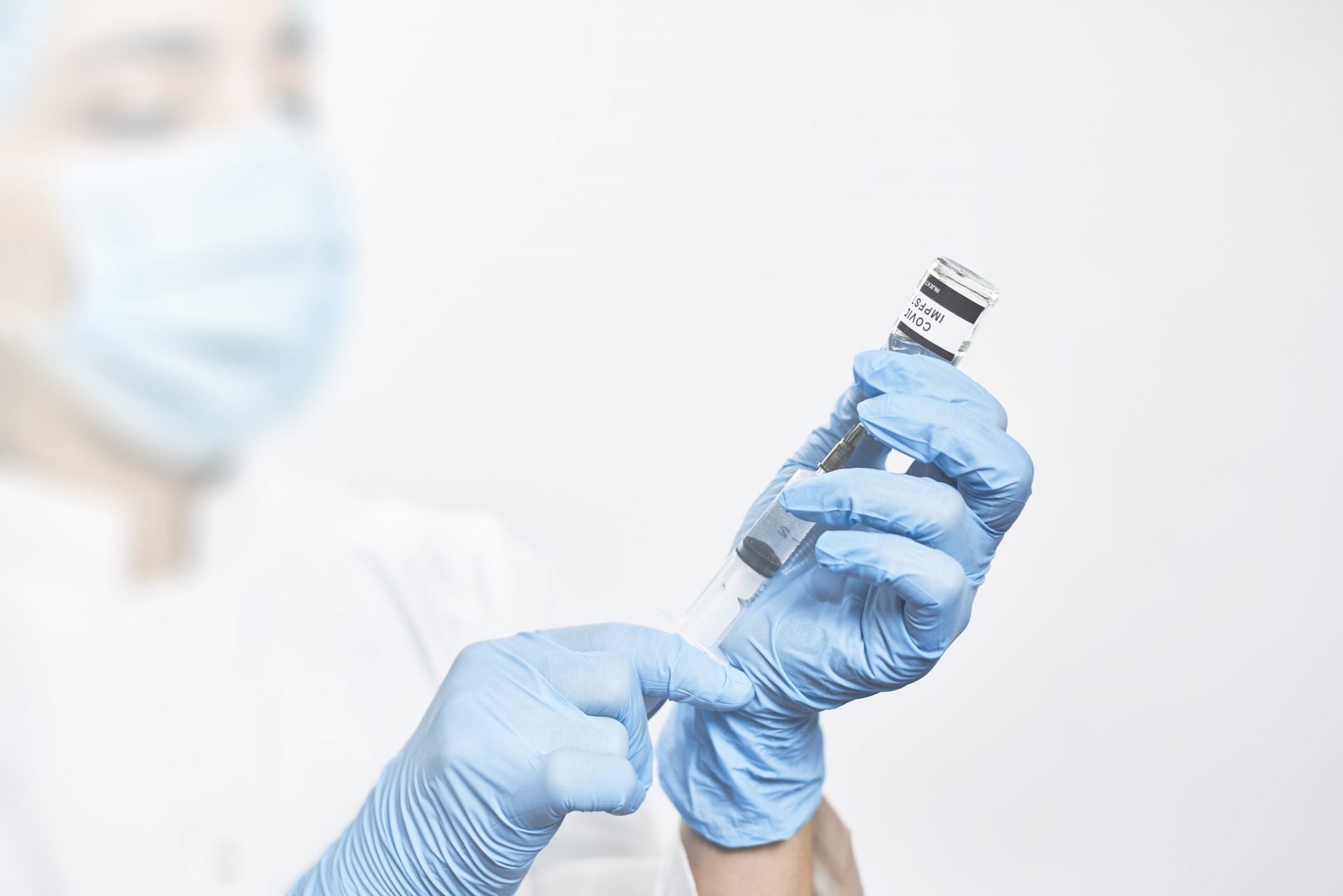 The Philippines Department of Health (DOH) has adopted the Food and Drug Administration's (FDA) recommendation to temporarily put the use of the AstraZeneca Covid-19 vaccine on hold for individuals aged below 60 years.
This move comes after reports of rare cases of blood clots with low platelets were identified in some people who received the vaccine.
FDA director-general Rolando Enrique Domingo said: "We are aware of the recommendation of the European Medicines Agency (EMA) to list blood clots as very rare side effects of the AstraZeneca vaccine.
"While we have not seen such incidents in the country, the FDA has recommended to temporarily suspend the use of the vaccine for persons below 60 years old as we await results of the review being done by our local experts, as well as the official guidance of the WHO."
However, the National Task Force (NTF) and DOH noted that the vaccine is safe and free and urged elderly individuals and people with comorbidities to get inoculated with the available vaccines from their local government units.
Meanwhile, the Philippines DOH and FDA permitted the use of Sinovac's Covid-19 vaccine CoronaVac for senior citizens.
The development comes after the vaccine expert panel of the Department of Science and Technology recommended the use of the vaccine taking into account its limited availability and the increasing need to protect the elderly with a surge in Covid-19 cases in the country.
Granting permission, the authority emphasised that the vaccine should be administered only after strict evaluation of the health status and exposure risk of the elderly person.
On another note, the News1 agency reported that South Korea's Food and Drug Safety Ministry has approved the use of Johnson & Johnson's single-dose Covid-19 vaccine.
Last month, the National Food and Drug Surveillance Institute (INVIMA) in Colombia approved the vaccine for emergency use.