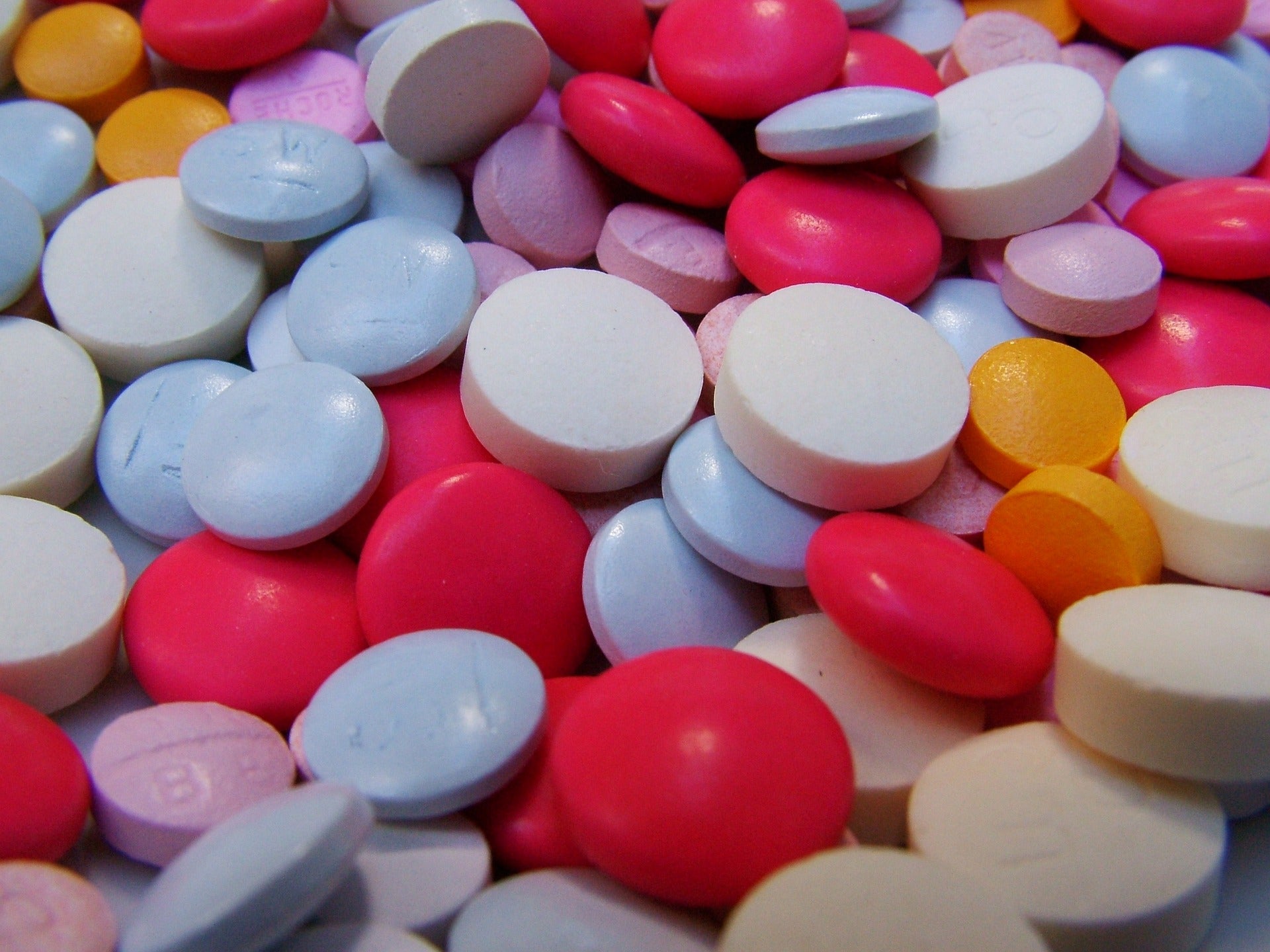 Pieris Pharmaceuticals and Roche Group subsidiary Genentech have signed a multi-programme research partnership and licence agreement worth approximately $1.42bn to discover, develop and market respiratory and ophthalmology therapies.
According to the deal, Pieris will get $20m in upfront payment from Genentech. Pieris is also eligible to get additional payments of about $1.4bn across multiple programmes on meeting milestones, and tiered royalties for marketed programmes.
As part of the collaboration, Pieris will be in charge of discovering programmes and their early preclinical development. Genentech will handle the investigational new drug-enabling works as well as clinical development and marketing of these products.
Furthermore, Genentech holds an option to select further targets for an additional option exercise charge.
The research partnership will combine Pieris' Anticalin technology with Genentech's targets, and preclinical and clinical development capabilities, to develop new treatments for respiratory and ophthalmological indications.
These therapy areas are well-suited to the benefits of the small size of Anticalin proteins when administered locally.
Pieris Pharmaceuticals president and CEO Stephen Yoder said: "This collaboration further expands our partnered efforts in respiratory diseases and opens a new avenue for our Anticalin technology to potentially provide patient benefit through local biological effects.
"This is our second respiratory alliance with a major biopharma company and we remain deeply committed to inhaled biologics, which have already shown benefit in the clinic."
The company noted that the partnership is not inclusive of any of its internal programmes.
In February 2018, Pieris signed a collaboration and licence agreement with Seattle Genetics for the development of a variety of targeted bispecific immuno-oncology therapies to treat solid tumours and blood cancers.
Separately, Bristol-Myers Squibb (BMS) has signed a technology licence agreement with Xencor for non-exclusive access to the latter's Xtend fragment crystallisable (Fc) technology to prolong the half-life of a new antibody combination therapy, SARS-CoV-2 mAb Duo, for Covid-19.
Xencor's technology demonstrated the ability to amplify circulating half-life by boosting binding affinity to the neonatal Fc receptor.
As per the deal, BMS will handle the therapy's research, development, regulatory and commercial works while Xencor is eligible to get royalties from net sales of products.
In March last year, Xencor entered a technology licence agreement with Vir Biotechnology providing the latter with non-exclusive access to Xtend Fc technology.