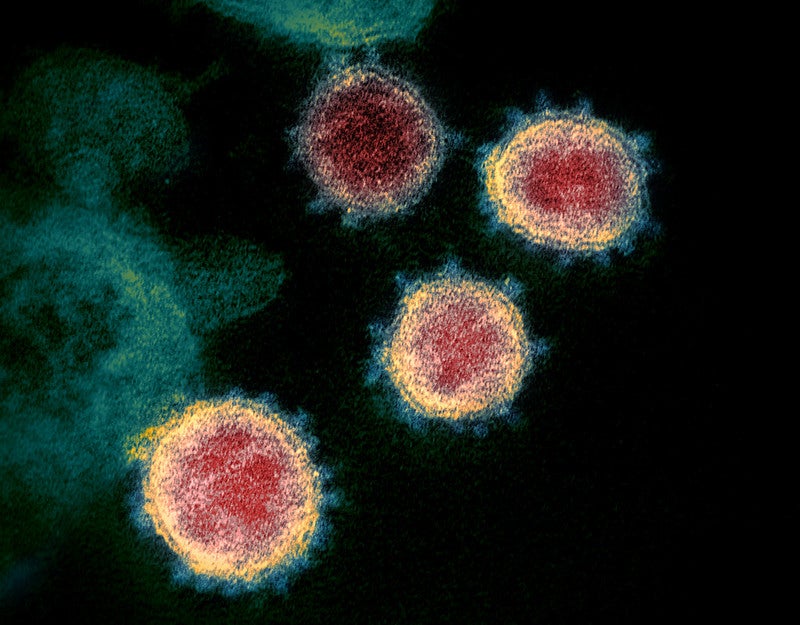 Visit our Covid-19 microsite for the latest coronavirus news, analysis and updates
---
Follow the latest updates of the outbreak on our timeline.
Biopharmaceutical firm Xencor has entered into a technology licence agreement with Vir Biotechnology providing the latter with non-exclusive access to Xtend Fc technology.
Xencor's Xtend technology will be used to extend the half-life of antibodies developed by Vir for the potential treatment of Covid-19 infection.
As part of agreement, Vir will exclusively carry out and fund the research, development, regulatory and commercial activities.
Financial details of the deal are yet to be divulged by either company.
Xencor president and CEO Bassil Dahiyat said: "The Covid-19 crisis requires urgent and coordinated action by the biotechnology industry to develop new drugs and vaccines. Xtend Fc technology has demonstrated, in multiple antibodies and through numerous human clinical trials, the ability to extend antibody drug half-life and reduce dosing frequency in patients, an important feature in anti-viral therapy for pandemic use.
"We are committed to broadly using Xtend technology, and our other XmAb tools, to rapidly develop potential treatments for Covid-19. Vir's antibody candidates, supported by their deep infectious disease expertise, are a promising approach for treating coronavirus infections."
Separately, Vir Biotechnology announced the identification of several human monoclonal antibody (mAb) candidates against the novel coronavirus.
Vir Biotechnology CEO George Scangos said: "At Vir, we are fortunate that our existing antibody platform gave us a running start against Covid-19, and we have the internal and partnered capabilities to work on multiple approaches."
The company has already partnered with WuXi Biologics, Alnylam Pharmaceuticals and Biogen to develop Covid-19 treatments.
Clinical trials of Vir's antibody transferred at-risk to WuXi Biologics are expected to start in three to five months. The antibody is designed to target an epitope on SARS-CoV-2.