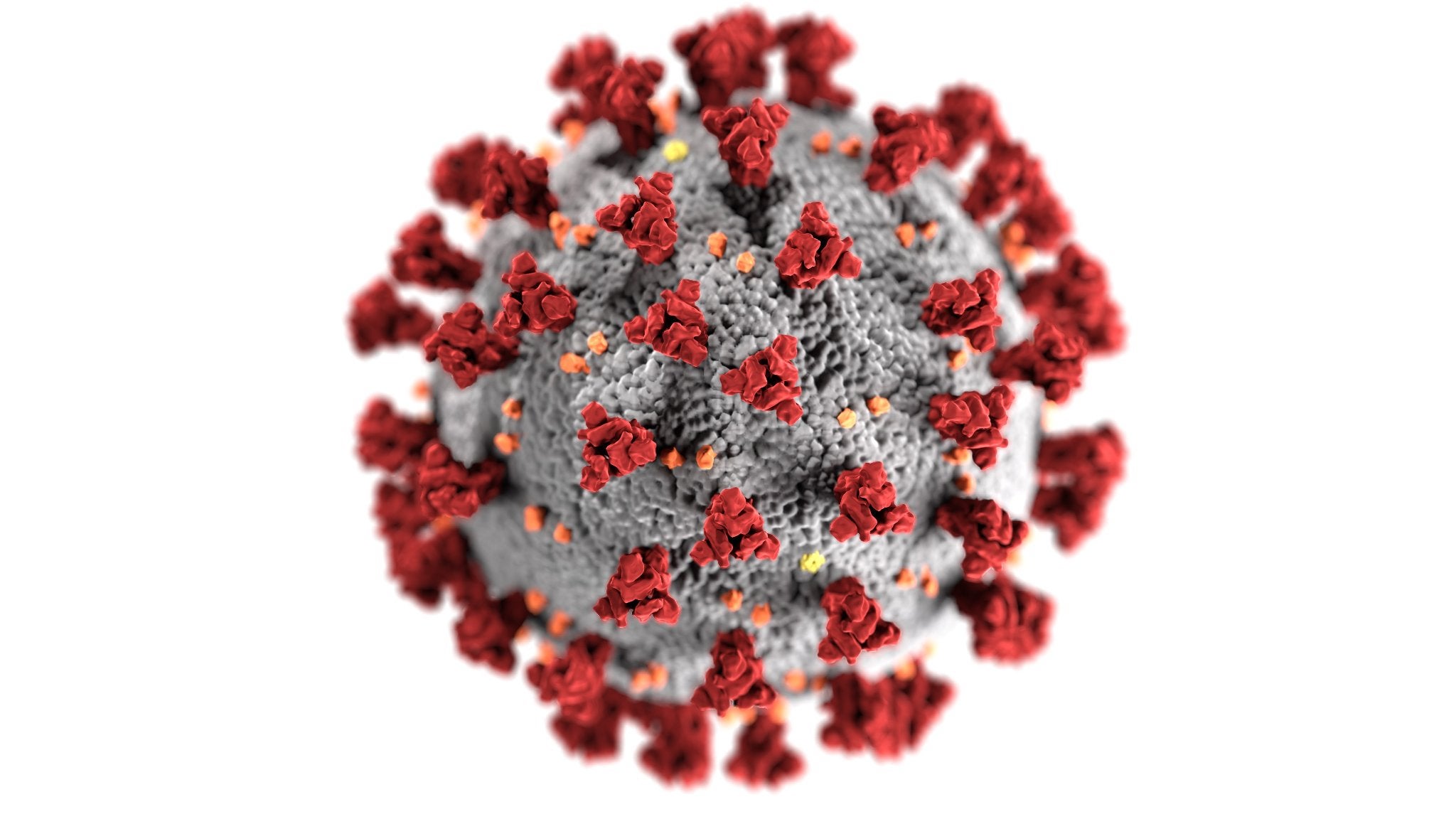 US-based Pieris Pharmaceuticals has received a funding grant to develop PRS-220 to treat post-acute sequelae of SARS-CoV-2 infection (PASC) pulmonary fibrosis (PASC-PF), also called post-Covid-19 syndrome pulmonary fibrosis or long Covid.
The $17m (€14.2m) grant from the Bavarian Ministry of Economic Affairs, Regional Development and Energy will support the research and development of PRS-220.
PRS-220 is an oral inhaled Anticalin protein that inhibits connective tissue growth factor (CTGF). Pieris developed the drug for idiopathic pulmonary fibrosis (IPF).
CTGF is associated with remodelling due to an abnormal wound healing process. IPF patients are known to have elevated expression of this protein in lung tissue.
According to the company, clinical data show CTGF inhibition could lower the weakening of lung function among this patient population.
The role of CTGF in fibrosis and its expression on tissue injury and fibrotic remodelling makes it a target for PASC-PF intervention.
Some patients experience persistent symptoms after severe Covid-19, including a decline in lung function and interstitial lung abnormalities that suggest tissue impairment similar to fibrosis.
A proportion of these patients are anticipated to benefit from an anti-fibrotic drug such as PRS-220. PASC-PF currently lacks approved treatment.
Pieris plans to start clinical development of PRS-220 for long Covid, as well as IPF next year.
Pieris Pharmaceuticals president and CEO Stephen Yoder said: "We are excited to unveil our most advanced proprietary inhaled respiratory programme and look forward to sharing more details on this programme later this year while actively working to begin clinical development next year.
"Pieris is a pioneer in the inhaled biologics space, and it is gratifying to leverage our respiratory platform to improve the lives of those affected by respiratory diseases such as IPF and Covid-19."
The Bavarian grant will be leveraged to assess PRS-220 in PASC-PF patients.
It will also be used for clinical-readiness activities, initial clinical development in the post-Covid-19 setting, which includes GLP tox studies and GMP manufacturing and Phase I development.
Pieris expects to present PRS-220's preclinical data in the coming months.
Last month, the company partnered with Roche Group subsidiary Genentech to discover, develop and market respiratory and ophthalmology therapies.