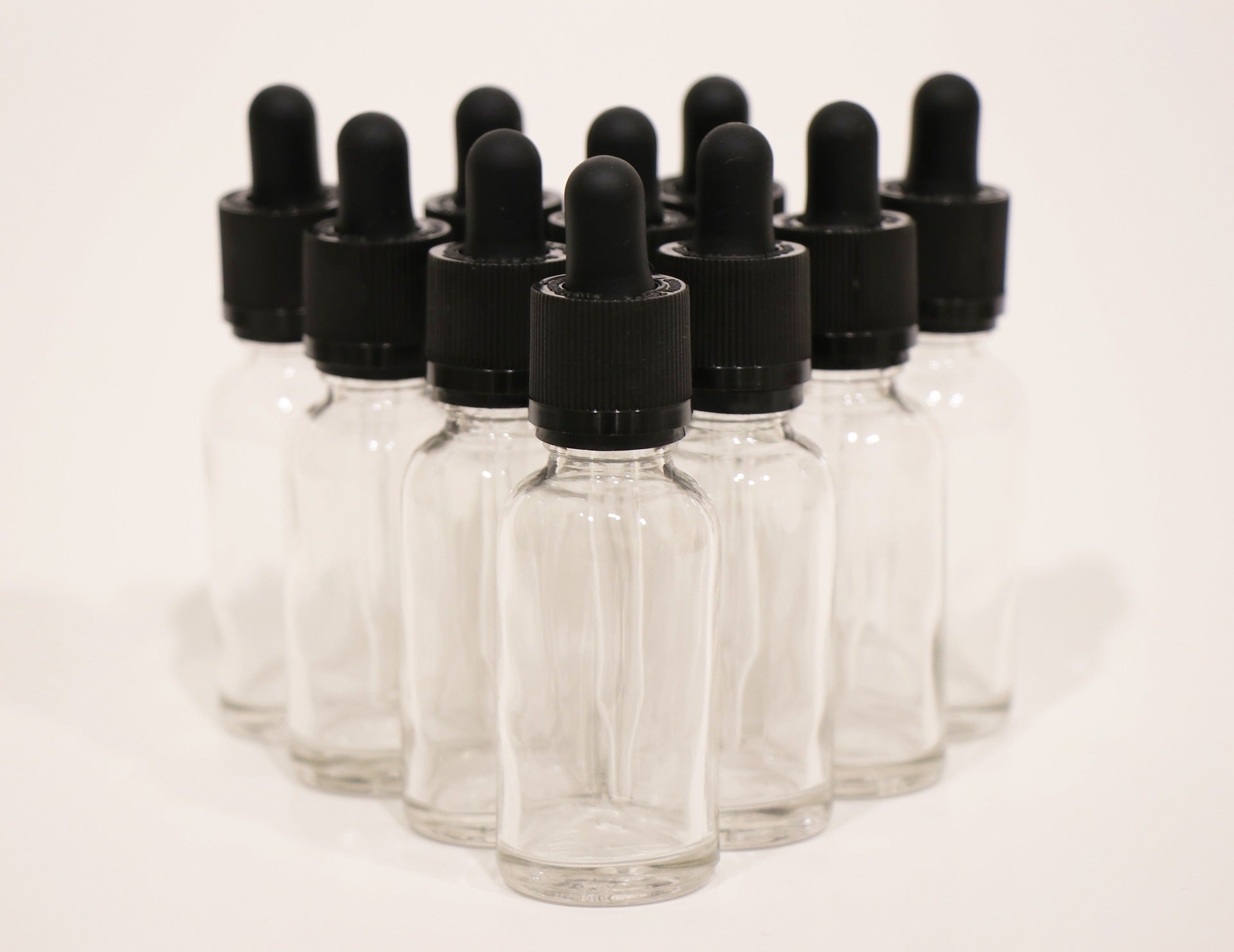 Prestige Consumer Healthcare has agreed to acquire speciality pharmaceutical company Akorn's Consumer Health unit for a total enterprise value of $230m in cash.
The over-the-counter (OTC) consumer product portfolio to be divested consists of TheraTears, Diabetic Tussin, MagOx, Multi-betic and Zostrix brands.
Prestige noted that TheraTears is an eye care brand, which amounts to nearly 80% of the portfolio revenues while the remaining four are vitamins, minerals and supplements (VMS) or cough and cold medications.
The TheraTears brand has a base of mild and episodic dry eye consumers for its products.
Prestige Consumer Healthcare chairman and CEO Ron Lombardi said: "Prestige has a long and successful history in the eye care space highlighted by the iconic Clear Eyes brand.
"The acquisition of the proven TheraTears brand will further enhance this leading eye care franchise with additional long-term growth opportunities in the fast-growing 'dry eye' segment."
In addition, Prestige expects the consumer product portfolio to complement its operational model with outsourced manufacturing and supply qualities similar to its current business.
These brands are anticipated to leverage current infrastructure to offer a timely merger.
The company intends to fund the acquisition using its current credit facilities and the cash available.
On a yearly annual basis, the latest transaction could add nearly $60m and $20m of revenue and EBITDA, respectively, Prestige noted.
The deal is anticipated to conclude in the second fiscal quarter, subject to necessary conditions.
In another development, eFFECTOR Therapeutics and Locust Walk Acquisition have entered a definitive merger agreement.
The combined company will be led by eFFECTOR president and CEO Steve Worland.
On concluding the deal, which is scheduled for the third quarter of this year, the merged company's common stock will be listed on the Nasdaq Capital Market and eFFECTOR's total enterprise valuation will stand at $419m.
The development comes after eFFECTOR and Quantitative Biosciences Institute at the University of California, San Francisco (UCSF), announced a $5m cooperative agreement for a planned Phase Ib study of zotatifin (eFT226), an anti-viral agent for Covid-19 treatment.