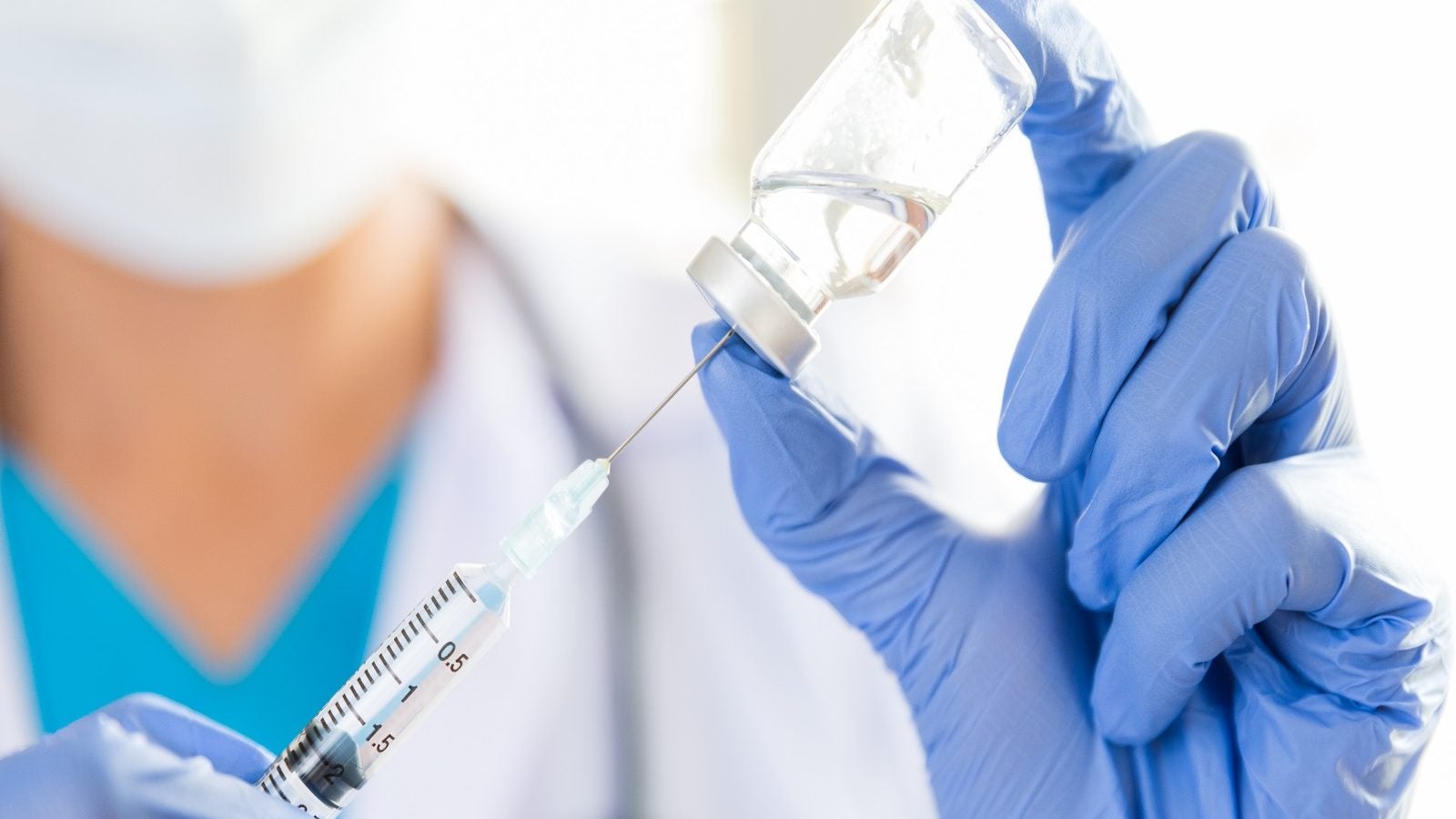 ---
Visit our Covid-19 microsite for the latest coronavirus news, analysis and updates
---
Follow the latest updates of the outbreak on our timeline.
Researchers in the US have mapped a SARS-CoV-2 protein, which could help use drugs developed to treat SARS coronavirus as effective treatments for the new Covid-19 disease.
A team of researchers from the University of Chicago, the US Department of Energy's (DOE) Argonne National Laboratory, Northwestern University Feinberg School of Medicine and the University of California, Riverside School of Medicine (UCR) carried out the mapping.
According to the team, the Nsp15 protein from SARS-CoV-2 is 89% similar to the SARS-CoV protein.
Previous SARS studies published in 2010 show that Nsp15 inhibition can slow viral replication, offering hope for the use of Nsp15-targeting drugs to treat Covid-19.
Mapping of a 3D protein structure allows better insights into the virus' replication in human cells.
Northwestern University microbiology-immunology professor Karla Satchell said: "The NSP15 protein has been investigated in SARS as a novel target for new drug development, but that never went very far because the SARS epidemic went away, and all new drug development ended.
"Some inhibitors were identified but never developed into drugs. The inhibitors that were developed for SARS now could be tested against this protein."
The team plans to release the Nsp15 protein structure to the scientific community on March 4 on the RSCB Protein Data Bank.
Last month, researchers from the University of Texas at Austin and the National Institutes of Health (NIH) in the US created a 3D map of the coronavirus to help design vaccines and antiviral treatments.