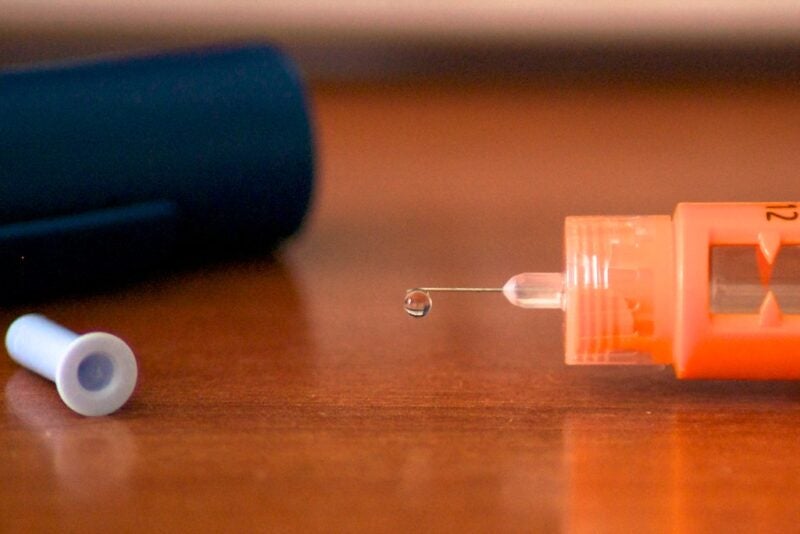 Provention Bio and Sanofi US have signed a co-promotion agreement to launch the former's lead investigational drug candidate, teplizumab for the delay in the onset of clinical type 1 diabetes (T1D).
The agreement aids Provention in leveraging the capabilities and commercial resources of Sanofi to back teplizumab's launch.
The US Food and Drug Administration (FDA) is presently reviewing teplizumab for the delay of clinical T1D in people who are at risk.
A decision on the approval of the Biologics License Application (BLA) is anticipated on 17 November.
As per the deal, Sanofi will extend commercial resources in the US and Provention will pay for the former's field force-associated expenses linked to teplizumab's commercialisation.
Retaining all rights to teplizumab, Provention will be responsible for its commercialisation approach.
Additionally, the company granted Sanofi an exclusive right of first negotiation (ROFN) to attain international rights to market teplizumab for T1D indications for a one-time payment of $20m.
The ROFN is exercisable by Sanofi until 30 June next year.
Simultaneously, the companies have signed a securities purchase agreement under which Sanofi will procure $35m of Provention's common stock on teplizumab, obtaining FDA approval. 
An anti-CD3 monoclonal antibody, teplizumab is in the developmental stage to delay T1D.
Sanofi US General Medicines head Olivier Bogillot said: "We are delighted by the prospect of supporting Provention Bio in bringing to the US what could become the first-in-class therapy to change the course of type 1 diabetes.
"If approved, Sanofi US will leverage its existing world-class capabilities in diabetes care to enhance efforts in both patient and healthcare provider access."
In July last year, the FDA declined to grant approval for the company's BLA for teplizumab in T1D.