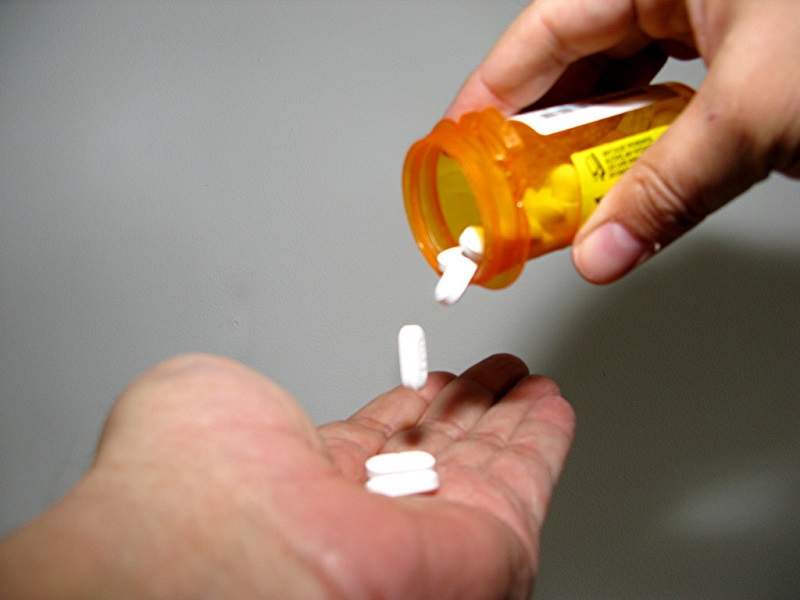 The largest US opioid manufacturer, Purdue Pharma, has announced that it is ending the promotion of opioids to physicians.
Purdue Pharma will no longer send sales representatives to doctors' offices to market the prescription of opioids. The company has also announced that it will be reducing its sales force from more than 400 to 200, with its remaining marketing staff focusing on the promotion of non-opioid drugs.
"We have restructured and significantly reduced our commercial operation and will no longer be promoting opioids to prescribers," Purdue said in a statement.
This follows multiple lawsuits that have been filed against opioid manufacturers for their role in the opioid crisis, with at least 14 US states currently suing Purdue.
Among other drugs, Purdue manufactures oxycodone─a semi-synthetic opioid─under the brand name OxyContin. OxyContin is prescribed to help relieve severe ongoing pain, and is marketed as providing 12-hour pain relief for patients. The company made over $35 billion in sales of OxyContin, its bestselling drug, from 1996 to 2017.
A 2016 investigation by the Los Angeles Times found that the intended effect of the drug wore off in less than 12 hours, causing patients to experience withdrawal symptoms including an intense craving for the drug that could lead to addiction.
The company has faced criticism for a marketing campaign, launched in 1996, that exaggerated the drug's benefits and incorrectly claimed that the rate of addiction among pain patients who are treated by doctors was 'much less than 1%'. The overprescription of the drug and the aggressive marketing campaign used to promote it are widely blamed for triggering a prescription opioid crisis in the US.
Purdue was fined $634.5 million in 2007 for misleading the public about the drug's risk of addiction after an investigation by the US Drug Enforcement Administration concluded that that Purdue's marketing was 'aggressive, excessive and inappropriate'.
Of the 42,000 overdose deaths in the US in 2016, 40% were caused by prescription opioids. Although many are now calling for other manufacturers to follow suit and end the promotion of opioids, for some there is still a way to go to fully address the scale of the crisis.
Kevin O'Grady, who heads the Midwest Recovery Centers in Kansas City, told USA Today: "This recognition by Purdue is a step in the right direction. However, it only represents a small fraction of the problem. The focus still seems to be trying to stop this epidemic by increasing legal consequences, rather than treating it as an illness."