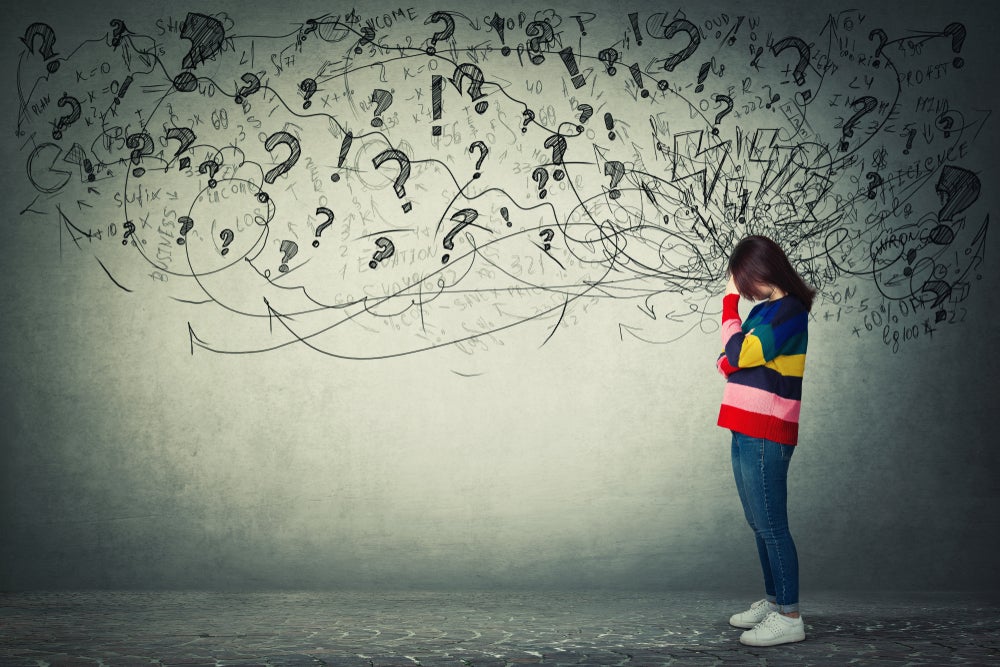 The recent label expansion of Qelbree, a non-stimulant drug for ADHD, has called attention to the limited non-stimulant treatment options for adults with this condition.
Qelbree, a viloxazine pill was first approved in April 2021 to treat adolescents and children over six years old with ADHD. A week ago, the drug's label was expanded for patients over 18 years of age as per a company press release. This label expansion is the most recent development in the non-stimulant ADHD drug landscape since the approval of Kapvay (clonidine hydrochloride) in 2010.
ADHD treatments primarily consist of stimulant medication, which while efficacious in the majority of patients, can also cause side effects like sleeplessness, agitation, and lack of appetite among others. In case of tolerability issues or unresponsiveness to the class—which occurs in 30% of patients—patients have the option of nonstimulant drugs which are reserved for later lines of therapy.
While effective, stimulant drugs pose a risk of abuse even when medication is prescribed and patients are continuously monitored, which is especially relevant for adolescents and adults. "There is a tremendous need for non-stimulant medication options for college students, because of the relatively high prevalence of stimulant misuse on college campuses," George DuPaul, PhD, associate Dean for Research School Psychology Program of University of Lehigh, Pennsylvania tells Pharmaceutical Technology.
ADHD affects approximately 16 million children, adolescents and adults in the US, of which almost 10 million patients are adults, highlighting the unmet need for a wide range of alternative treatment options catering to that population.
Stimulants an effective first-line therapy in ADHD
Stimulant drugs for ADHD, including well-known brand drugs Adderall, Ritalin and Concerta, comprise of substances such as amphetamine or methylphenidate and are fast-acting. These work by blocking dopamine and norepinephrine transporters, leading to an accumulation of neurotransmitter levels and consequent stimulation in cortical and subcortical brain areas. On the other hand, non-stimulants may include atomoxetine which can increase dopamine and norepinephrine by inhibiting neurotransmitter transporters only in the cortex. Other types of non-stimulants include tricyclic and non-tricyclic antidepressants, and alpha-2 noradrenergic agonists which can act not only on norepinephrine and dopamine, but also serotonin levels.
According to Ronald Brown, PhD, a psychologist at the University of Nevada, Las Vegas, "stimulant efficacy and safety has been meticulously studied and well-documented over the last 50 years". Apart from common side effects such as irritability, appetite suppression and sleeplessness, stimulants may also cause cardiovascular effects such as increased blood pressure. But when used within the correct dosage parameters, stimulants work well and their side effects can be readily managed, says Brown, an expert in studying chronic diseases in children and adolescents.
Non-stimulants are not the first-line of choice in ADHD, but if there are several contra-indications or a patient is refractory, non-stimulants are a sufficient second choice of therapy, Brown tells Pharmaceutical Technology. Therefore, there hasn't been an urgent need to vigorously search for and develop new medications since stimulants work effectively in the majority of the ADHD patient population.
Alarming Potential for Abuse
However, when it comes to older individuals with ADHD, abuse potential with stimulant medications provides some concern. College students with ADHD "may often sell or give their stimulant medication to their non-ADHD peers" who use the prescription medication to study and enhance their academic performance, or for recreational purposes, says DuPaul whose work deals with emerging adults and college students with ADHD. Hence, "it is critically important to have non-stimulant medication alternatives that are effective in treating ADHD but do not have a high abuse potential."
ADHD is a neurodevelopmental disorder characterized by manifestations of cognitive and behavioral symptoms in early childhood. Although the disease manifests in early years, predominant symptoms of inattentiveness, hyperactivity and impulsivity continue to present in adulthood in up to 90% of children diagnosed with ADHD.
Moreover, ADHD is a heterogenous disorders and choice of treatment highly depends on the specific symptoms each patient experiences. According to Brown, if patients have attentional problems as a primary symptom, then stimulants are the main treatment pathway in children, adolescents and potentially even adults. If there is a history of abuse, contra-indications, refractory response, or comorbidity of other disorders, such as depression with ADHD, then Qelbree would be a reasonable alternative.
Still, more trials should be conducted with Qelbree and other non-stimulants, investigating functional impairment, cognitive performance and relationships with peers, to establish more data before advocating for non-stimulants as a sensible alternative therapy, Brown says. Another important aspect to consider in ADHD, apart from pharmacotherapy, is behavioral management. Medication coupled with behavioral therapy, family counseling, psychosocial treatment and skills training is the optimal treatment strategy, as it promotes self-controlled behaviors and self-mediation to fulfill the specific needs of both child and adult ADHD patients in different aspects of their lives.