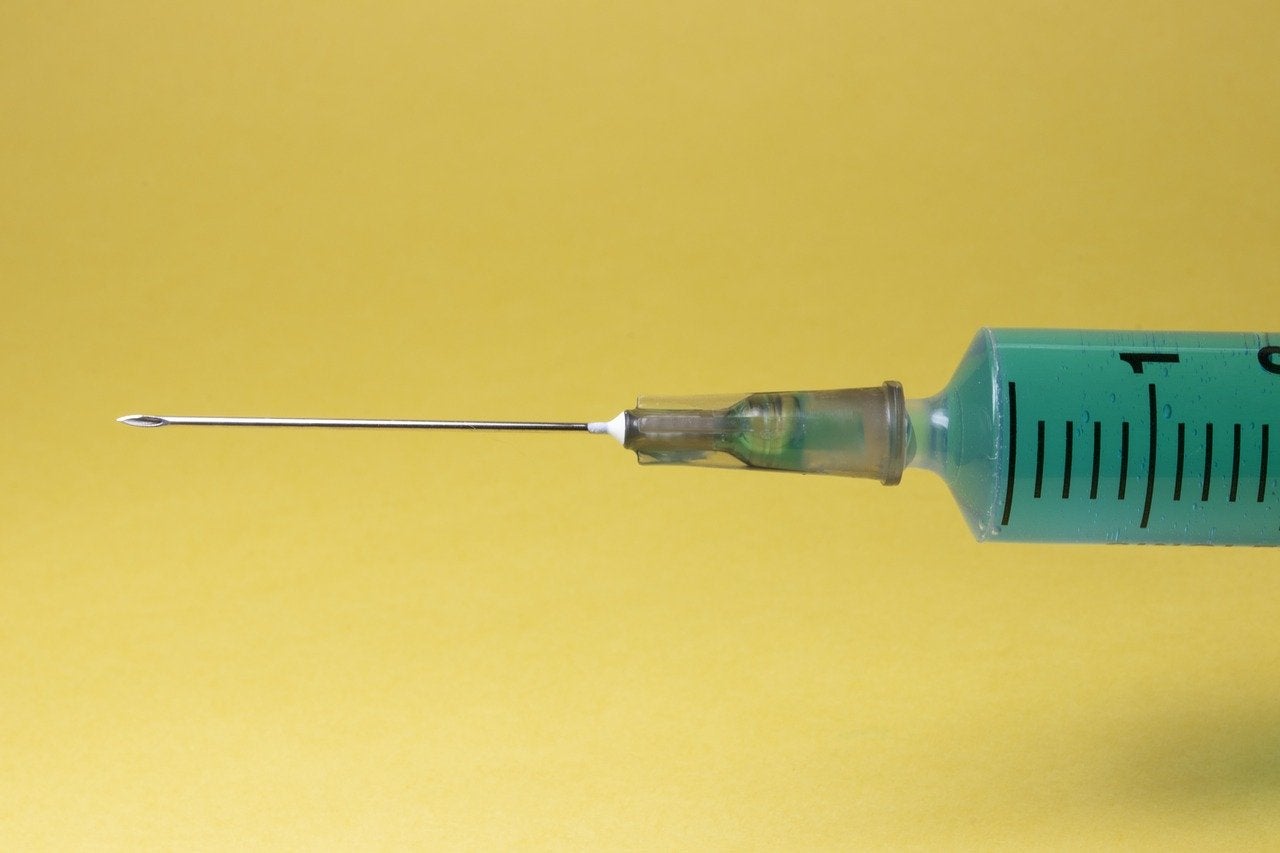 The Russian Direct Investment Fund (RDIF) and Indian generic pharma firm Hetero, through its biologics arm Hetero Biopharma, have agreed to annually produce more than 100 million doses of Covid-19 vaccine, Sputnik V, in India.
The companies plan to initiate vaccine production at the beginning of next year.
In August, Russia awarded regulatory approval to Sputnik V vaccine, becoming the first country in the world to register a coronavirus vaccine for use.
Last week, the Gamaleya Center and RDIF reported that a second interim analysis of Phase III trials of the Sputnik V vaccine demonstrated 91.4% efficacy in Covid-19 patients.
The largest double-blind, randomised, placebo-controlled Phase III clinical trials in Russia's history had 40,000 volunteers.
The vaccine efficacy was analysed among volunteers 28 days after giving the first dose and seven days after the second dose of the vaccine or placebo upon reaching the second control point of the trial in compliance with the clinical trial protocol.
At present, Phase III trials are approved and progressing in Belarus, the UAE, Venezuela and other countries, apart from Phase II-III in India.
More than 50 countries have requested a total of over 1.2 billion doses of Sputnik V vaccine.
Russian Direct Investment Fund CEO Kirill Dmitriev said: "We are delighted to announce the agreement between RDIF and Hetero that will pave the way to production of the safe and highly effective Sputnik V vaccine on Indian soil."
RDIF's international partners in India, Brazil, China, South Korea and other countries will produce the vaccine supplies for the international market.
Hetero Labs International Marketing director Murali Krishna Reddy said: "We are pleased to collaborate with RDIF as a manufacturing partner for the most anticipated Sputnik V vaccine for the treatment of Covid-19."
Last month, the RDIF submitted applications for accelerated registration under emergency use listing (EUL) and prequalification of Sputnik V to the World Health Organisation.