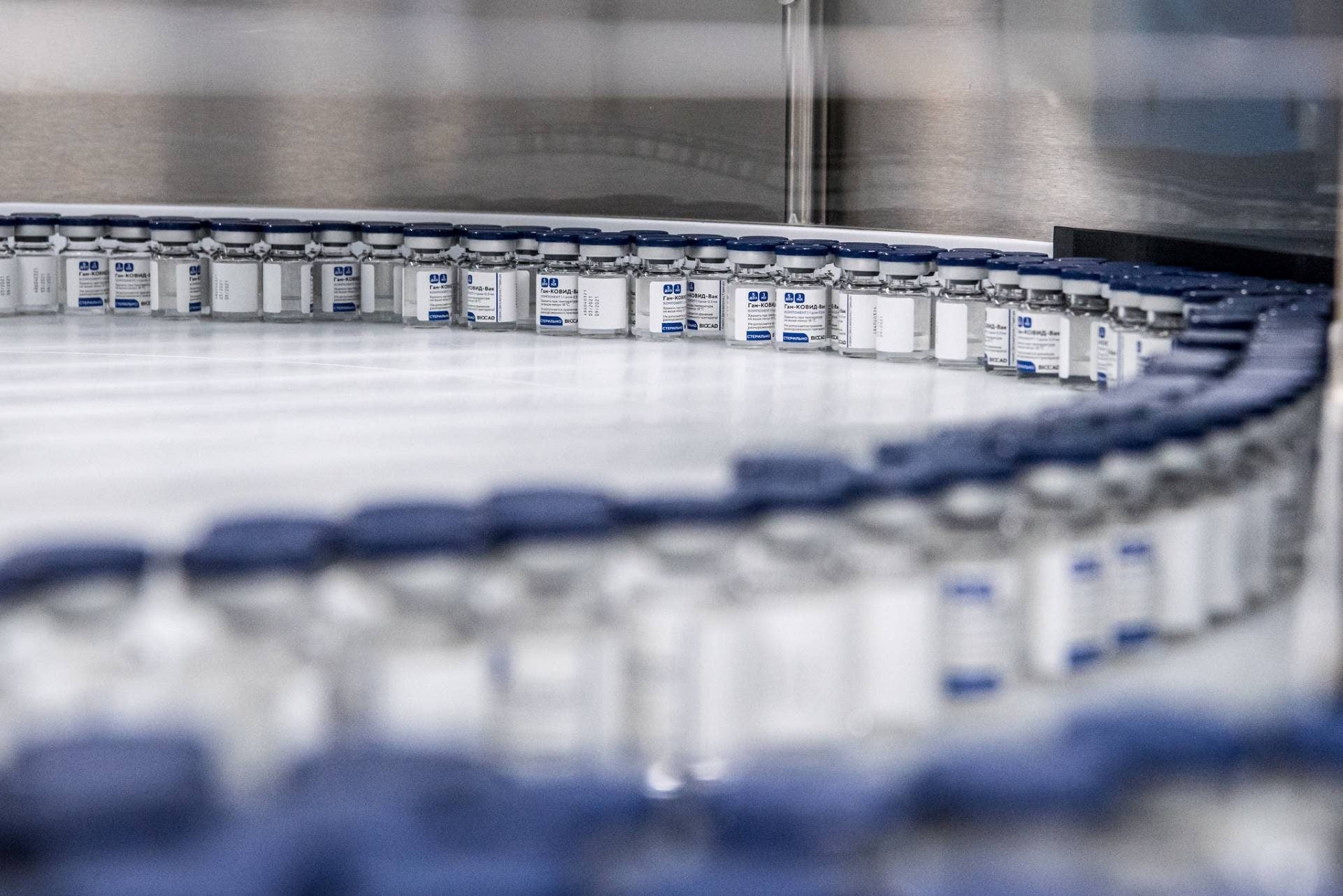 The Russian Direct Investment Fund (RDIF) and Serum Institute of India (SII) have collaborated to manufacture the Russian Covid-19 vaccine, Sputnik, at the latter's plant in India.
The manufacturing of the first batch of Sputnik doses is anticipated to begin in September, with plans to make more than 300 million doses of the vaccine in India annually.
SII has obtained cell and vector samples from the Gamaleya Center as part of the technology transfer and the cultivation process has commenced on receiving import approval from the Drug Controller General of India (DCGI).
Serum Institute of India CEO Adar Poonawalla said: "We hope to make millions of doses in the coming months with trial batches starting in the month of September.
"With high efficacy and a good safety profile, it is critical that the Sputnik vaccine is accessible in full measure for people across India and the world."
The largest Covid-19 vaccine manufacturer by volume, SII has produced more than 500 million doses to date, RDIF noted.
Apart from creating its vaccine, SII is presently producing AstraZeneca-Oxford's Covishield, Novavax's Covovax and is carrying out trials of Codagenix in the UK.
RDIF added that India is a major manufacturing hub for Sputnik vaccine production.
Earlier, RDIF signed agreements with various pharma companies in India, including Gland Pharma, Hetero Biopharma, Panacea Biotec, Stelis Biopharma, Virchow Biotech and Morepen to manufacture the vaccine.
As per the deal signed with Hetero in November last year, more than 100 million doses of the vaccine will be produced in India each year.
Russian Direct Investment Fund CEO Kirill Dmitriev said: "This strategic partnership is a major step to substantially increase our production capabilities, demonstrating a perfect example of joining forces and expertise to save lives both in India and around the world."
Currently, Sputnik V is authorised for use in 67 countries. The real-world data obtained by various regulators show the vaccine to be safe and effective against SARS-CoV-2.