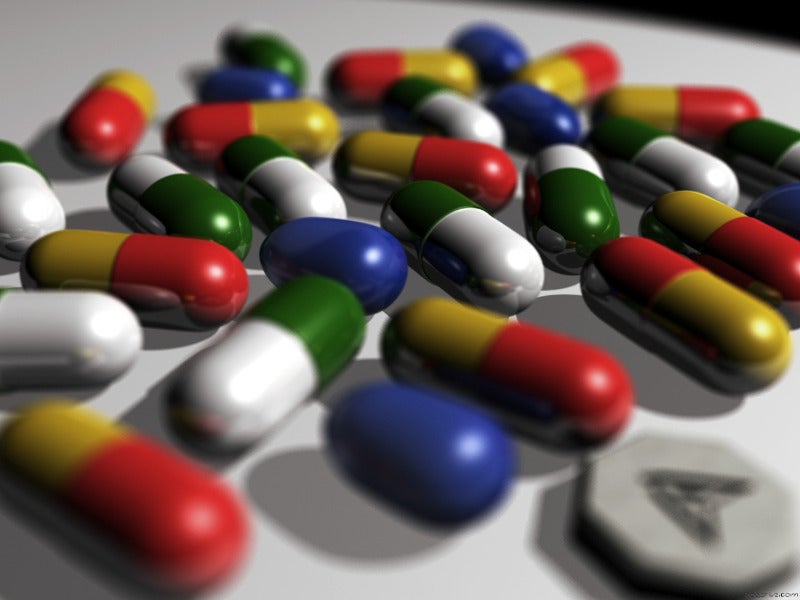 Recordati has agreed to acquire the global rights to two of Novartis' medicines, Signifor and osilodrostat, for the treatment of patients suffering from endocrine diseases.
The agreement covers Signifor and Signifor LAR, which are indicated for Cushing's disease and acromegaly in adults who have failed or cannot undergo surgery.
The deal also includes osilodrostat (LCI699), an investigational therapeutic intended for endogenous Cushing's syndrome.
Regulatory applications have been submitted seeking marketing approval for the drug in the US and EU.
Cushing's disease is a severe endocrine disease that commonly develops due to enlargement in the pituitary gland, known as pituitary adenoma.
Acromegaly is caused by overexposure to growth hormone, though pituitary adenoma is also a common cause of the disease.
Signifor contains somatostatin analogue pasireotide as the active substance. Somatostatin naturally blocks some hormones, including ACTH.
With pasireotide, Signifor exhibits a similar mechanism and blocks ACTH production, which controls the over-production of cortisol and improves Cushing's disease symptoms.
Osilodrostat is an oral, steroidogenesis inhibitor of 11Beta-hydroxylase, an enzyme known to catalyse the last step of cortisol synthesis in the adrenal cortex.
Recordati CEO Andrea Recordati said: "These important additions to our product portfolio of treatments for severe rare diseases represent a key and historical milestone for Recordati, reaffirming the continuation of the successful execution of its strategy to become a true global player in the treatment of rare diseases."
As per the deal, Novartis will receive $390m at closing. Additional milestone payments are also applicable at the approval and market access of osilodrostat, along with royalties on sales of the product.
Novartis will supply the two drugs to Recordati for a transitional period.
Signifor generated $72m in worldwide sales last year.