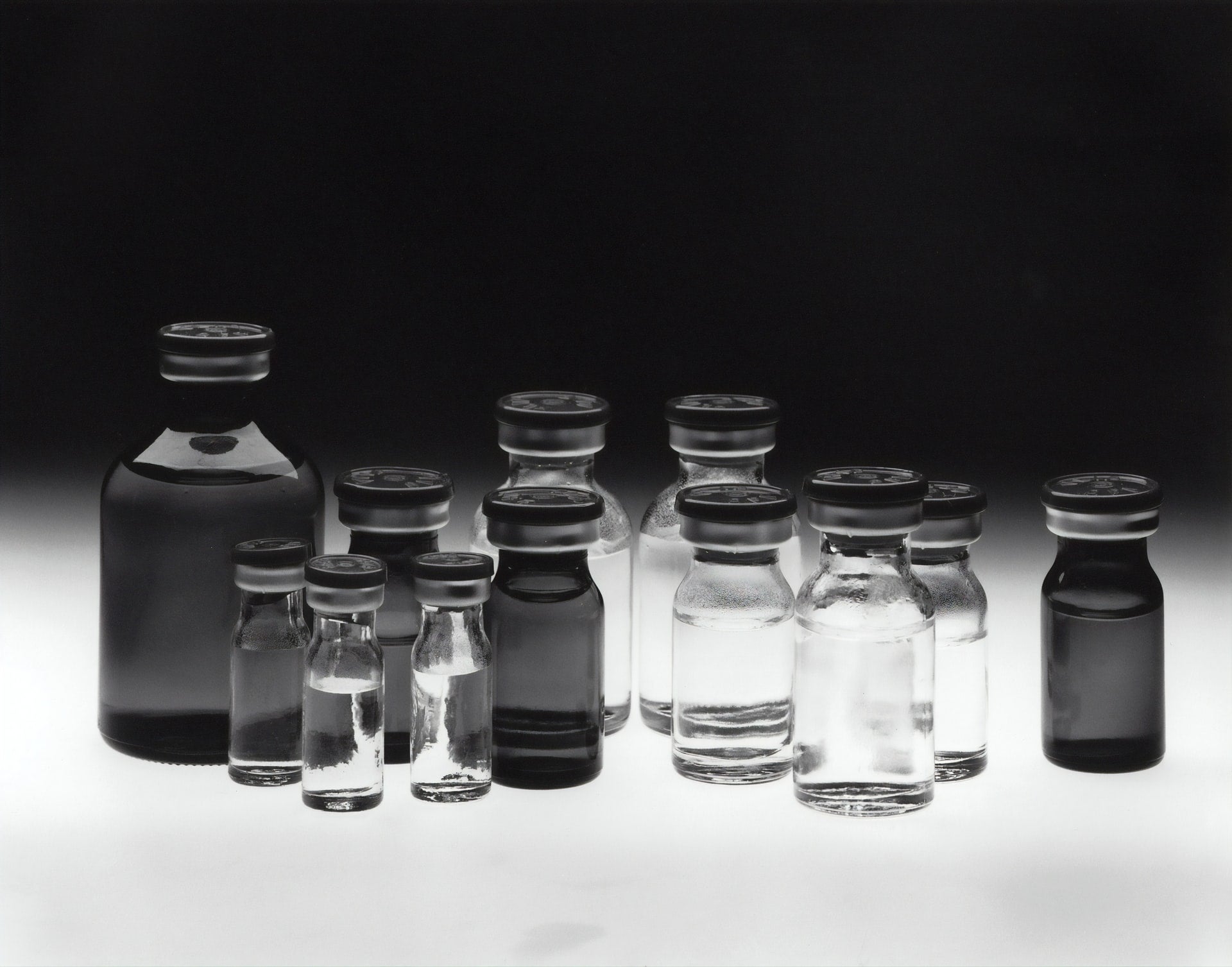 Dr Reddy's Laboratories, along with its subsidiaries, has signed a definitive agreement to sell all of its rights of an engineered interleukin-2 (IL-2)-diphtheria toxin fusion protein, E7777, as well as some related assets, to US-based Citius Pharmaceuticals.
An experimental agent, E7777 merges the interleukin-2 (IL-2) receptor attaching domain with diphtheria toxin fragments.
It particularly attaches to IL-2 receptors on the cell surface, causing diphtheria toxin fragments that have entered cells to hinder the synthesis of protein.
As per the deal, Dr Reddy's will get an upfront payment of $40m from Citius at the closing of the deal.
Dr Reddy's is also eligible to receive an approval-based milestone payment of up to $40m linked to the cutaneous T-cell lymphoma (CTCL) indication and up to $70m for approvals for other indications.
The company will also get some potential sales-based milestones and tiered earn-out payments under the agreement.
Dr Reddy's CEO Erez Israeli said: "E7777 has significant potential as an important component of systemic therapy for CTCL and other cancers.
"Post acquiring from Eisai, significant progress was made on the CTCL development front.
"We are confident of Citius' ability to realise the full potential of E7777 in the treatment of CTCL, as well as in their ability to develop this promising drug for additional oncology and immuno-oncology indications."
In March 2016, Dr Reddy's acquired the exclusive international rights to E7777, except Japan and Asia, from Eisai.
Under the deal with Eisai, Dr Reddy's is in charge of developing and marketing the agent in India while the former is responsible for overseeing the drug's development and commercialisation in Japan and Asia.
Dr Reddy's started inoculation with Russia's Covid-19 vaccine, Sputnik V, in May as part of the soft launch in India after it obtained regulatory clearance from the Central Drugs Laboratory.