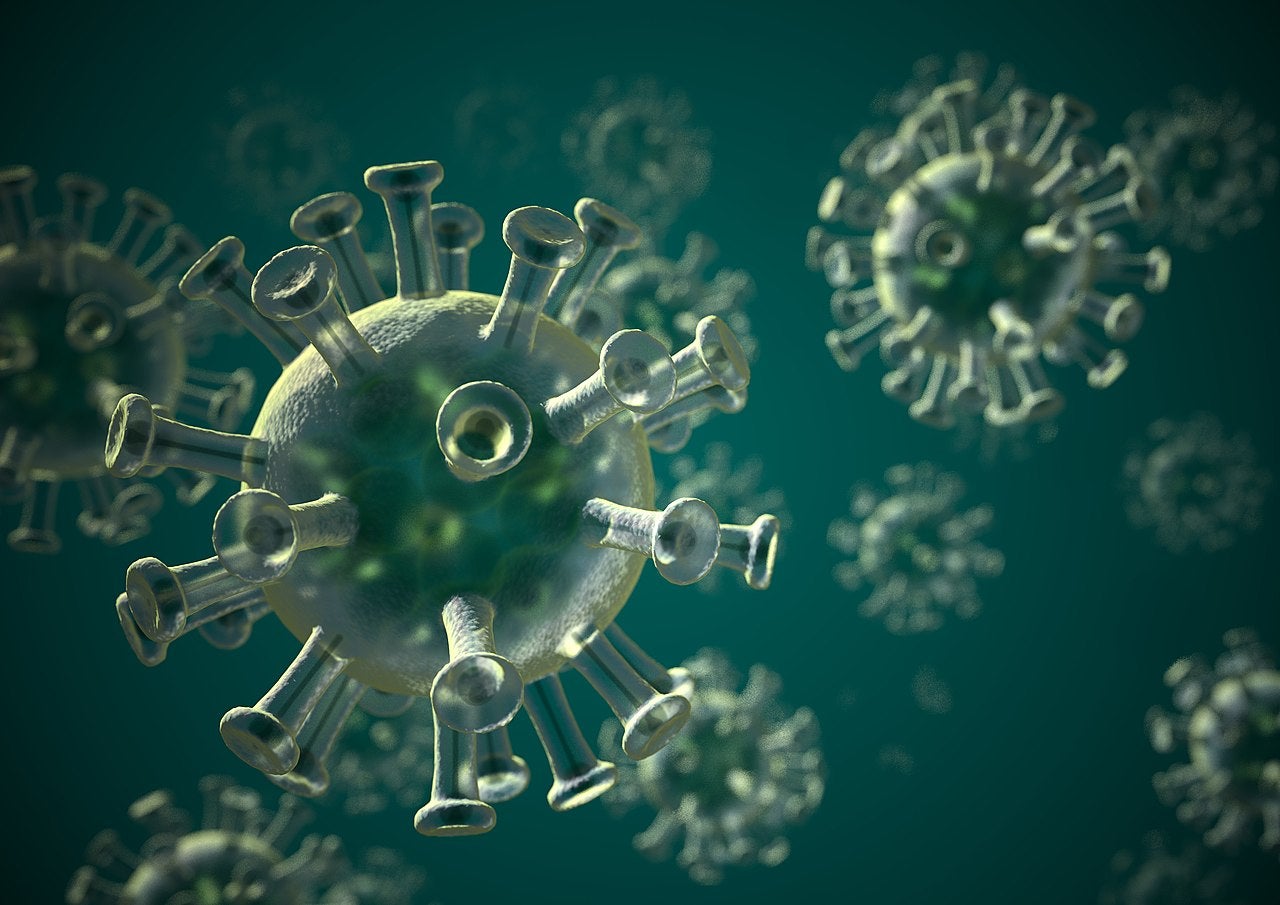 RedHill Biopharma has reported initial findings from a preclinical study, which revealed that its drug candidate, opaganib (Yeliva, ABC294640), could block Covid-19 variants of concern.
Opaganib is an investigational host-targeted oral drug being developed to treat Covid-19. With antiviral and anti-inflammatory properties, the drug hinders the sphingosine kinase-2 (SK2) enzyme.
For the new preclinical study of opaganib, RedHill partnered with the University of Louisville Center for Predictive Medicine.
The study involved a 3D tissue model comprising human bronchial epithelial cells, EpiAirway, to assess the drug's in vitro effectiveness in blocking the Beta (South African) and Gamma (Brazilian) SARS-CoV-2 variants.
According to preliminary data, opaganib demonstrated a potent hindrance of both variants at non-cytotoxic doses.
University of Louisville Center for Predictive Medicine shared resources director William Severson said: "The results we have seen with opaganib so far are exciting. They provide further evidence in support of opaganib's antiviral capabilities and highlight opaganib's potential as an orally-administered treatment for Covid-19 and its continuously emerging variants."
The drug yielded positive results in the Phase II clinical trial in the US and is undergoing a global Phase II/III study in 475 hospitalised Covid-19 patients.
Fully enrolled, the Phase II/III trial is expected to complete soon. Four prior independent DSMB recommendations suggested the continuation of the trial after unblinded safety and futility reviews.
An analysis of the blinded blended intubation and mortality rates so far was favourable versus mortality rates reported in large platform studies and additional studies in similar patient populations, RedHill noted.
RedHill Biopharma research and development (R&D) senior vice-president Reza Fathi said: "Opaganib's dual antiviral and anti-inflammatory mechanism of action is independent of mutations in the spike protein.
"This means we expect opaganib to similarly work against other emerging Covid-19 variants, including the Delta (Indian) variant."
In January, RedHill entered an agreement with Cosmo Pharmaceuticals to further expand the manufacturing capacity of opaganib for Covid-19.