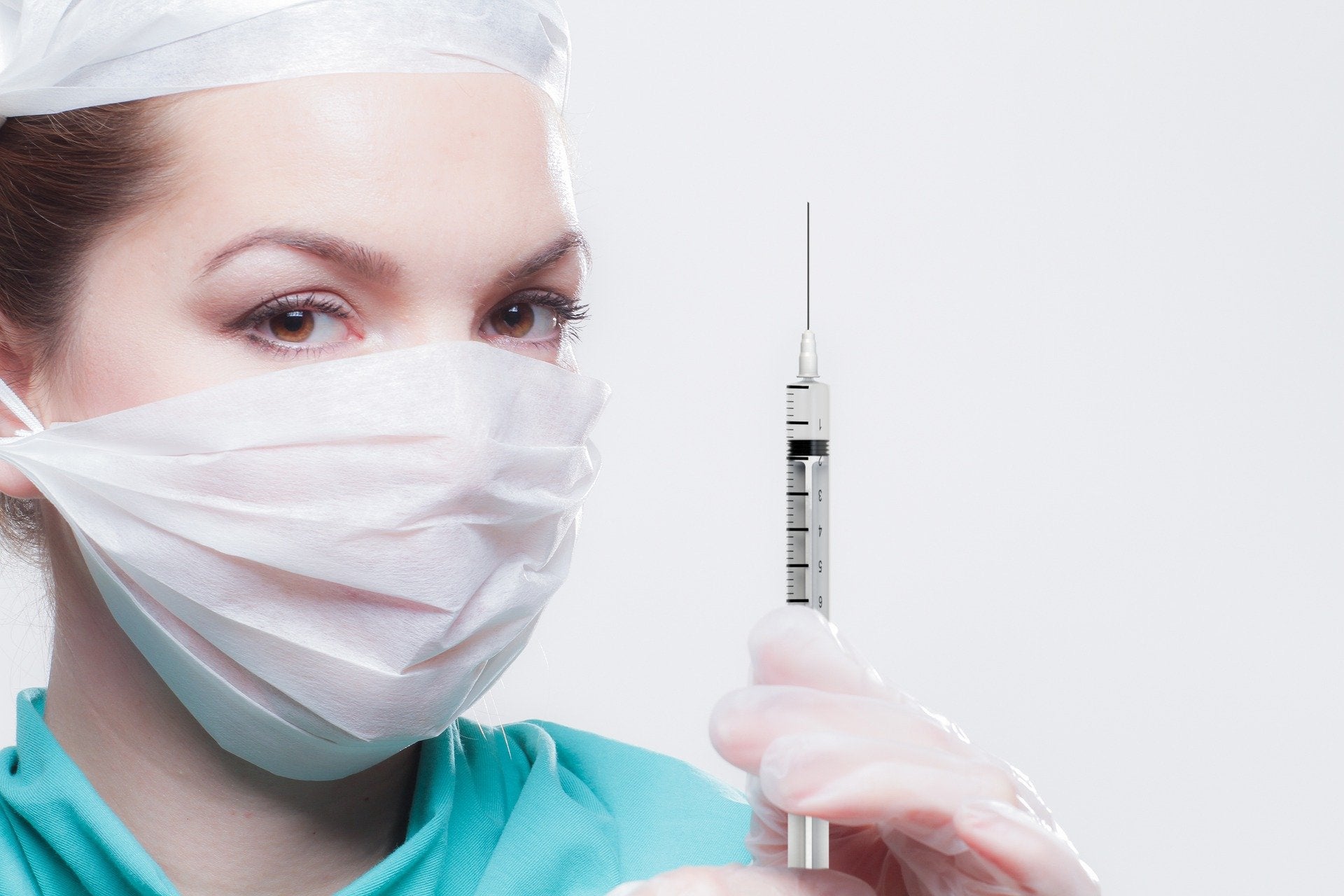 Regeneron Pharmaceuticals has reported positive data from a Phase III clinical trial of a single dose of its experimental therapy, REGEN-COV, for Covid-19 prevention in uninfected people.
A combination of two monoclonal antibodies, casirivimab and imdevimab, REGEN-COV can potentially hinder Covid-19 infectivity.
The placebo-controlled, double-blind Phase III trial was conducted in collaboration with the National Institute of Allergy and Infectious Diseases.
People from the household of a Covid-19-infected person were enrolled for the trial.
Subjects were categorised into a 1:1 ratio to receive either a 1,200mg dose of REGEN-COV, administered as four subcutaneous injections, or a placebo.
The one dose of the antibody cocktail cut down the Covid-19 risk by 81.6% during the pre-specified follow-up period of two to eight months, thereby maintaining the risk reduction of 81.4% earlier reported in the first month.
Regeneron had reported that the trial had met its primary goal of lowering Covid-19 risk by 81.4% within a month of REGEN-COV administration.
The antibody cocktail continued to offer protection against Covid-19 without needing further doses.
Subjects treated with REGEN-COV had an 81.5% diminished risk of disease development versus placebo during the eight months.
Furthermore, six subjects in the placebo arm were in hospital due to Covid-19 infection as against none in the REGEN-COV arm.
During the eight-month evaluation period, no fatalities linked to Covid-19 were reported in any therapy arm and no new safety signals for the antibody combination were found.
Regeneron president and chief scientific officer George Yancopoulos said: "In this trial, a single dose of REGEN-COV provided long-term protection against Covid-19, including times of particularly high risk from household exposure, and in the longer-term during ongoing broader exposure.
"We intend to rapidly share these additional data with regulatory authorities to help those in most need of protection from Covid-19."
In September, the World Health Organization included REGEN-COV on the list of therapies for Covid-19 patients.