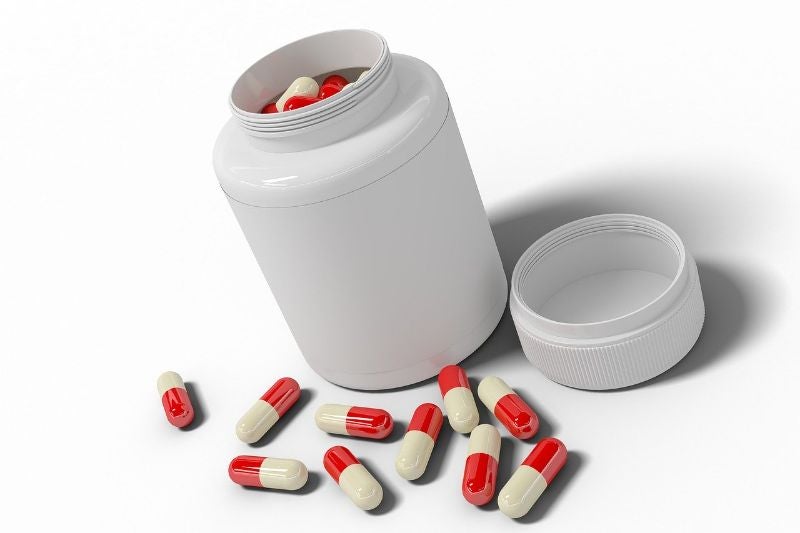 Regeneron Pharmaceuticals has received a $450m contract from the US Biomedical Advanced Research and Development Authority (BARDA) and the Department of Defense for the manufacture and supply of its antibody cocktail therapy against Covid-19.
Named REGN-COV2, the double antibody cocktail is undergoing two Phase II / III clinical trials to treat Covid-19 patients, as well as a Phase III trial to prevent the disease.
Regeneron already began scaling up manufacturing of the therapy at business risk and this contract should support continued manufacturing.
The agreement will ensure immediate availability of the therapy in the US, if the product passes clinical trials and secures the US Food and Drug Administration (FDA) emergency use authorisation (EUA) or approval.
Regeneron said that the contract involves a fixed number of bulk lots expected to complete in the coming months, along with fill / finish and storage activities.
The current clinical programme of REGN-COV2 is assessing various dosages and will help determine the total number of potential treatment or prevention doses available from these lots.
Regeneron estimates approximately 70,000 to 300,000 treatment doses and a range of 420,000 to 1,300,000 prevention doses.
If the therapy secures EUA or approval, the US government will provide doses from these lots to its citizens at zero cost and would manage their distribution.
Regeneron Pharmaceuticals co-founder, president and CEO Leonard Schleifer said: "We made the decision early on to begin large-scale manufacturing at our own risk in order to ensure that product would be available immediately if our clinical trials prove successful and an emergency use authorisation is granted.
"This manufacturing and supply agreement with BARDA and the Department of Defense could help REGN-COV2 reach many people quickly, hopefully helping to change the course of this deadly and still-raging pandemic."