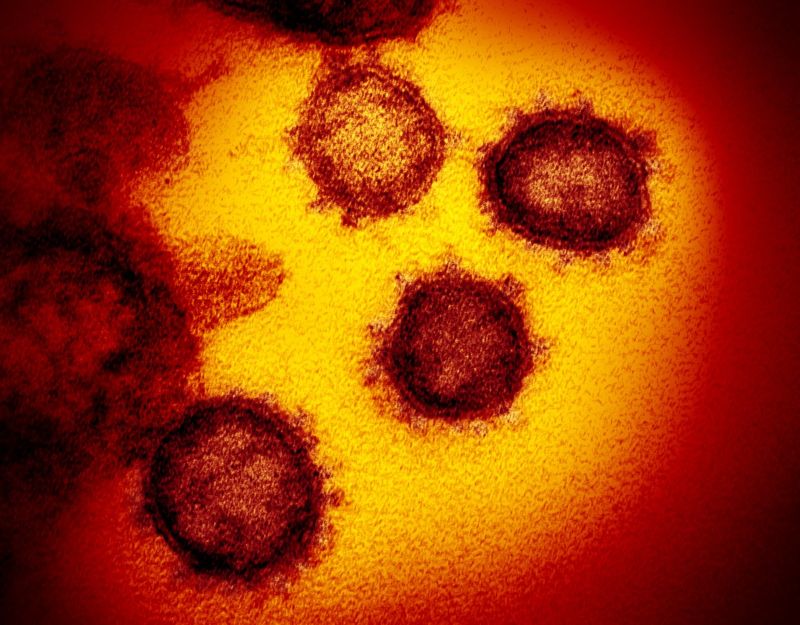 Visit our Covid-19 microsite for the latest coronavirus news, analysis and updates
---
Follow the latest updates of the outbreak on our timeline.
Research by scientists in China has revealed two different types of coronavirus, indicating that the virus mutated at least once.
Scientists at Peking University's School of Life Sciences and the Institut Pasteur of Shanghai designated the strains L and S.
The L type was found to be more prevalent and accounted for nearly 70%, compared to the S type at approximately 30%.
Also, the L type was prevalent in the early stages of the outbreak in Wuhan but decreased from early January. Meanwhile, the S type is said to be evolutionarily older and less aggressive.
According to researchers, results indicate that development of variations in the spike present in the novel coronavirus was possibly caused by mutations, natural selection and recombination.
In a statement, the scientists said: "These findings strongly support an urgent need for further immediate, comprehensive studies that combine genomic data, epidemiological data, and chart records of the clinical symptoms of patients with coronavirus disease 2019 (Covid-19)."
However, the team analysed a limited set of data, and follow-up studies are required to understand virus evolution and epidemiology.