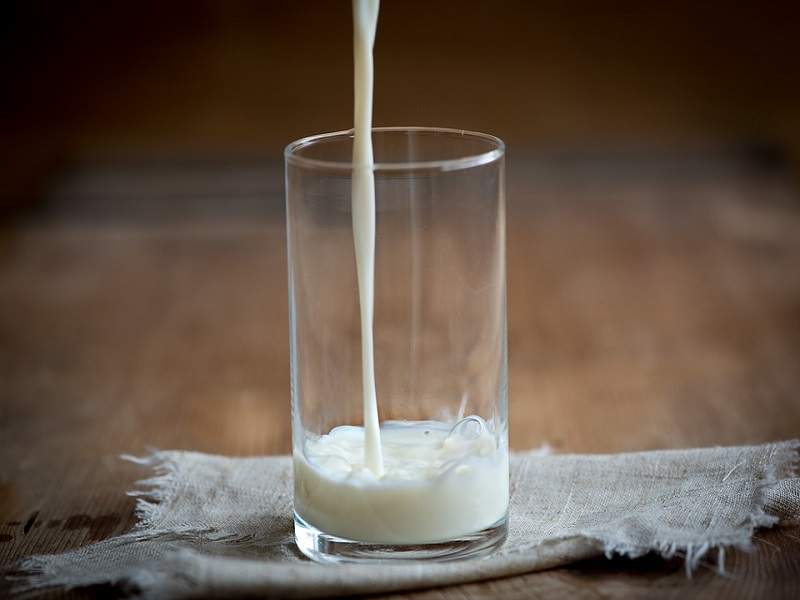 Ritter Pharmaceuticals announced that its lead drug, RP-G28, was effective in increasing the levels of beneficial bacteria in patients with lactose intolerance in a clinical trial.
In the Phase IIb trial that involved 377 lactose intolerance patients, researchers found that RP-G28 modified the relative abundance of 28 bacterial species, including some types of bacteria known to metabolise lactose. Bifidobacteria, bacteria found in the gastrointestinal tract, increased in 77.7% of individuals in the treatment group compared to 52.1% in the placebo group.
Lactose intolerance is a digestive problem affecting 40 million people in the US that means that the body is unable to digest lactose, a type of sugar mainly found in milk and dairy products. Those with the condition don't produce enough lactase, so lactose stays in the digestive system where it is fermented by bacteria. As there is no treatment currently approved by the US Food and Drugs Administration (FDA), those with the condition must control symptoms by reducing the amount of dairy in their diet.
However, if approved, Ritter's treatment may enable patients to tolerate dairy products. By increasing the amount of bacteria that removes the undigested lactose found in dairy products from the gut, it may be possible to reduce the gas production and water retention that produce unpleasant symptoms.
"These findings are consistent with the Phase 2a clinical data of RP-G28 for the treatment of lactose intolerance, "said associate professor of medicine at the University of North Carolina Dr Azcarate-Peril. "During the Phase IIa study, we observed an increase in bifidobacteria, which were confirmed in this larger Phase IIb study. This is significant since bifidobacterium have proven health benefits for both the gastrointestinal tract and the immune system."
Ritter Pharmaceuticals is a developer of novel therapeutics that modulate the gut microbiome to treat gastrointestinal diseases. The company aims to be the first to develop an FDA-approved treatment for lactose intolerance.
Ritter plans to move forward with Phase III trials in the second quarter of 2018. Following the release of the trial data, shares in the company increased by more than 6%.
Ritter is also exploring the impact gut microbiome changes may have on treating or preventing a variety of conditions including gastrointestinal diseases, immuno‐oncology, metabolic diseases and liver disease.
Co-founder and president of Ritter Pharmaceuticals Andrew Ritter said: "These results confirm an effective mode of action for RP-G28 and further support the therapeutics' potential for use in other indications. As we move forward with our Phase III clinical trial of RP-G28 for the treatment of lactose intolerance in Q2 2018, we will consider how these findings can make a positive impact for patients beyond lactose intolerance in other indications."
In 2017 Ritter partnered with the University of British Columbia to explore the development of microbiome and RP-G28 in environmental enteropathy.