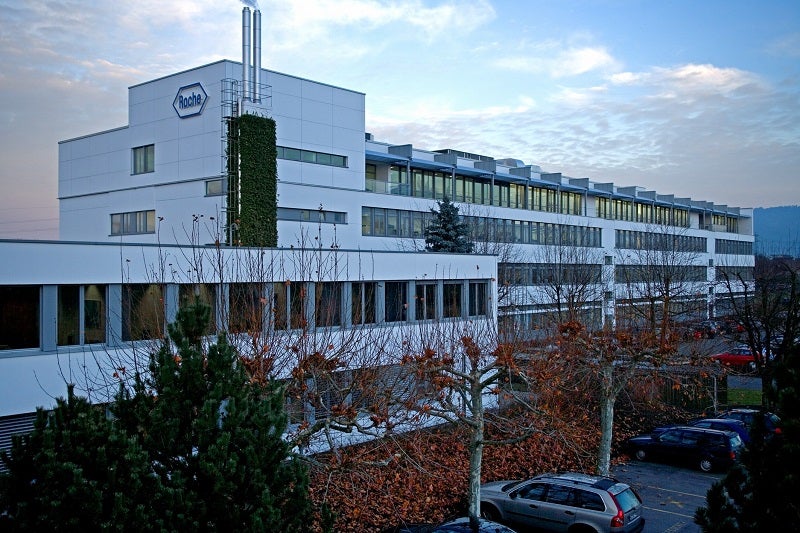 Hoffmann-La Roche (Roche Canada) has received approval from Health Canada for Actemra IV (tocilizumab for injection) vials to treat Covid-19 patients.
The treatment is indicated for adult Covid-19 patients who are on systemic corticosteroids and need additional oxygen, non-invasive or invasive mechanical ventilation, or extracorporeal membrane oxygenation.
Actemra is claimed to be the first humanised interleukin-6 receptor-antagonist monoclonal antibody which received approval from Health Canada for intravenous and subcutaneous administration in rheumatoid arthritis.
The regulator has recommended a single intravenous infusion of an 8mg/kg dose of Actemra given over 60 minutes for adult Covid-19 patients.
The company noted that Actemra doses exceeding 800mg per infusion are not recommended in these patients.
Health Canada's approval was based on data obtained from the Phase III RECOVERY study, which was entirely conducted in the UK.
The controlled, multi-centre, randomised, open-label, platform study was designed to assess potential treatments' safety and efficacy in hospitalised adult patients with severe Covid-19.
McMaster University Medicine associate professor Dr Zain Chagla said: "Actemra has been a cornerstone for treatment of moderate to severe Covid-19 since multiple large clinical trials have shown a positive benefit.
"Actemra remains a part of national and international guidelines for therapy. This approval of Actemra for use in Covid-19 helps enable a long-term supply of medication in order to ensure optimal care for hospitalised patients with Covid-19."
Furthermore, Roche estimated that for every 1000 hospitalised adult Covid-19 patients, 429 will be eligible for treatment with tocilizumab, which may prevent 17 deaths and 12 instances of invasive mechanical ventilation.
In February 2022, the company received prequalification for its intravenous (IV) dose of Actemra/RoActemra (tocilizumab) from the World Health Organization (WHO) for the treatment of severe or critical Covid-19 patients.