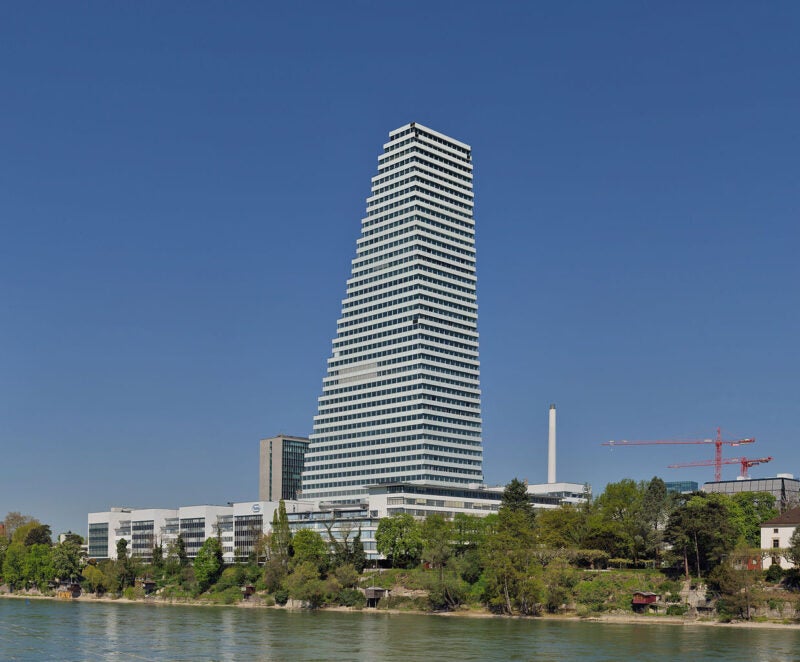 The World Health Organization (WHO) has granted prequalification to Roche's intravenous (IV) dose of Actemra/RoActemra (tocilizumab) to treat severe or critical Covid-19 patients.
Actemra/RoActemra is an anti-interleukin-6 receptor (aIL-6R) treatment and obtained approval in over 110 countries.
The WHO prequalification means that Actemra/RoActemra satisfies the organisation's safety, efficacy and quality standards to treat Covid-19 in adult patients who are taking systemic corticosteroids and need supplemental oxygen or mechanical ventilation.
Furthermore, the recognition aids buyers in low and middle-income countries to identify important therapies to enhance access to care and back improved health.
With the latest development, Actemra/RoActemra became the 12th therapy or test of Roche to obtain WHO prequalification.
In addition to Covid-19, Actemra/RoActemra is used to treat rheumatoid arthritis, polyarticular juvenile idiopathic arthritis, systemic juvenile idiopathic arthritis, giant cell arteritis and chimeric antigen receptor T-cell induced severe or life-threatening cytokine release syndrome. 
Roche Pharmaceuticals CEO Bill Anderson said: "People from many low- and middle-income countries continue to feel the devastating impact of Covid-19, and care needs remain unprecedented.
"We've partnered with WHO and others throughout the last year to ensure that our Covid-19 medicines and tests can potentially reach more than 100 low and middle-income countries and WHO's prequalification of Actemra/RoActemra is just one of the paths taken together to achieve this."
Over one million severe Covid-19 patients were treated with Actemra/RoActemra since the start of the pandemic.
Last year, Actemra/RoActemra as well as the company's Ronapreve (casirivimab plus imdevimab, REGEN-COV in the US) were recommended in Therapeutics and COVID-19 Living Guideline of the WHO.
The European Medicines Agency's (EMA) Committee for Medicinal Products for Human Use (CHMP) recommended granting marketing authorisation for Actemra/RoActemra for Covid-19 treatment in the European Union, in December last year.