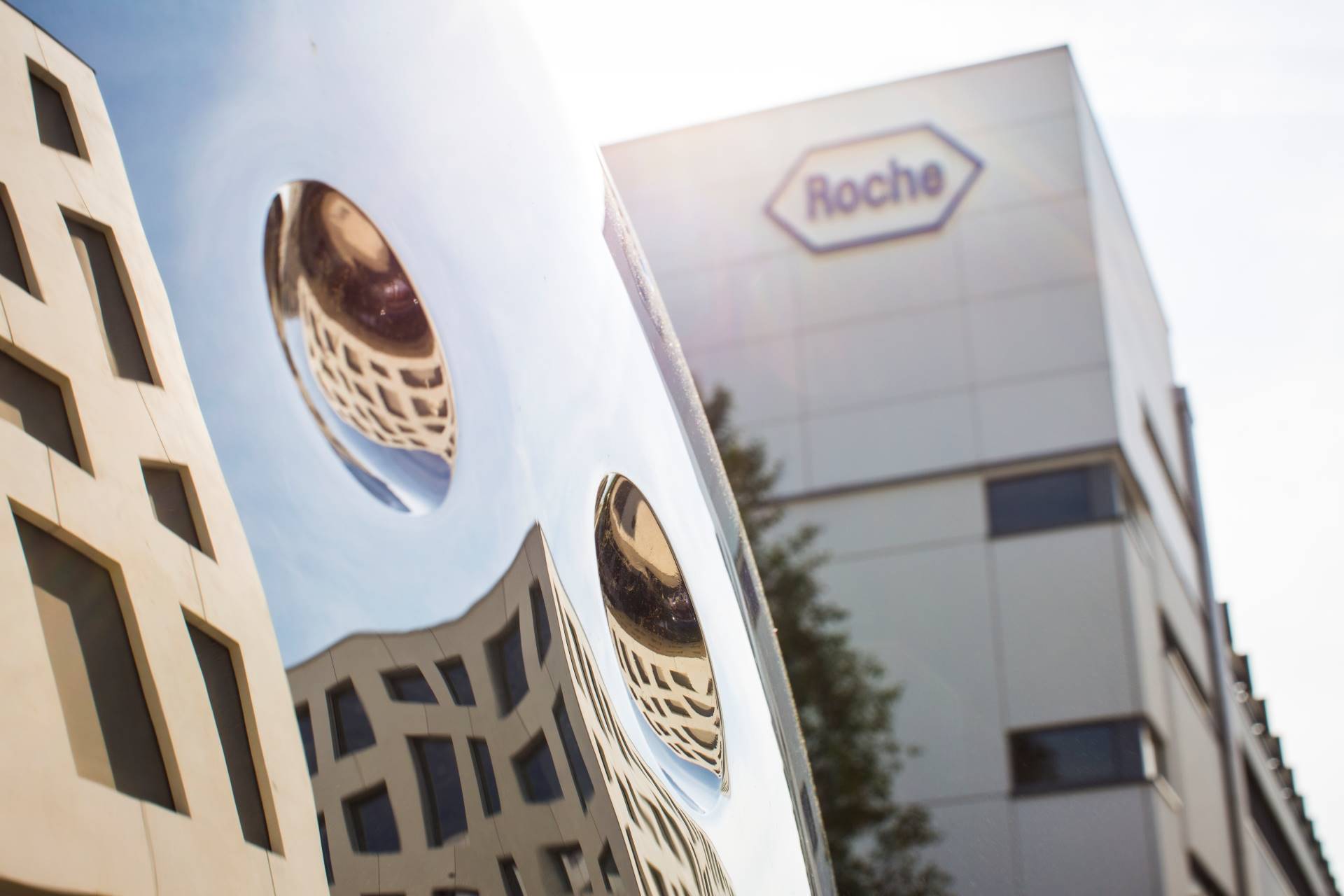 The Committee for Medicinal Products for Human Use (CHMP) of the European Medicines Agency (EMA) has recommended EU marketing authorisation for Roche's Actemra/RoActemra (tocilizumab) to treat adult Covid-19 patients.
If approved, the treatment is intended for patients who are taking systemic corticosteroids and need supplemental oxygen. These individuals also require mechanical ventilation.
An anti-interleukin 6 (IL-6) receptor biologic, Actemra/RoActemra is offered in intravenous as well as subcutaneous formulations to treat adults with moderate-to-severe active rheumatoid arthritis.
The European Commission will decide on the approval of Actemra/RoActemra soon.
The CHMP commenced an expedited analysis of the therapy in August this year and reviewed data from four clinical trials that enrolled more than 5,500 severe or critical Covid-19 patients.
Data from Phase III COVACTA, EMPACTA and REMDACTA trials led by Roche and the company-supported RECOVERY trial by the University of Oxford in the UK were analysed by the committee.
The totality of the clinical data showed that Actemra/RoActemra lowered mortality risk in individuals with severe or critical disease.
Roche Global Product Development head and chief medical officer Levi Garraway said: "As Covid-19 cases in Europe rise and with pressure on hospitals likely to increase, the need for effective treatments for those suffering most severely with Covid-19 could intensify.
"We are proud that the CHMP has recognised the potential of Actemra/RoActemra as we continue our efforts to bring treatment options to those most in need."
Actemra/RoActemra received emergency use authorization in the US and Ghana, provisional approval in Australia and is also recommended by the World Health Organization (WHO) to treat Covid-19.
In September this year, Indian company Hetero received emergency use approval from the Drugs Controller General of India to manufacture a generic version of tocilizumab.
In a separate development, Roche concluded the repurchase of 53.3 million bearer shares of the company from Novartis for $20.7bn.
Roche announced repurchase plans in November this year.