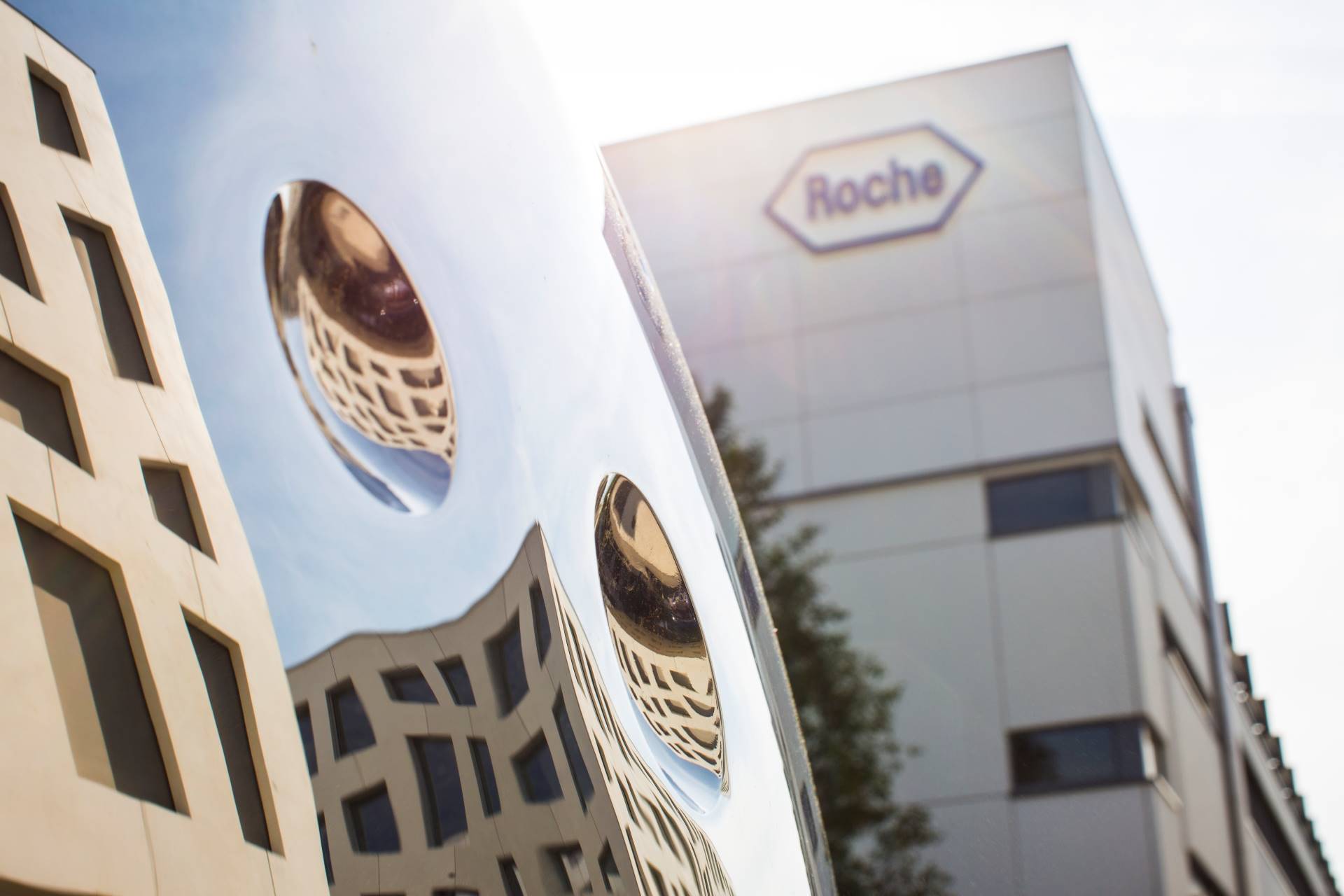 Roche has announced plans to repurchase 53.3 million bearer shares or nearly 33% voting stake of the company from Novartis in a deal valued at $20.7bn (CHF19bn).
The repurchase value of $388.99 (CHF356.93) for a share reflects the volume-weighted average price of the non-voting equity certificates of Roche over the past 20 trading days, which ended on 2 November.
Roche intends to fund the repurchase through debt-financing while all the stakeholders and non-voting equity certificate holders of the company will profit from the earnings accretion ensuing the deal.
Novartis is a stakeholder of Roche from May 2001 and presently has 53.3 million bearer shares of the latter's common stock acquired between 2001 and 2003 for nearly $5bn.
Through the 'long-term financial investment', Novartis yielded over $6bn in recurring earnings contribution and cumulative dividends.
In a press statement, Novartis said: "Today, Novartis does not consider the financial investment in Roche as part of its core business and therefore not a strategic asset."
Roche noted that the transaction will lead to the 'disentanglement of the two competitors.'
Furthermore, the company plans to cancel the repurchased shares on concluding the transaction.
Novartis CEO Vas Narasimhan said: "After more than 20 years as a shareholder of Roche, we concluded that now is the right time to monetise our investment.
"Today's announcement is consistent with our strategic focus and we intend to deploy the proceeds from the transaction in line with our capital allocation priorities to maximise shareholder value and continue to reimagine medicine."
The proposed bilateral transaction was approved by Roche's board of directors.
The repurchase is subject to approval from the company's shareholders at the Extraordinary General Meeting to be conducted on 26 November.
In a previous development, Novartis and Dunad Therapeutics entered a strategic partnership and licence agreement to develop protein degrader small molecule treatments.