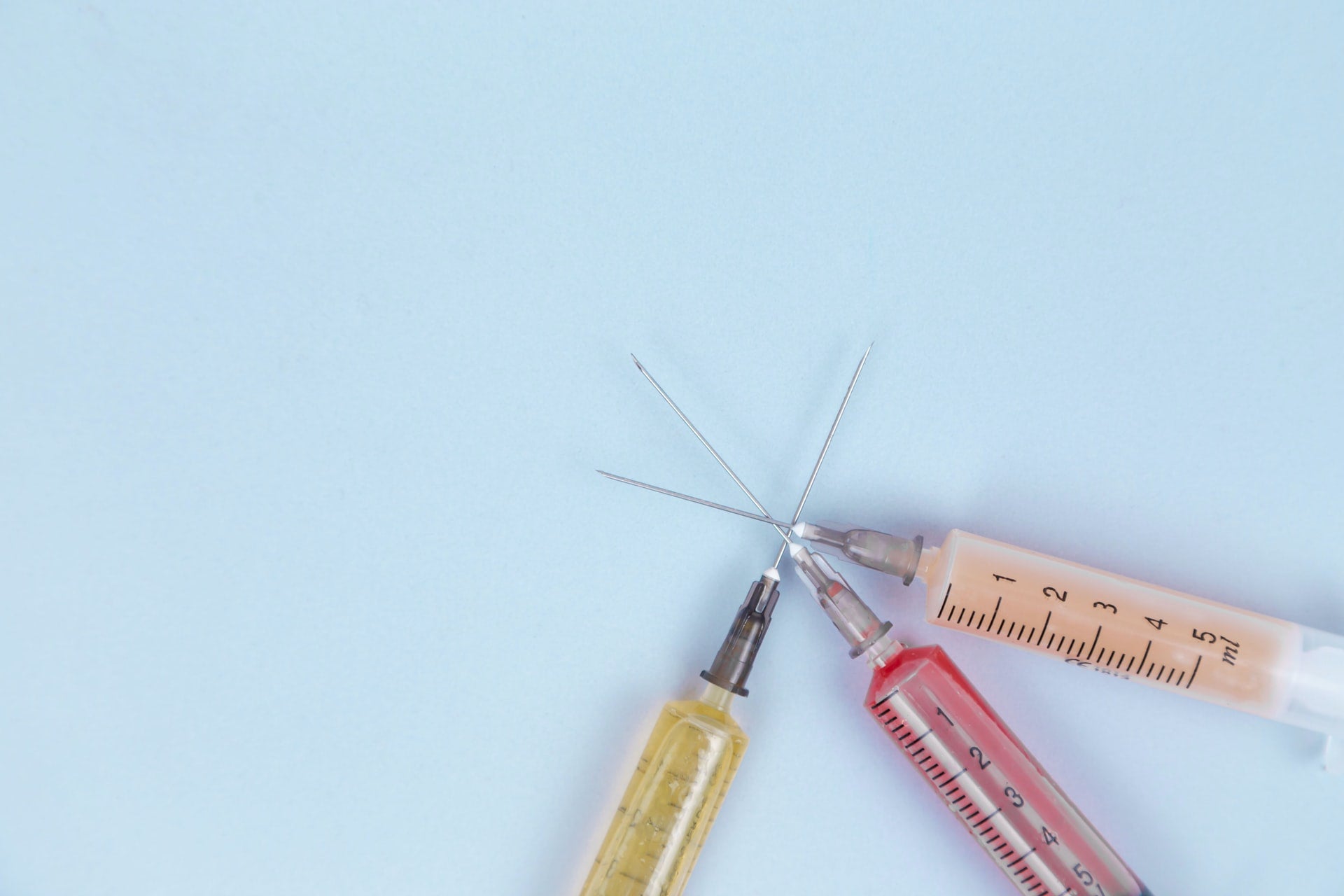 Indian pharmaceutical firm Hetero has obtained emergency use approval from the country's health authority, Drugs Controller General of India (DCGI), to produce a generic version of Roche's drug tocilizumab to treat Covid-19 in adults.
A humanised monoclonal antibody, tocilizumab hinders the interleukin-6 receptor to lower inflammation.
Hetero anticipates making the therapy available under the brand name Tocira for use in India by the end of this month, Reuters reported.
An arthritis drug, tocilizumab was showed to reduce mortality risk in patients who were hospitalised with severe Covid-19 and cut down the recovery time and mechanical ventilation requirements.
With the approval, the drug will be made available for treating Covid-19 in hospitalised adults who are on systemic corticosteroids and need supplemental oxygen, non-invasive or invasive mechanical ventilation, or extracorporeal membrane oxygenation, India Today reported.
The company intends to produce Tocira at its facility in the Indian city of Hyderabad.
Hetero is currently making Covid-19 therapies such as remdesivir and favipiravir. It had also sought emergency approval for Merck's Covid-19 treatment, molnupiravir, in July this year.
As the very contagious SARS-CoV-2 Delta variant is causing several cases in various countries, tocilizumab has been in shortage across the globe.
Reuters noted that the number of cases in India has reduced from levels observed during the second wave of Covid-19 infection in April and May this year.
But health specialists estimate that the country could face a third wave by next month.
In June, the US Food and Drug Administration (FDA) granted an Emergency Use Authorization to Roche's intravenous Actemra (tocilizumab) to treat hospitalised adults and paediatric patients aged two years or above with Covid-19.
The treatment is indicated for individuals who are on systemic corticosteroids and need additional oxygen, non-invasive or invasive mechanical ventilation, or ECMO.
Imperial College London in the UK reported in January this year that the REMAP-CAP trial of two arthritis drugs, tocilizumab and sarilumab may reduce mortality in sickest Covid-19 patients who need support in an intensive care unit (ICU).