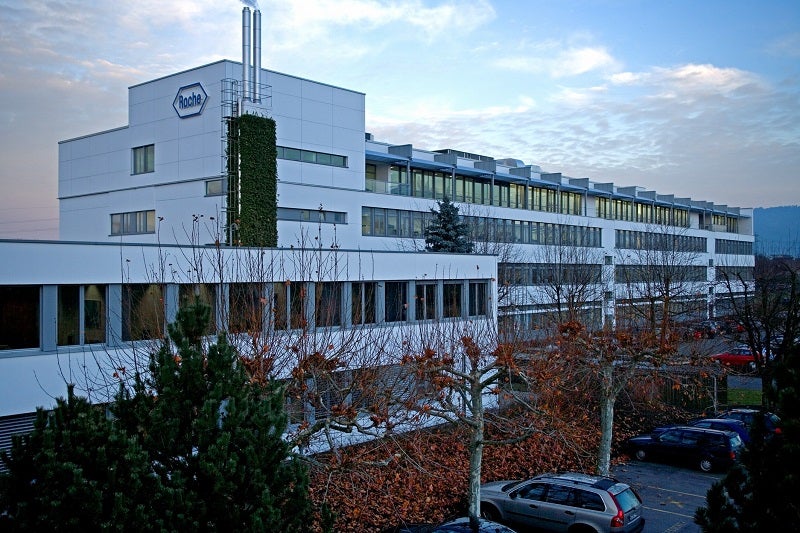 Hoffmann-La Roche (Roche Canada) has entered an agreement with the Canadian Government to supply Actemra IV (tocilizumab for injection) courses to treat adult Covid-19 patients.
Under the deal, the company will be responsible for the supply of 15,000 courses of treatment to the government for adult hospitalised Covid-19 patients.
The Canadian government is working with its provincial and territorial partners to allocate treatment courses across jurisdictions.
In October, Actemra IV received approval from Health Canada to treat hospitalised adult Covid-19 patients who are on systemic corticosteroids and need additional oxygen, non-invasive or invasive mechanical ventilation, or extracorporeal membrane oxygenation.
The regulator recommended a single intravenous infusion of 8mg/kg Actemra dose given over 60 minutes for adult Covid-19 patients. Doses exceeding 800mg per infusion are not recommended in this patient group.
McMaster University Infectious Diseases physician and associate professor Dr Zain Chagla said: "Actemra has become a standard of care for moderate to severe Covid-19 patients requiring hospitalization, and this agreement allows for a stable supply of essential medications for the management of Covid-19."
The treatment has been approved in several territories including Japan, Myanmar, Australia, Peru, Honduras, the EU, Ecuador, Ukraine, and the UK for treating severe or critical hospitalised Covid-19 patients.
Actemra has also been authorised for emergency use in the US and Ghana.
Roche estimates 429 adults will be eligible to receive treatment with tocilizumab for every 1000 hospitalised adult Covid-19 patients.
This may prevent 12 instances of invasive mechanical ventilation and 17 deaths.