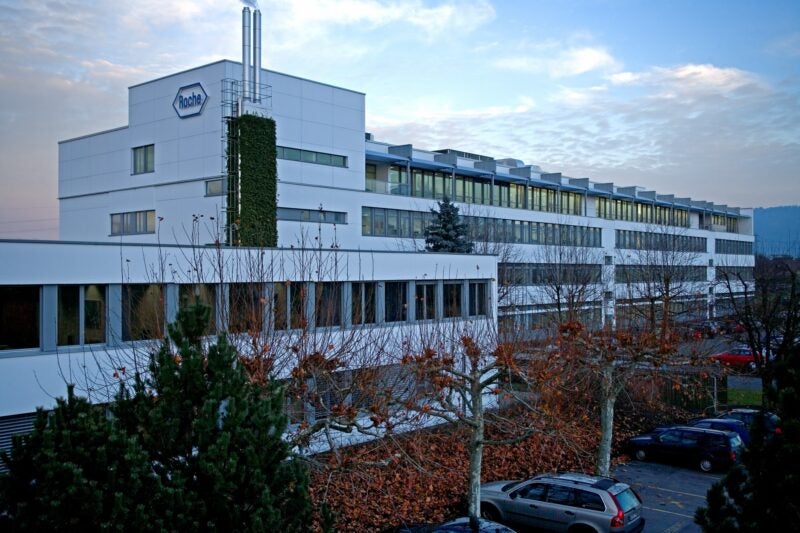 Roche has obtained the US Food and Drug Administration (FDA) priority review for its supplemental Biologics License Application (sBLA) for intravenous Actemra/RoActemra (tocilizumab) to treat Covid-19.
A humanised interleukin-6 (IL-6) receptor antagonist, Actemra/RoActemra is currently approved to treat moderately to severely active rheumatoid arthritis (RA) in adults.
The treatment is intended for hospitalised Covid-19 adult patients who are taking systemic corticosteroids and need supplemental oxygen.
These patients also require non-invasive or invasive mechanical ventilation, or extracorporeal membrane oxygenation.
Roche anticipates a decision on approval from the regulatory agency in the second half of this year.
The submission of the application was based on findings from four controlled, randomised clinical trials that assessed Actemra/RoActemra to treat Covid-19 in over 5,500 patients in the hospital.
Data from the EMPACTA, COVACTA, REMDACTA and RECOVERY trials suggest that the treatment could boost outcomes in subjects who are taking corticosteroids and need supplemental oxygen or breathing support.
In June last year, the FDA granted Emergency Use Authorization for Actemra/RoActemra, which is also approved in 16 countries globally for severe or critical Covid-19 patients in the hospital.
Earlier, Actemra/RoActemra obtained World Health Organization (WHO) prequalification in February this year for use in severe or critical Covid-19 patients, facilitating its access in low- and middle-income nations.
Roche Global Product Development chief medical officer and head Levi Garraway said: "The high rate of unvaccinated people will continue to put a strain on hospitals and healthcare systems around the world, furthering the need for effective treatments for patients hospitalised with Covid-19.
"More than one million people with severe or critical Covid-19 have already been treated with Actemra/RoActemra worldwide, demonstrating the important role of this medicine in the fight against the pandemic."