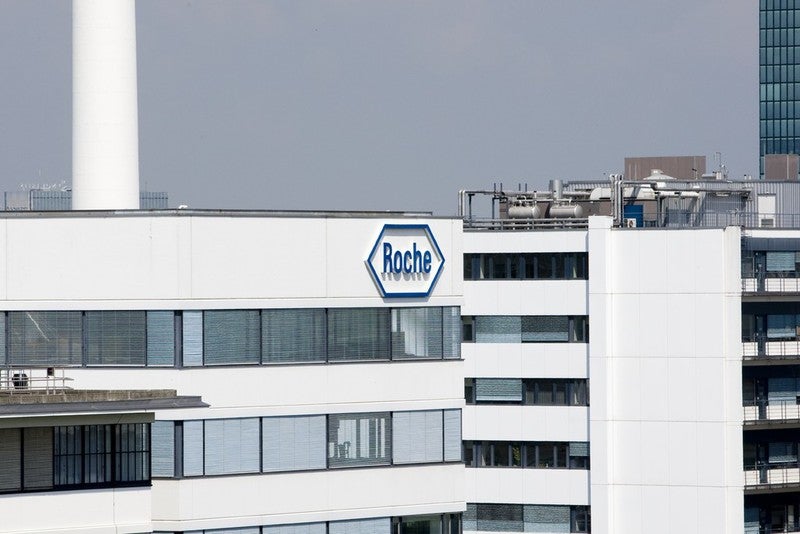 The US Federal Trade Commission (FTC) has requested that both Roche and Spark Therapeutics submit additional information and documentary material regarding their proposed merger agreement.
The companies entered a deal in February this year that saw Roche agree to buy the outstanding shares of US-based gene therapy company Spark Therapeutics for around $4.8bn on a fully diluted basis. The companies expected to close this transaction in Q2 2019.
However, the FTC's request extends the offering period for tendering Spark Therapeutics shares to 31 July 2019.
Commenting on the latest development, Roche said: "The parties remain committed to the transaction and are working cooperatively and expeditiously with the FTC in connection with its review. All terms and conditions of the offer shall remain unchanged during the extended period."
The UK Competition and Markets Authority (CMA) has launched an investigation into the proposed acquisition. The competition watchdog aims to obtain more information and determine if it has jurisdiction over the deal and whether it will decrease competition in the UK market.
While the outcome of the investigation is yet to be available, the regulator issued an order that requires Roche to operate Spark Therapeutics as a separate business.
This order will be effective upon completion of the acquisition, which is subject to customary closing conditions.
Spark Therapeutics focuses on the discovery, development and delivery of gene therapies to treat genetic disorders, including blindness, haemophilia, lysosomal storage disorders and neurodegenerative conditions.
Roche expects that Spark Therapeutics' gene therapy expertise could offer new opportunities for the treatment of serious diseases.