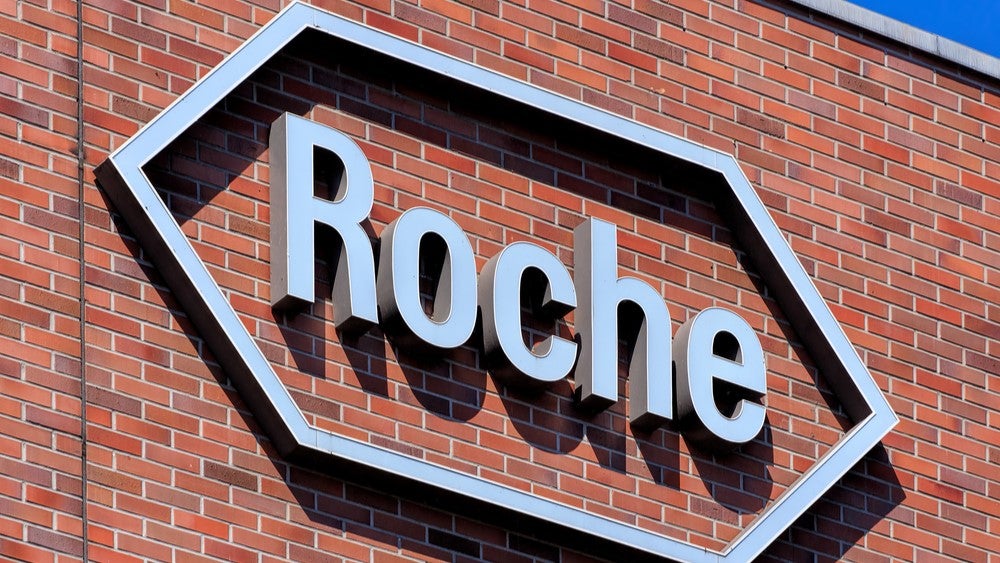 Roche has beaten competitors to score approval for the subcutaneous (SC) formulation of its blockbuster oncology drug, Tecentriq (atezolizumab).
Tecentriq SC was approved by the UK's Medicines and Healthcare products Regulatory Agency (MHRA) for use in all the indications previously approved for the intravenous formulation. It will be available for patient use through the National Health Service (NHS).
Tecentriq SC is currently under assessment by the US Food and Drug Administration (FDA), the European Medicines Agency (EMA), and other regulatory bodies.
Tecentriq is a programmed cell death ligand-1 (PD-L1) targeting monoclonal antibody. The drug received its first accelerated approval in 2016 by the FDA for urothelial carcinoma. The indication was, however, later withdrawn as the Phase III trial for the drug failed to meet its primary endpoint.
Separately, the drug has been approved for the treatment of small-cell lung cancer, non-small-cell lung cancer patients, hepatocellular carcinoma, and melanoma.
The subcutaneous formulation was based on Halozyme Therapeutics' Enhanze drug delivery technology, which uses recombinant human hyaluronidase PH20 (rHuPH20) enzyme to stabilise the SC formulation.
Tecentriq is Roche's second highest-grossing oncology drug, generating SFr1.8bn ($2.1bn) in H1 2023, as per the company's half-year report. The subcutaneous version of the drug is expected to increase the drug uptake due to ease of administration. The SC version can also be administered in seven minutes, compared to the 30-60 minutes required to administer the intravenous formulation.
The drug approval was based on the data from the Phase Ib/III (NCT03735121) trial showing non-inferiority of the SC formulation compared to the intravenous administration. The safety profile of the Tecentriq SC was also comparable to the intravenous counterpart.
Roche's main competitors, namely MSD and Bristol Myers Squibb, are also developing the subcutaneous formulations of their respective drugs Keytruda (pembrolizumab) and Opdivo (nivolumab).
Roche has previously partnered with Halozyme to develop the subcutaneous formulation of its multiple sclerosis therapy, Ocrevus (ocrelizumab).
Note: The last paragraph in the article has been updated on 25 September. A previous version incorrectly stated that the subcutaneous version of Ocrevus is approved.