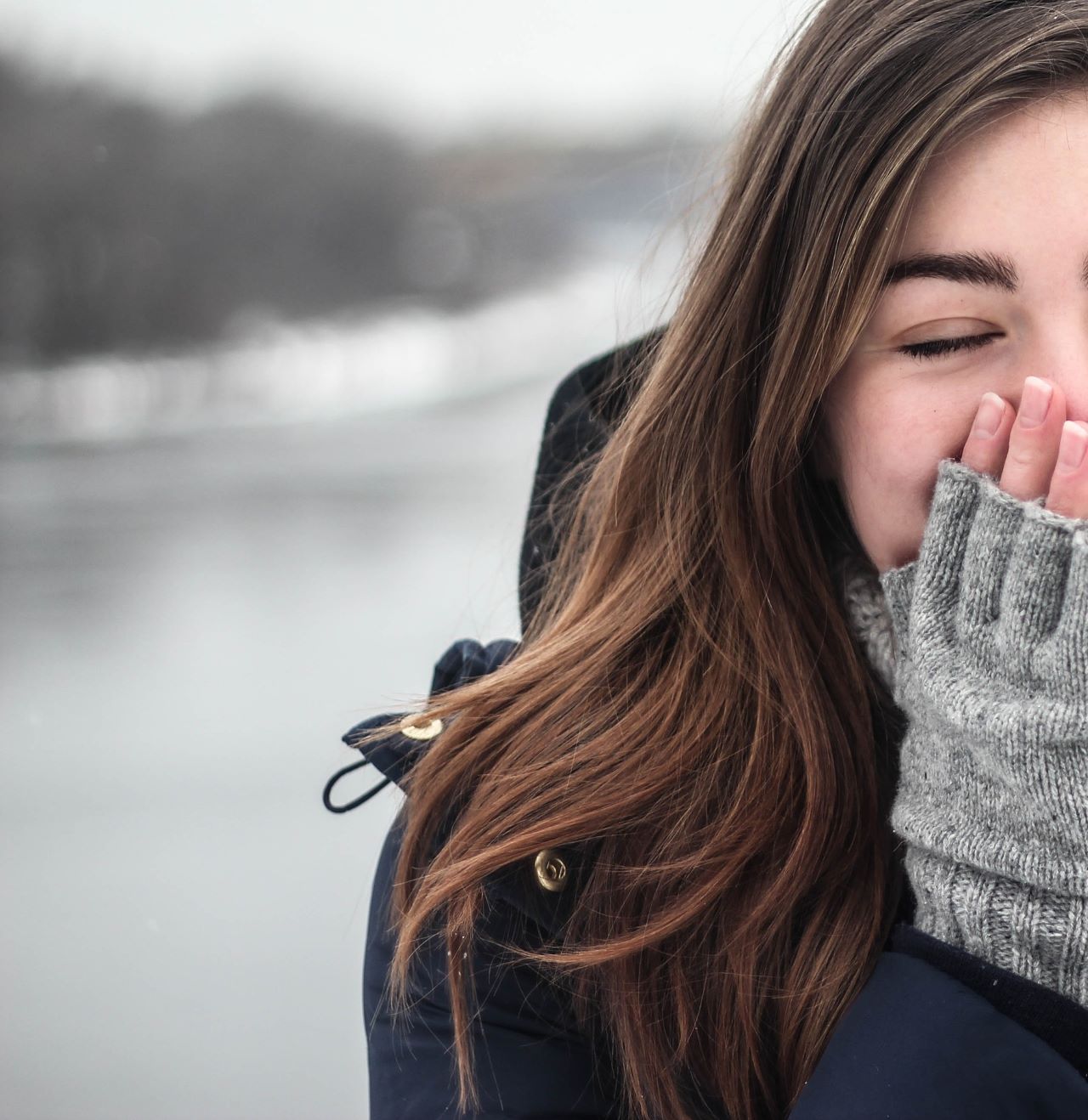 The US Food and Drug Administration (FDA) has approved a supplemental New Drug Application (sNDA) for Roche's Xofluza (baloxavir marboxil) as a treatment to prevent influenza in people aged 12 years and above following post-exposure prophylaxis.
Xofluza is the first single-dose influenza treatment approved for people who have come into contact with someone suffering from influenza.
It can potentially inhibit the cap-dependent endonuclease protein needed viral replication.
Roche Global Product Development chief medical officer and head Levi Garraway said: "With today's approval, Xofluza is now available as the first single-dose, post-exposure preventive treatment for influenza.
"We're hopeful that reducing the burden of influenza may help to mitigate the strain on our healthcare system amid the Covid-19 pandemic."
A Phase III BLOCKSTONE study established the treatment's prophylactic effect.
The phase III, double-blind, multicentre, randomised, placebo-controlled, post-exposure prophylaxis study evaluated single-dose of Xofluza compared with placebo in household members living with someone with influenza confirmed by a rapid diagnostic test.
Shionogi & Co conducted the study in Japan during the 2018-2019 influenza season.
Only 1% of participants treated with Xofluza developed influenza as compared to 13% in the placebo-treated group.
In the study, Xofluza proved to be well-tolerated, with new safety signals observed.
Roche also plans to seek an indication for Xofluza for treating acute uncomplicated influenza in children aged one to 12 years and for preventing influenza in this age group exposed to influenza.
Shionogin & Co discovered Xofluza; Roche collaborated with Shionogi to further develop and commercialise the drug across the globe.
Roche gained worldwide rights to Xofluza excluding Japan and Taiwan, where Shionogi has the rights.
Xofluza is currently approved for treating acute uncomplicated influenza in people aged 12 years or above who had influenza symptoms for no more than 48 hours.