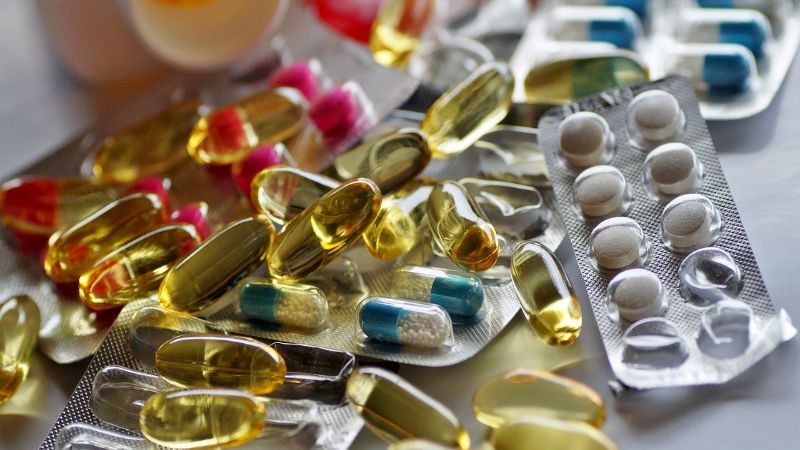 Visit our Covid-19 microsite for the latest coronavirus news, analysis and updates
---
Follow the latest updates of the outbreak on our timeline.
Roivant Sciences is in discussion with the US, Europe and Asian regulators to develop gimsilumab for treating acute respiratory distress syndrome (ARDS) caused by Covid-19.
Gimsilumab is a fully human monoclonal antibody, which targets granulocyte-macrophage colony-stimulating factor (GM-CSF), found to be up-regulated in the serum of Covid-19 patients.
UCLA Connective Tissue Disease-Related Interstitial Lung Disease Program founder and co-director Dr Elizabeth Volkmann said: "Up-regulation of GM-CSF appears to characterise progression to ARDS and death in Covid-19. Targeting GM-CSF represents a promising strategy for curbing lung damage while allowing time for the virus to clear.
"It is my hope that gimsilumab will reduce mortality from Covid-19 and help improve the lives of those affected by this emerging public health crisis."
The company will focus on testing gimsilumab in Covid-19 patients rather than a previously planned Phase II trial in another disease area.
Clinical trials of the drug in Covid-19 will be initiated after receiving regulatory approvals.
Mateon's COVID-19 drug candidate
Mateon Therapeutics is exploring the use of a TGF-Beta antisense drug candidate OT-101, currently in Phase III development, for treating COVID-19 infection.
In an in vitro antiviral testing by an independent laboratory, the drug candidate showed an 50% effective concentration (EC50) of 7.6µg/mL and non-toxicity at the highest dose of 1000µg/mL.
The company intends to seek clearance from the US Food and Drug Administration (FDA) for OT-101 to be tested clinically against Covid-19, following the completion of preclinical tests.
OT-101 is being developed as an anti-cancer drug, with Phase III trials planned for glioma and pancreatic cancer patients.
Earlier this month, Mateon launched an antiviral response programme with initial focus on Covid-19.
The company also plans to use its AI Vision technology to monitor existing Covid-19 patients, or those infected by any future viruses.