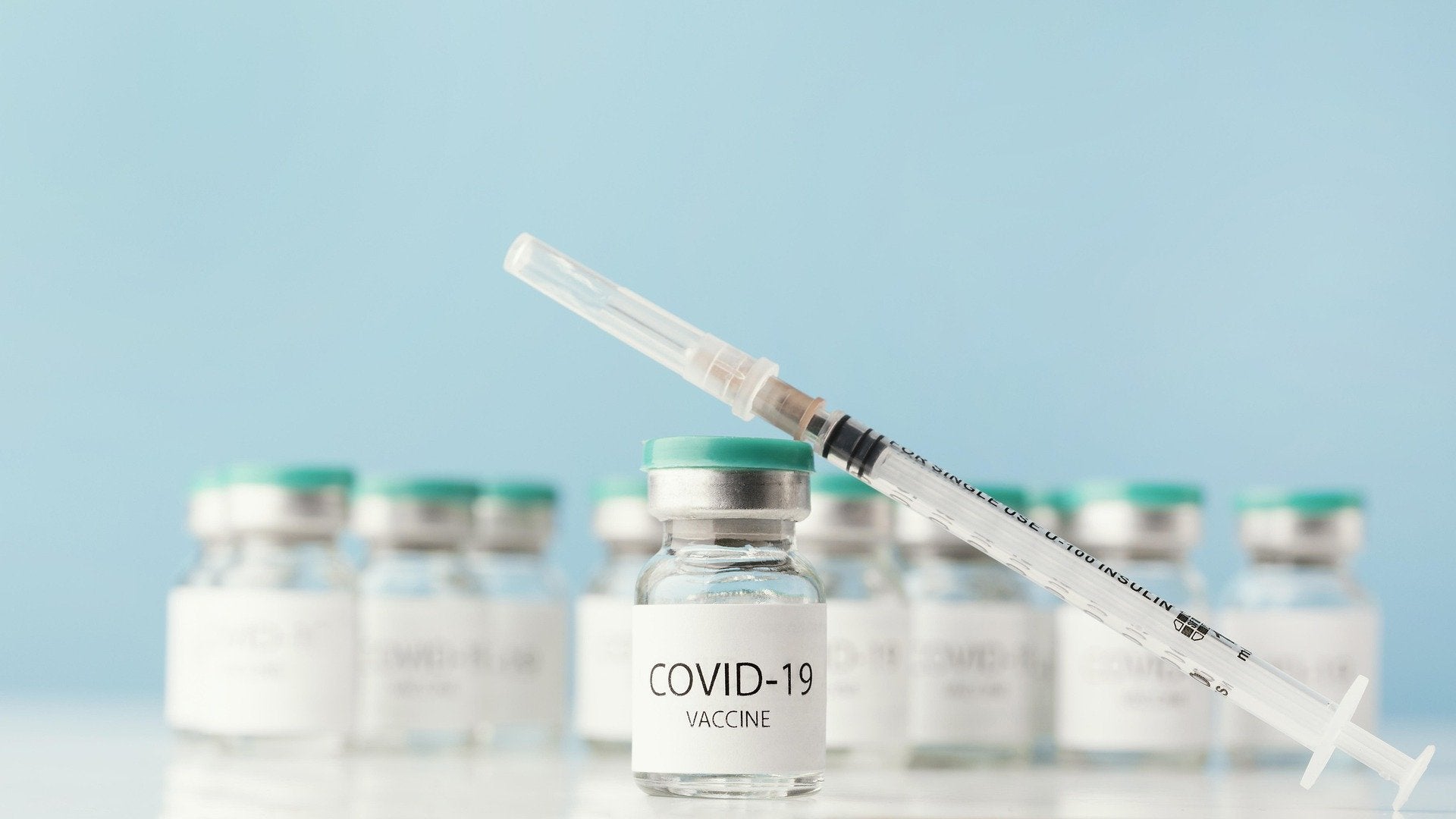 Sputnik Light, which is based on the human adenoviral vector platform, is the first component, a recombinant human adenovirus serotype number 26 (rAd26), of the Sputnik V Covid-19 vaccine.
Sputnik V has received authorisation in several countries.
According to the data, the Sputnik Light vaccine showed an efficacy of 79.4% 28 days after administering the shot.
RDIF noted that such an efficacy level (near 80%) is greater than that of most of the existing two-dose vaccines.
To calculate the efficacy rate, data from Russians who received only a single dose during the mass vaccination programme conducted between 5 December last year and 15 April this year were obtained.
The infection rate from the 28th day after receiving the vaccine in subjects was only 0.277% while among the unvaccinated people it was 1.349%.
Phase I/II Safety and Immunogenicity study of the Sputnik Light vaccine began in January this year with interim results reported on 10 March.
The results showed that Sputnik Light could stimulate antigen-specific IgG antibody development in 96.9% of subjects 28 days after vaccination.
Sputnik Light was found to be safe with 91.67% of subjects developing virus-neutralising antibodies during this time period.
RDIF CEO Kirill Dmitriev said: "The Sputnik Light vaccine significantly reduces the possibility of severe cases leading to hospitalisation, with only one injection needed.
"The characteristics of the vaccine provide for simple storage and logistics, while Sputnik Light has an affordable price of less than $10."
In another development, Novavax concluded an advance purchase agreement with Gavi, the Vaccine Alliance, to deliver its recombinant protein-based Covid-19 vaccine candidate NVX-CoV2373 to the COVAX Facility.
According to the deal, Novavax will produce and market 350 million doses of the vaccine to the countries participating under the COVAX Facility.
Earlier, Novavax reported that the Covid-19 vaccine NVX-CoV2373 offered cross-protection against the B.1.351 variant in the Phase IIb trial in South Africa.