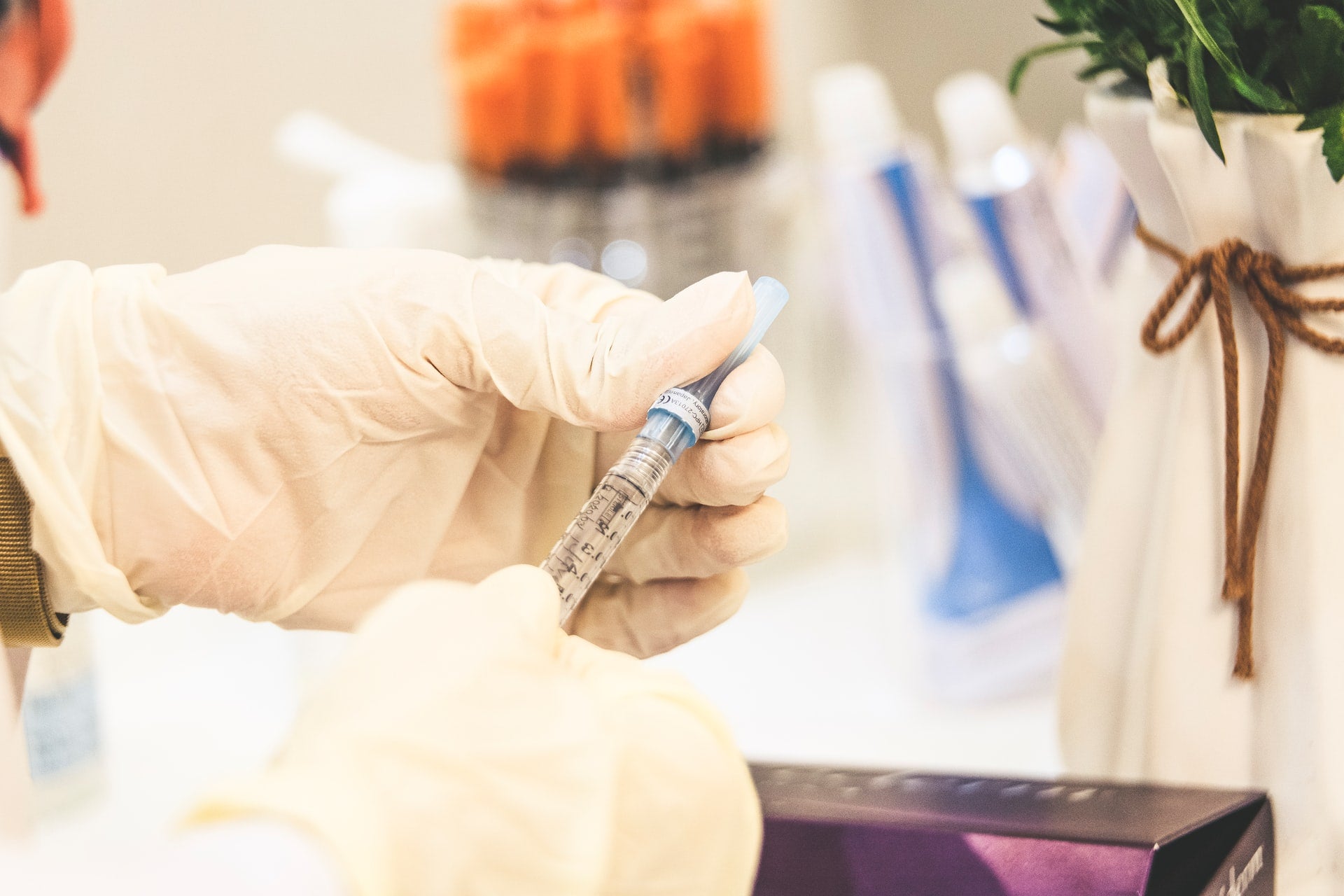 Health authorities in Russia have granted approval to a second Covid-19 vaccine developed by the Vector State Virology and Biotechnology Center in Siberia.
Researchers tested the vaccine, EpiVacCorona, in 100 participants in Phase I and II trials prior to receiving provisional registration.
Trial results remain unpublished and the Phase III trial on approximately 30,000 participants should begin in the next couple of months.
This is the second Covid-19 vaccine to receive approval and bypass accepted scientific protocol in a bid to fight against the virus.
Bloomberg quoted Russian President Vladimir Putin as saying: "We need to increase production of our first and now our second vaccine. First of all, we should supply the domestic market.
"Russia also plans to work with foreign partners to boost output."
In August, Russia awarded regulatory approval to Sputnik V and became the world's first country to register a Covid-19 vaccine for use.
Developed by the Gamaleya National Research Institute of Epidemiology and Microbiology in Russia, Sputnik V derives from human adenoviral vector platform. The vaccine is currently in Phase III trials on 40,000 participants.
Preliminary results will be available next month, with full data anticipated for next year.
Over 50 countries expressed interest in procuring the vaccine, with the developers receiving orders for 1.2 billion doses since its registration.
Last month, India-based pharma company Dr Reddy's Laboratories partnered with the Russian Direct Investment Fund (RDIF) for trials and supply of Sputnik V vaccine.
Moscow's Chumakov Federal Scientific Center also developed a third vaccine, which should be registered by December. Phase II trials will begin on 19 October.
Meanwhile, Turkey is ready to start the human trials for two potential vaccines for Covid-19.
Erciyes University and Ankara University are developing the vaccines.
Turkey Health Minister Fahrettin Koca said that tests concluded for five potential vaccines on animals.