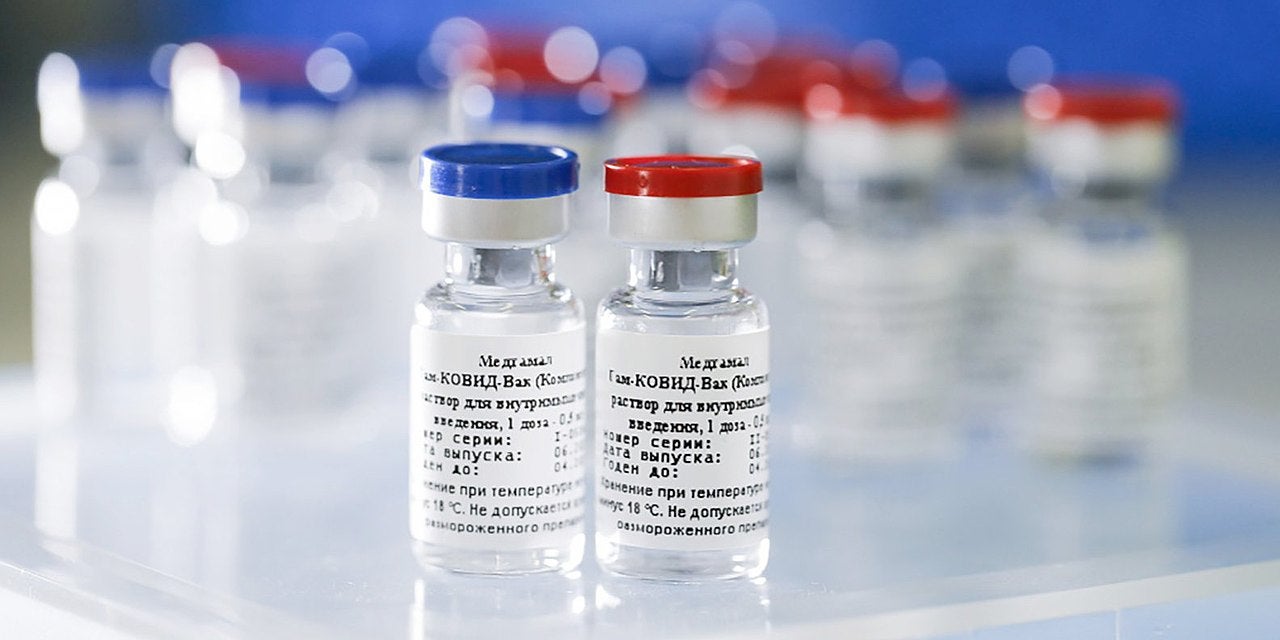 The Health Ministry of Russia has reportedly granted approval for administering Covid-19 vaccine Sputnik V and flu shots simultaneously, making changes to the instruction for the vaccine use.
Studies have demonstrated that the joint administration of both vaccines has not reduced their effectiveness.
Russian news agency TASS quoted Health Ministry as saying in a statement: "The combination of Sputnik V with the influenza vaccine has been studied in preclinical trials, showing no decrease in immunogenicity of both vaccines when they are administered simultaneously.
"When Covid-19 and flu vaccines are administered simultaneously, the shots are injected to different parts of the body, for example, the left and right shoulders."
The Gamaleya National Research Institute of Epidemiology and Microbiology has developed the Sputnik V vaccine based on a human adenovirus vector platform.
The vaccine uses two different human adenoviral vectors to enhance the immune response and provide immunity that lasts long. It secured approval for use in 70 countries globally.
Recently, the World Health Organization (WHO) has kept Sputnik V's Emergency Use Listing (EUL) process, on hold due to pending legal procedures and missing data.
WHO assistant director-general for access to medicines and health products Mariangela Simao stated that the vaccine's case will be reopened and the submitted data will be evaluated even though it is not complete, only after reaching an agreement.
Simao further added that inspections of manufacturing sites in Russia will resume.
The Russian Direct Investment Fund and Gamaleya have also announced that the one-shot Sputnik Light vaccine demonstrated an effectiveness of 70% against the Delta variant of the virus following three months of vaccination.