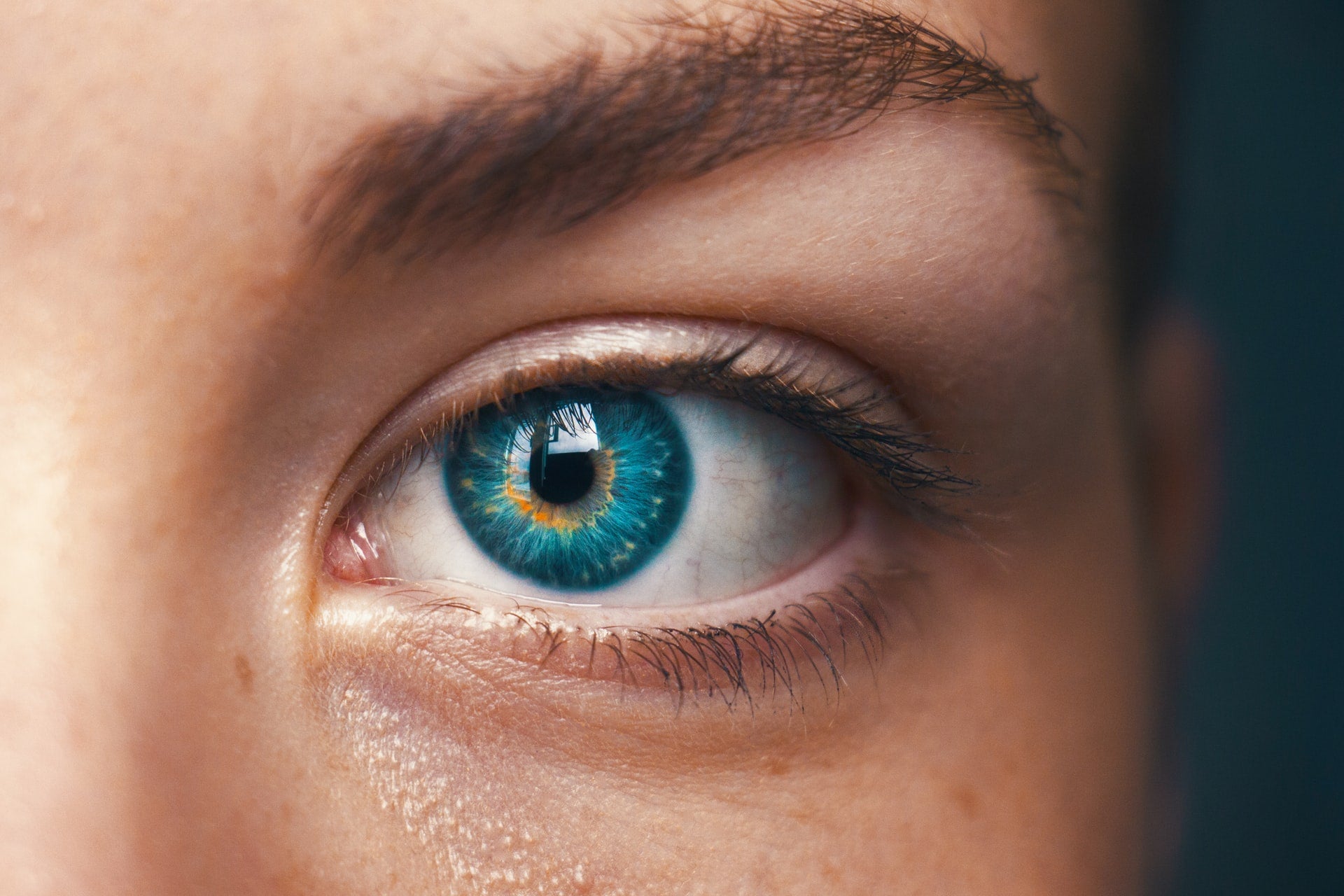 The US Food and Drug Administration (FDA) has approved Samsung Bioepis and Biogen's Byooviz (ranibizumab-nuna), a biosimilar referencing Lucentis (ranibizumab), to treat neovascular (wet) age-related macular degeneration (AMD).
Developed by Samsung Bioepis, Byooviz is also indicated for use in treating macular oedema following retinal vein occlusion (RVO) and myopic choroidal neovascularization (mCNV).
In November last year, the FDA accepted the companies' biologics licence application to review the use of SB11 as a biosimilar referencing Lucentis.
Biogen will commercialise SB11 under the brand name Byooviz in the US.
Byooviz is an anti-vascular endothelial growth factor (VEGF) treatment. It can avert vision loss in people with retinal vascular disorders, which can lead to permanent blindness or visual impairments in adults.
The companies noted that Byooviz is the first-ever ophthalmology biosimilar to obtain approval in the US.
The FDA based its approval on a totality of data comprising analytical, non-clinical data and clinical data.
Samsung Bioepis senior vice-president and development division leader Kyung-Ah Kim said: "The approval of the first ranibizumab biosimilar in the US is a monumental milestone for people living with retinal vascular disorders in the US.
"The approval of Byooviz underscores our continued commitment to providing valuable treatment options for people who do not have access to life-enhancing biologic medicines around the world."
Byooviz has also obtained approval in the UK and Europe last month.
In November 2019, Biogen and Samsung Bioepis signed a marketing agreement for two ophthalmology biosimilar candidates, SB11 and SB15, a biosimilar candidate referencing EYLEA (aflibercept).
According to an international licence agreement signed with Genentech, Samsung Bioepis and Biogen have the rights to market SB11 in the US as of June 2022 before the expiration of Genentech's applicable SPCs.
The companies also have the freedom to market the drug elsewhere in other territories after the expiration of Genentech's SPCs.
Biosimilars are treatments with efficacy and safety similar to the originator's reference product and have cost-saving benefits as well as boost sustainable access to drugs.
Estimates show that savings in the next five years from 2020 to 2024 due to the use of biosimilars are expected to cross $100bn in the US.