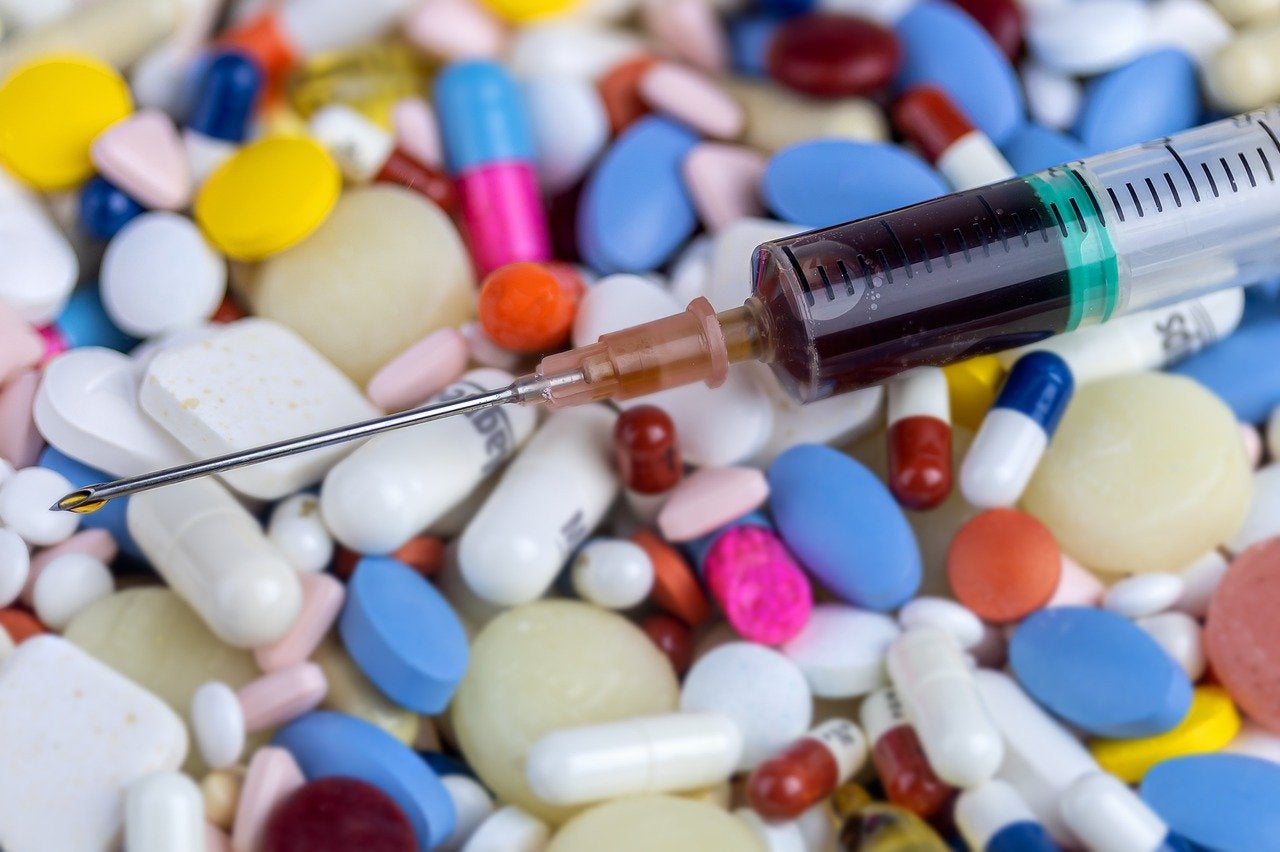 The US Food and Drug Administration (FDA) has accepted Samsung Bioepis and Biogen's biologics licence application to review the use of SB11 as a biosimilar referencing Lucentis (ranibizumab).
Lucentis is an anti-vascular endothelial growth factor (VEGF) therapy used for retinal vascular disorders, a leading cause of blindness.
Samsung Bioepis senior vice-president and Clinical Sciences Division and Regulatory Affairs team leader Hee Kyung Kim said: "The FDA filing acceptance for SB11 brings us a step closer to our goal of being able to offer affordable treatment options for people with retinal vascular disorders.
"If approved, SB11 will be a valuable treatment option for people with retinal vascular disorders, potentially helping millions of people in the US."
Last month, the European Medicines Agency (EMA) accepted the marketing authorisation application (MAA) to review SB11.
On getting approval, SB11 will join the biosimilars portfolio developed by Samsung Bioepis and commercialised by Biogen.
The portfolio includes Benepali, Flixabi and Imraldi, which are commonly prescribed anti-TNF biosimilars in Europe.
Biosimilars are products that are similar in efficacy and safety to the originator's reference product and can potentially offer cost savings and enhance sustainable access to therapies.
Estimates show that the use of biosimilars could save more than $100bn in the US during the next five years.
Last November, Biogen signed a commercialisation agreement with Samsung Bioepis for ophthalmology biosimilar candidates SB11 and SB15 (aflibercept).
The deal allows Biogen to market the biosimilars in the US, Canada, Europe, Japan and Australia.
As part of the agreement, Biogen agreed to pay a $100m upfront payment to Samsung Bioepis, as well as up to $210m in development, regulatory and sales milestones.