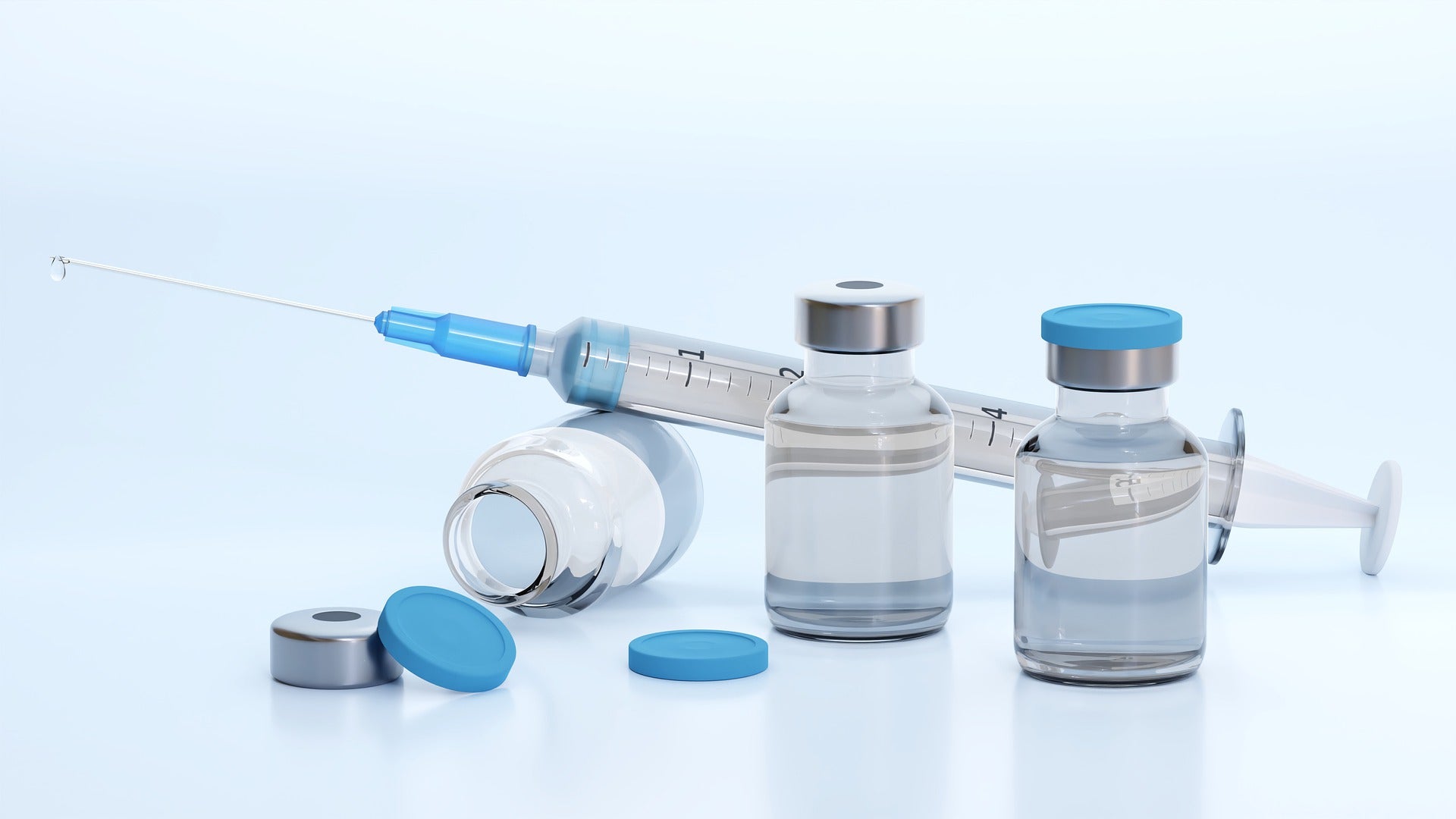 Samsung Biologics and AstraZeneca have expanded a strategic biopharmaceutical production partnership to include therapies for Covid-19 and cancer.
The latest collaboration is based on an agreement initially expanded in May.
In September 2020, the companies had entered a long-term strategic deal worth nearly $330.8m for manufacturing the drug substance and product.
According to the latest deal worth nearly $380m, Samsung Biologics produces a Covid-19 long-acting antibody (LAAB) cocktail of AstraZeneca, AZD7442.
A combination of two LAABs, AZD7442 is being developed to prevent and treat Covid-19.
It has obtained the US Food and Drug Administration (FDA) emergency use authorization (EUA) for preventing the disease and is also authorised for use in Italy, France and Bahrain.
Immunocompromised individuals, patients receiving dialysis, cancer patients, those who have had an organ transplant, or people under immunosuppressive therapies could benefit from the antibody cocktail, the company said.
Additionally, Samsung Biologics will commence the production of a cancer immunotherapy product next year.
AstraZeneca Global Operations and IT executive vice-president Pam Cheng said: "Over the past year, Samsung Biologics has been a highly capable and collaborative partner on our novel Covid-19 long-acting antibody combination.
"We are excited about expanding our work together into cancer immunotherapy and about laying the foundation for the continued growth of our collaboration in the years ahead."
Samsung Biologics is setting up a plant, which, on completion, will permit the firm to have a 620,000l biomanufacturing capacity.
It has also incorporated a messenger RNA vaccine drug substance production suite to its Songdo plant, which will be equipped for cGMP operations earlier next year.
In another development, the Ministry of Food and Drug Safety of Korea (MFDS) granted marketing authorization for Moderna's Covid-19 vaccine, Spikevax, produced at Samsung Biologics' manufacturing sites.