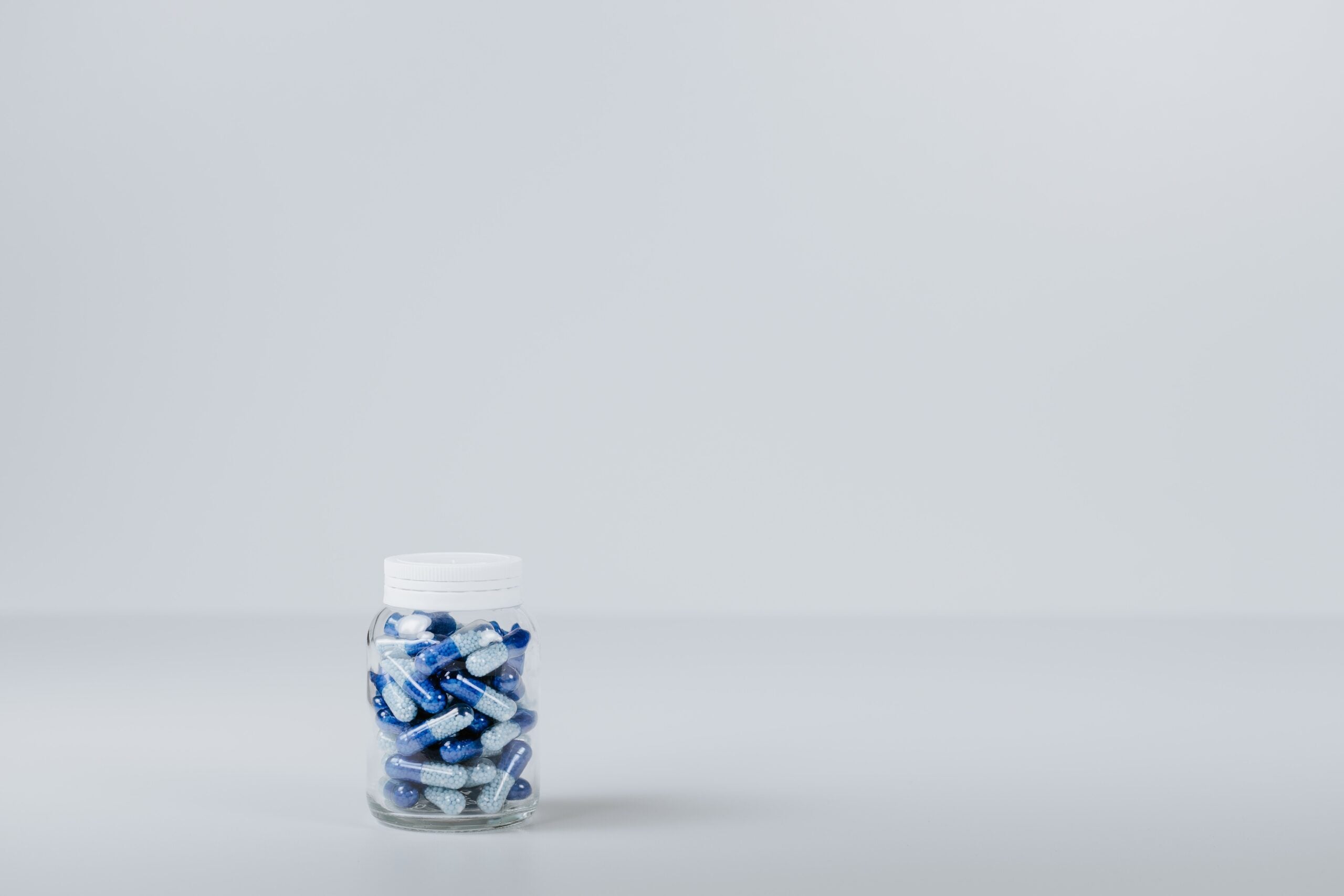 South Korea-based biopharmaceutical services provider Samsung Biologics has signed a long-term supply agreement, valued at approximately $330.8m, with AstraZeneca.
Under the deal, Samsung Biologics will perform large-scale commercial manufacturing of drug substance and drug product at its Plant 3 for AstraZeneca's biologics therapies.
The manufacturing partnership could expand to $545.6m, said Samsung Biologics. Before this agreement, the partners signed a letter of intent (LOI) in June at Samsung Biologics' headquarters in Incheon.
Last month, Samsung Biologics unveiled plans to build its fourth plant this year to boost its manufacturing capabilities.
Once complete, the 256kl plant in Incheon will increase the company's total capacity to 620kl. Manufacturing operations should begin in the second half of 2022.
Samsung Biologics CEO Dr Tae Han Kim said: "At Samsung Biologics, our people share this common purpose to help our clients bring innovative solutions to an array of diseases. We look forward to delivering on our promise to aid in AstraZeneca's ongoing expansion programme."
AstraZeneca plans to leverage Samsung Biologics' biopharmaceuticals manufacturing expertise to boost its biologics production capabilities into the Asia Pacific.
Furthermore, AstraZeneca expects this alliance to speed-up bio-health innovation in Korea.
AstraZeneca Global Operations and IT executive vice-president Pam Cheng said: "This long-term partnership with Samsung Biologics strengthens our manufacturing capabilities. It ensures we are well-positioned to continue to deliver our exciting portfolio of new and established biologics medicines to patients with quality, speed and efficiency."
Earlier this month, AstraZeneca signed an agreement to acquire a preclinical oral PCSK9 inhibitor programme from Dogma Therapeutics for an undisclosed amount.
AstraZeneca plans to advance the acquired programme into clinical development for dyslipidaemia and familial hypercholesterolemia indications.