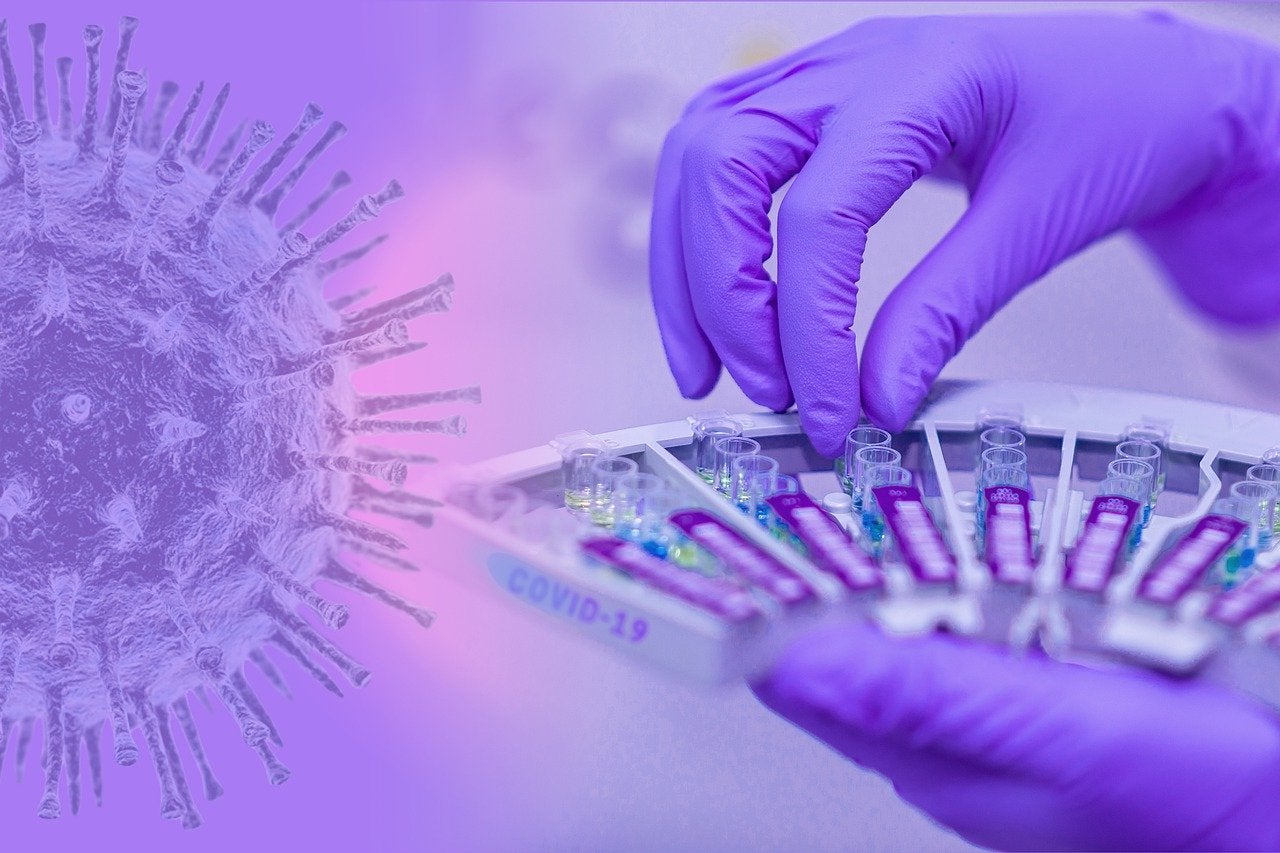 South Korean pharma firm Samsung Biologics has entered a long-term agreement with Eli Lilly and Company to manufacture its investigational Covid-19 virus neutralising antibody, bamlanivimab.
Bamlanivimab is an investigational antibody that targets the spike protein of SARS-CoV-2 and is designed to inhibit the virus' attachment and entry into human cells.
According to the contract manufacturing organisation (CMO) agreement, Samsung Biologics will be mass-producing the therapy developed by Lilly for treating Covid-19 patients.
Last week, the US Food and Drug Administration (FDA) granted emergency use authorisation (EUA) for bamlanivimab to treat patients aged 12 years or above with mild to moderate Covid-19, who are at high risk for progressing to severe disease and/or hospitalisation.
The EUA aids in distribution and emergency use of the antibody therapy administered via a single intravenous infusion.
A single dose of bamlanivimab should be administered within ten days of developing Covid-19 symptoms and a positive test.
Apart from CMO, Samsung Biologics is engaged in the sectors including contract development organisation (CDO) and contract research organisation (CRO).
The company has 364,000l of bioreactor capacity to manufacture monoclonal antibodies.
In August, Samsung Biologics announced plans to build a fourth plant in the country to meet the increasing manufacturing demand.
Expected to involve a $1.4bn investment, the Incheon plant will have a bioreactor capacity of 256,000l, the company said in a regulatory filing.
Once the fourth plant becomes fully functional, Samsung Biologics will have a combined bioreactor capacity of 620,000l.
With this, the company is anticipated to become the largest CMO facility at a single location in the world.