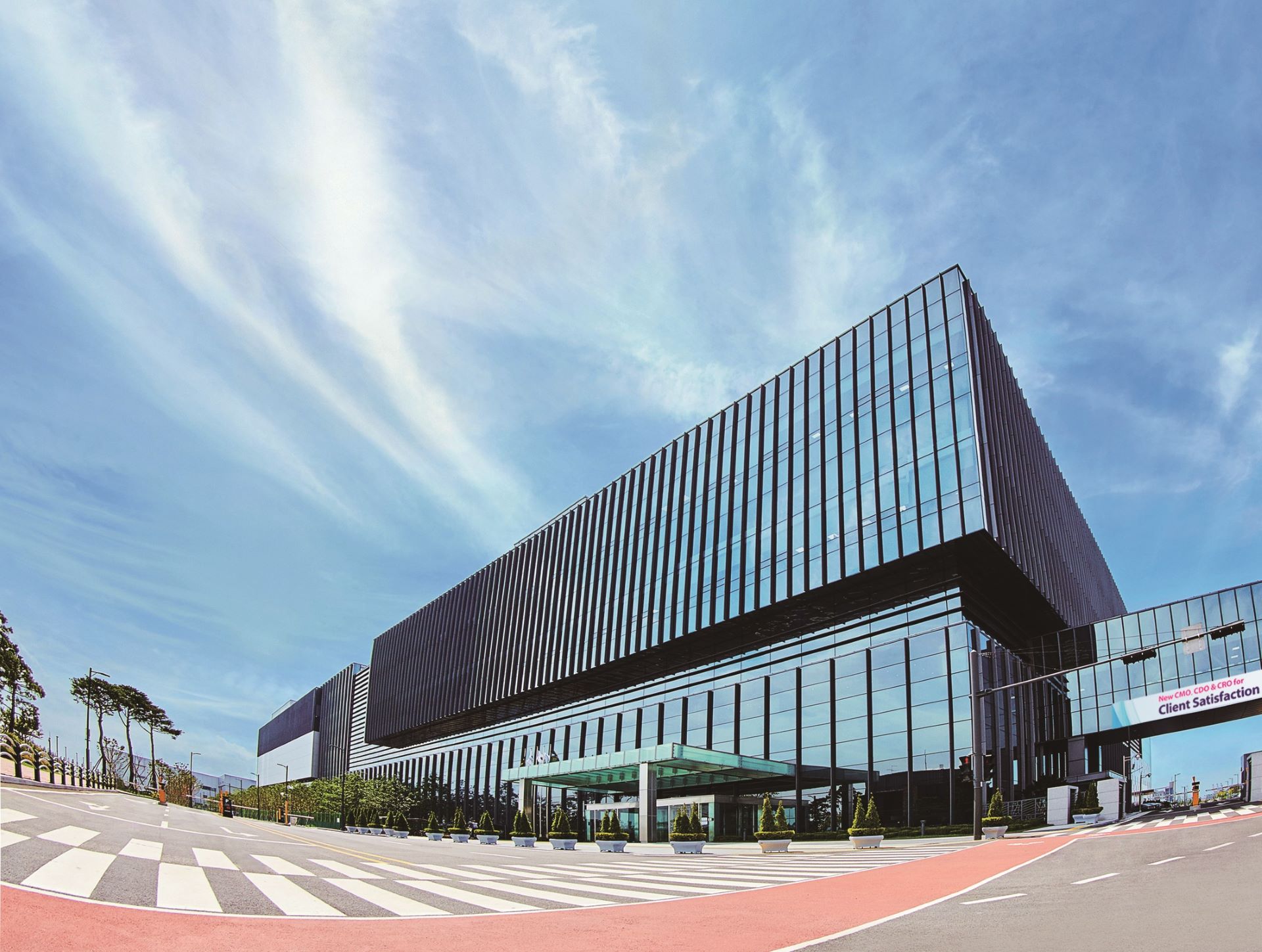 Samsung Biologics is set to add a messenger ribonucleic acid (mRNA) vaccine drug substance (DS) manufacturing suite to the existing facility in Songdo, South Korea.
This development will help the company to be ready for Current Good Manufacturing Practice (cGMP) works by the first half of next year.
mRNA technology is used in various Covid-19 vaccines owing to its safety and rapid manufacturing scalability features.
The added capabilities will permit the company to offer end-to-end mRNA vaccine manufacturing services such as bulk DS, aseptic fill/finish which includes labelling, packaging and cold chain storage.
Samsung Biologics has been enhancing its business portfolio and manufacturing abilities as part of its long-term plans to become an integrated global biopharmaceutical firm.
These plans aim to meet the growing market demand outside its existing monoclonal antibodies-focused business.
Samsung Biologics CEO John Rim said: "We are constantly assessing various ways that we can expand and personify our current business portfolio to better serve the market.
"We are committed to helping our clients provide quality treatments and vaccines to all those in need around the world, especially in difficult times like this, and with this extended capability we hope to support our partners in bringing novel mRNA vaccines and therapeutics to market at a faster pace."
Furthermore, to expand globally and set up its target portfolio, Samsung Biologics launched its new US R&D Centre in San Francisco, drawing its contract development services closer to biotech and pharmaceutical firms in the Bay Area.
Leveraging its cell line technology called S-CHOice, which has high cell viability and enhanced titers up to two-fold as compared to the industry average, the company can aid in lesser development timelines and effective product offerings.
The growth strategy of Samsung Biologics also comprises the construction of a plant in Incheon, South Korea. The works at this fourth and biggest biomanufacturing facility in the region are underway.
On completion, the plant could have approximately 620,000l of cell culture capacity and provide its clients end-to-end, start-to-finish services.
In November last year, Samsung Biologics entered a long-term agreement with Eli Lilly to manufacture its investigational Covid-19 virus neutralising antibody, bamlanivimab.