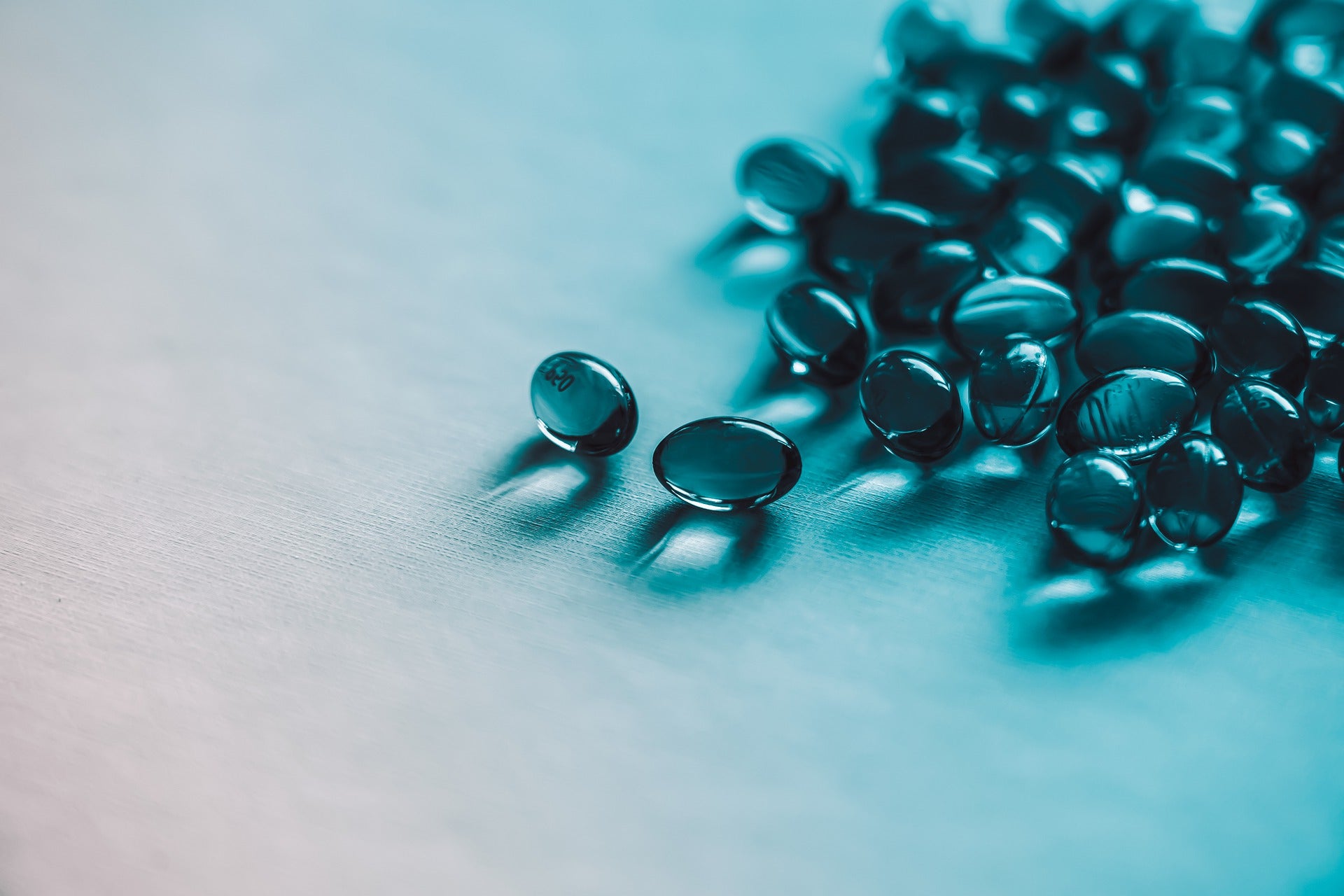 Novartis subsidiary Sandoz is set to boost its antibiotics manufacturing network in Europe by increasing capabilities in Kundl, Austria and Palafolls, Spain, with a total investment of $183m (€150m).
Sandoz plans to enhance its capability to offer quality, competitively priced therapies worldwide by reforming and streamlining its production setup.
The latest development is consistent with strategies covered under the company's partnership with the Austrian Government announced in July last year.
Initially, the company will invest about $122m (€100m) to launch new manufacturing technology to produce oral amoxicillin, which is an active pharmaceutical ingredient (API) in its penicillin medicine.
In a statement, Sandoz said: "This investment will allow Sandoz to leverage its position in Kundl as the hub and centre of the only major end-to-end antibiotics supply chain in Europe, covering all production steps from API to finished dosage forms for many leading antibiotics."
Apart from the Kundl production, the company intends to expand its Palafolls facility in Spain by investing nearly $61m (€50m) in new production technology.
At the Palafolls site, Sandoz will boost the capacity to manufacture sterile penicillin APIs and sterile API combinations.
In line with the network modernisation strategy, Sandoz will discontinue the production of oral APIs at its Les Franqueses site in Spain, which is to be closed in 2024.
In 2025, the manufacturing of Sterile API will be shifted from Kundl to the new Palafolls facility, the company noted.
Sandoz CEO Richard Saynor said: "Despite a temporary drop in demand due to the pandemic, we remain as confident as ever in the mid-to-long-term prospects for this segment, which meets a significant quantity of the global disease burden.
"This investment, which comes shortly after we announced plans to acquire GSK's global cephalosporin antibiotics, confirms our commitment to securing the future of our leading global business."
In a separate development, the Government of Canada has awarded $164m (C$199.2m) investment to National Resilience subsidiary Resilience Biotechnologies to update and develop its biomanufacturing site in Ontario.
The investment through the Strategic Innovation Fund (SIF) will aid in scaling up the manufacturing of vaccines and treatments, including new technologies such as messenger RNA (mRNA), which are currently used against Covid-19.