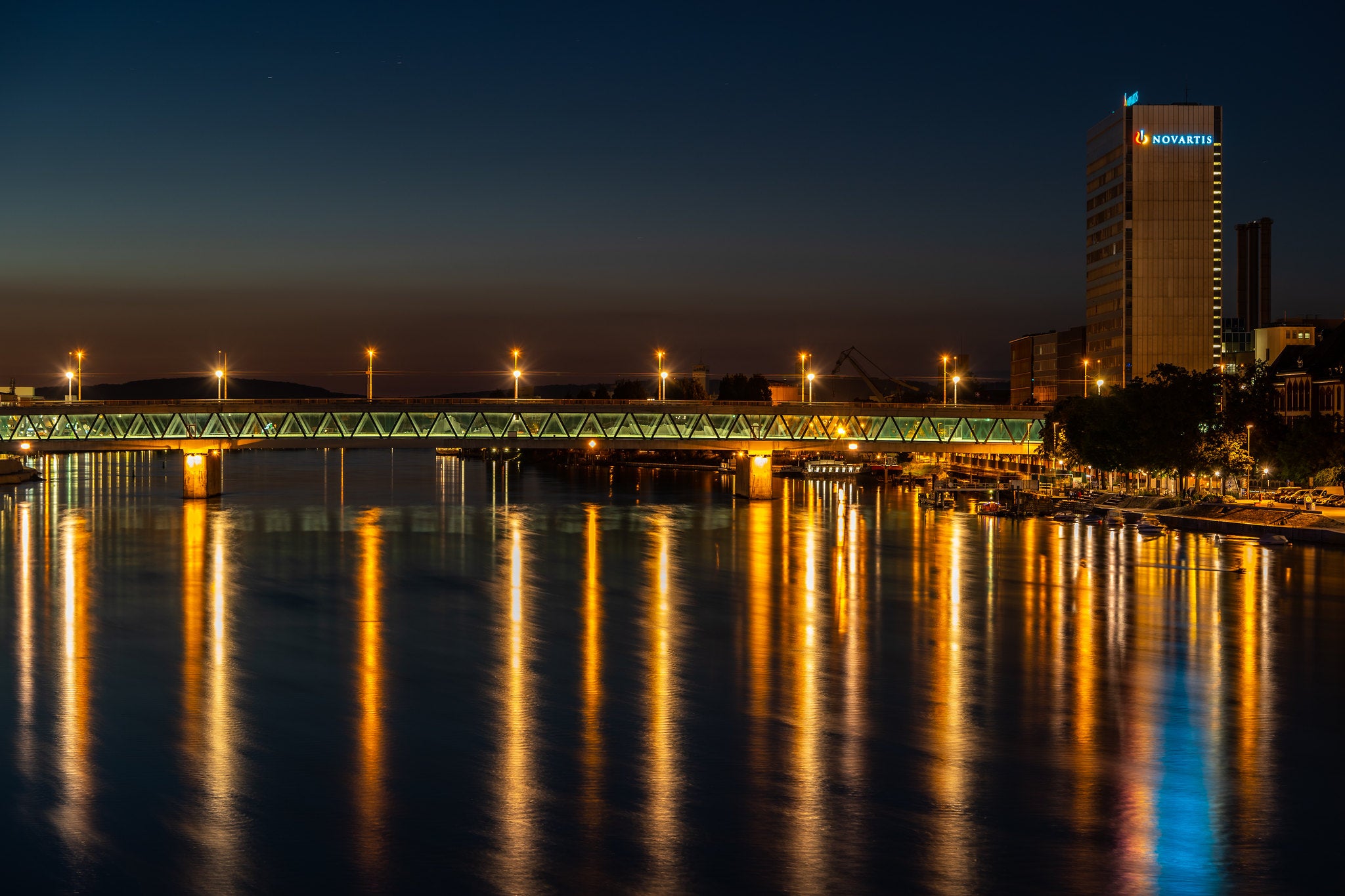 Novartis' US subsidiary Sandoz has signed a settlement agreement with the US Department of Justice's (DOJ) Civil Division to pay $185m in connection with a year-long pricing probe in the country related to generic drugs.
The issue happened between March 2013 and December 2015 and the company directly breached its morals, policies and training during this duration.
Benazepril HCTZ, intended for the treatment of hypertension and a corticosteroid called clobetasol, indicated for treating skin ailments, were the drugs at issue.
Sandoz noted that the people involved in this conduct are no more the employees of the firm.
As agreed, the company will make the payment and interest accrued since the date of the settlement agreement.
The agreement is an anticipated outcome of the resolution entered by Sandoz with the DOJ Antitrust Division in March last year linked to the same probe and underlying conduct.
It did not raise any fresh factual claims against the company, which is completely equipped for the settlement and unveiled the agreement in principle as part of the resolution last year.
The DOJ noted that Sandoz cooperated with the probe launched by the government.
Furthermore, Sandoz signed a five-year corporate integrity agreement (CIA) with the US Department of Health and Human Services (DHSS) Office of Inspector General effective through 2026.
Sandoz president Keren Haruvi said: "Today's settlement bookends the March 2020 resolution and resolves all outstanding federal government matters concerning the DOJ's investigation into our historical conduct.
"The agreement is consistent with our commitment to resolve legacy compliance matters and continuously improve our compliance and training programs and evolve our controls."
Last month, the US District Court for the District of New Jersey (DNJ) upheld patents that protect the Amgen psoriasis treatment, Otezla (apremilast), in a patent infringement case against Sandoz and Zydus Pharmaceuticals (US).