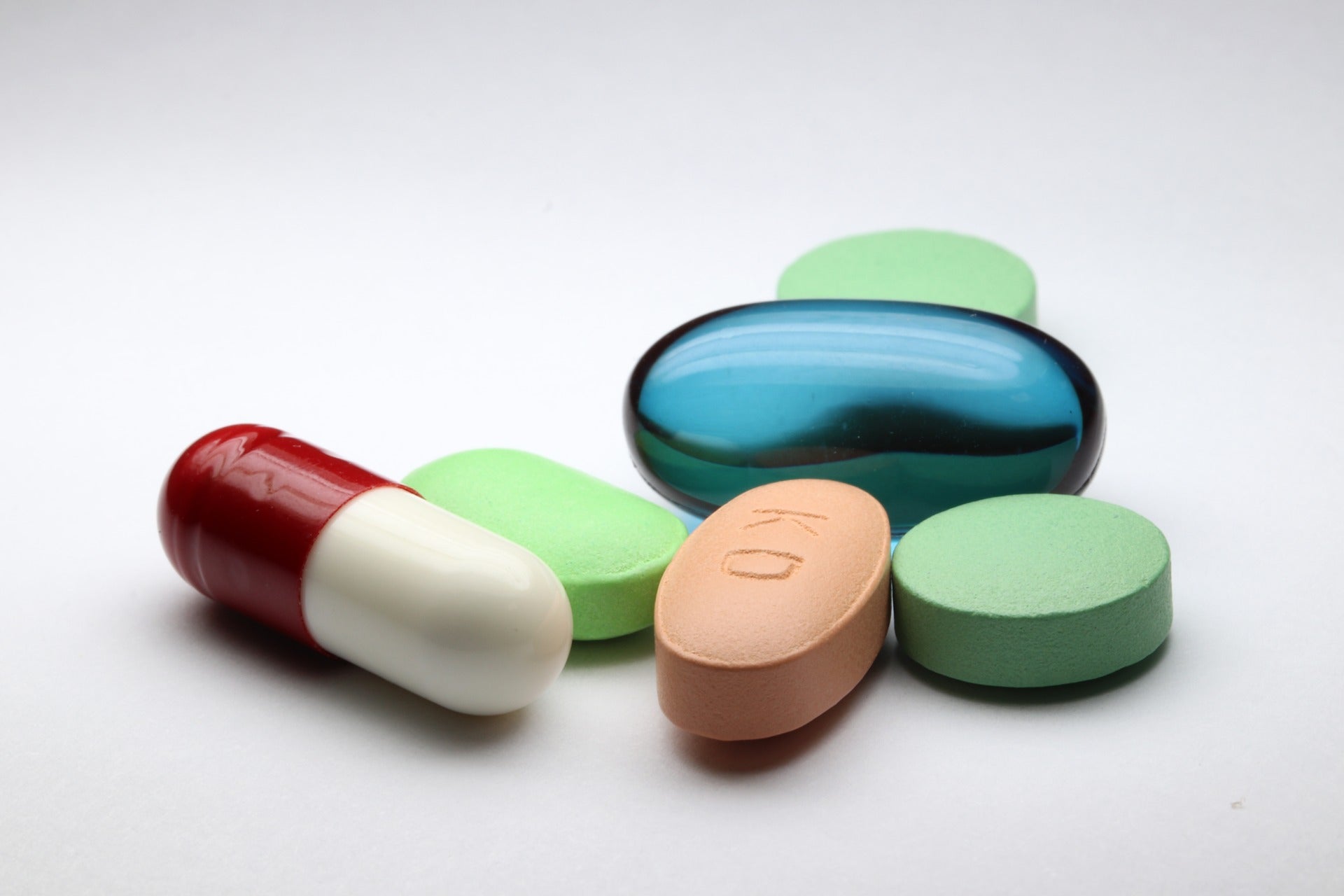 Sanofi has signed a definitive merger agreement to acquire biopharmaceutical company Kadmon in a deal that represents a total equity value of nearly $1.9bn, on a fully diluted basis.
Kadmon focuses on discovering, developing and commercialising transformative treatments for disease areas with substantial unmet medical needs.
Its pipeline comprises drug candidates for immune and fibrotic diseases, immuno-oncology treatments as well as US Food and Drug Administration (FDA)-cleared therapy, Rezurock (belumosudil).
Approved for use in the US in July, Rezurock is indicated for treating chronic graft-versus-host disease (cGVHD).
The therapy is intended for use in adult and paediatric patients aged 12 years or above whose two previous lines of systemic treatments were not successful.
Furthermore, Rezurock is the first-ever approved small molecule treatment that hinders the Rho-associated coiled-coil kinase 2 (ROCK2), a signalling pathway that controls the inflammatory response and fibrotic processes.
The drug is also being developed by Kadmon to potentially treat diffuse cutaneous systemic sclerosis in an open-label Phase II clinical trial.
The Kadmon acquisition will aid Sanofi in advancing the growth of its General Medicines core assets and quickly add the Rezurock (belumosudil) to its transplant portfolio.
Sanofi General Medicines executive vice-president Olivier Charmeil said: "We are transforming and simplifying our General Medicines business and have shifted our focus on differentiated core assets in key markets.
"We are thrilled to add Kadmon's Rezurock to our well-established transplant portfolio.
"Our existing scale, expertise, and relationships in transplant create an ideal platform to achieve the full potential of Rezurock, which will address the significant unmet medical needs of patients with chronic graft-versus-host disease around the world."
Sanofi's transplant business mainly comprises Thymoglobulin (anti-thymocyte globulin), a polyclonal, anti-human thymocyte antibody preparation and Mozobil (plerixafor), a hematopoietic stem cell mobiliser.
These products are parts of General Medicines core assets and are available in more than 65 countries.
The acquisition has been approved unanimously by the boards of directors of Sanofi and Kadmon.
Sanofi anticipates concluding the transaction in the fourth quarter of this year, subject to the meeting or waiver of necessary closing conditions.
Last month, Sanofi signed a definitive agreement to acquire 100% outstanding shares of an mRNA therapies company, Translate Bio, for a total equity value of nearly $3.2bn, or $38 per share in cash.