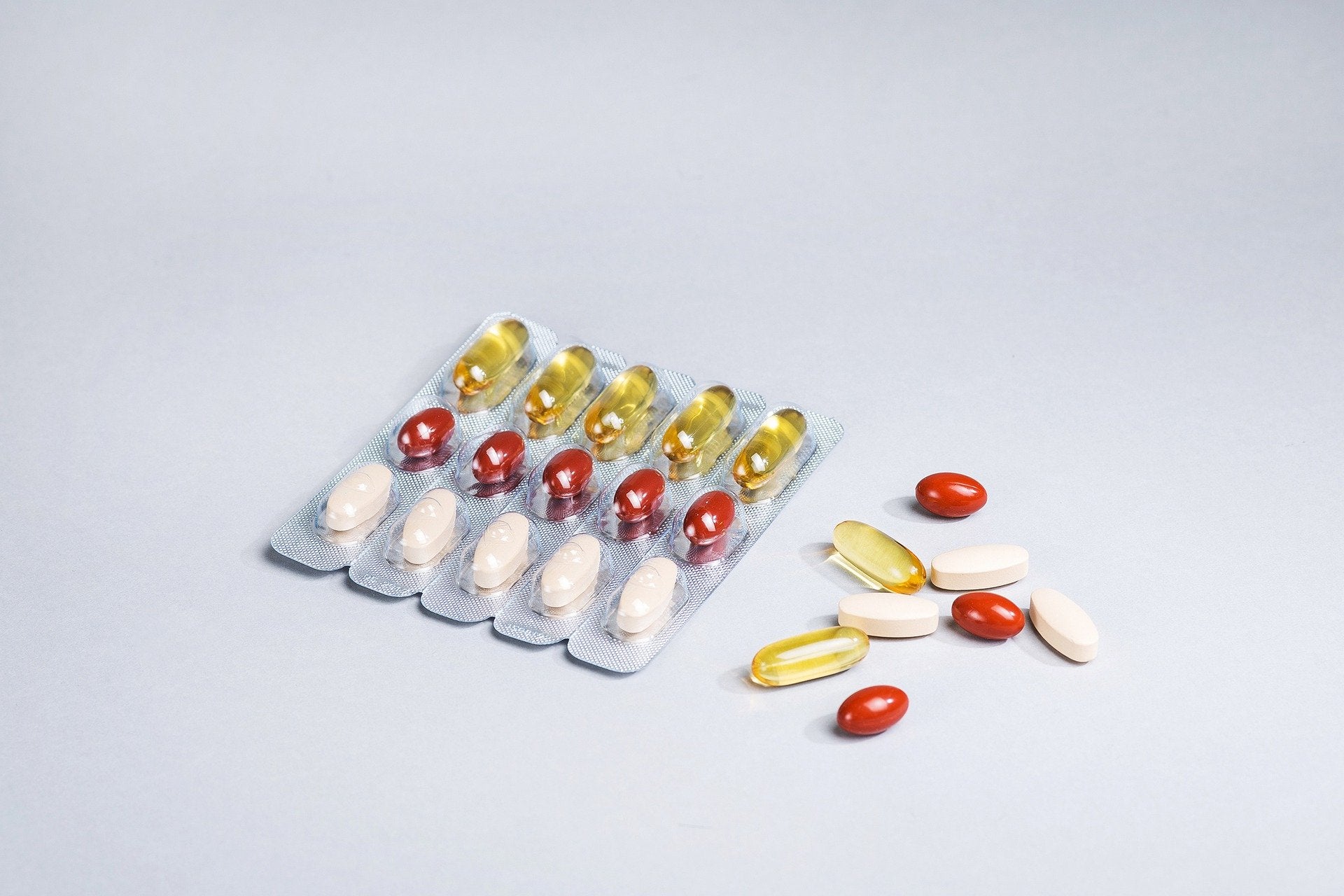 Sanofi has signed a definitive agreement to acquire 100% outstanding shares of a messenger RNA (mRNA) therapies company, Translate Bio, for a total equity value of nearly $3.2bn, or $38 per share in cash.
The takeover is part of Sanofi's strategy to expedite the use of mRNA technology to develop treatments and vaccines.
Sanofi will leverage the deal to advance its presently licenced programmes in vaccines and explore new therapeutic fields.
The acquisition will also expedite the set-up of Sanofi's first-ever vaccines mRNA Center of Excellence, the company noted.
Sanofi CEO Paul Hudson said: "Translate Bio adds an mRNA technology platform and strong capabilities to our research, further advancing our ability to explore the promise of this technology to develop both best-in-class vaccines and therapeutics.
"Our goal is to unlock the potential of mRNA in other strategic areas such as immunology, oncology, and rare diseases in addition to vaccines."
Sanofi and Translate Bio signed a partnership and exclusive licence agreement in June 2018 to develop mRNA vaccines. The deal was expanded last year to fight existing and future infectious diseases.
Under the alliance, two mRNA vaccine clinical trials are currently progressing.
A Phase I/II trial of a Covid-19 vaccine is underway with results anticipated in the third quarter of this year. Another Phase I trial of an mRNA seasonal influenza vaccine is ongoing with results expected in the fourth quarter.
In the therapeutic segment, Translate Bio has a pipeline of early-stage assets for cystic fibrosis and additional rare pulmonary diseases.
Furthermore, Translate Bio is conducting discovery activities in diseases impacting the liver. Its MRT platform may be used for various classes of therapies, including therapeutic antibodies or vaccines in oncology among other fields.
Translate Bio CEO Ronald Renaud said: "Our expertise coupled with that of Sanofi has driven significant progress under the collaboration thus far, and we believe that this acquisition will strengthen the team's ability to achieve the full potential of the mRNA technology."
The boards of directors of both companies approved the deal.
Sanofi anticipates the acquisition, which is subject to customary closing conditions, to close in the third quarter of this year.
After the closing, Translate Bio will be merged with a wholly-owned unit of Sanofi.
In April, Sanofi took over Tidal Therapeutics to extend its mRNA research expertise in immuno-oncology as well as inflammatory diseases.