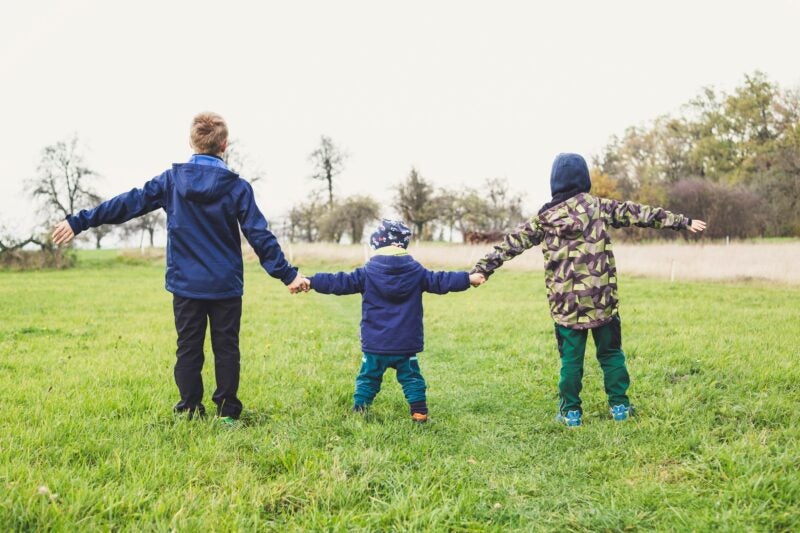 The Committee for Medicinal Products for Human Use (CHMP) of the European Medicines Agency (EMA) has provided a positive opinion recommending approval for Sanofi's Dupixent (dupilumab) as an add-on maintenance therapy to treat children of the age six to 11 years with severe asthma with type 2 inflammation.
The treatment is intended for patients with type 2 inflammation characterised by high blood eosinophils and/or fractional exhaled nitric oxide (FeNO) who are insufficiently controlled on two maintenance treatments.
A fully human monoclonal antibody, Dupilumab hinders the interleukin-4 (IL-4) and interleukin-13 (IL-13) pathway signalling.
Sanofi is co-developing the antibody with Regeneron as part of a worldwide partnership agreement.
The company anticipates a final decision from the European Commission (EC) on the application for Dupixent soon.
Presently, Dupixent is approved in the region for use in adults and adolescents aged 12 years and above as an add-on maintenance therapy for severe asthma with type 2 inflammation.
The recommendation to expand the indication for usage in children in the EU is based on results from the Phase III clinical trial of Dupixent along with the standard of care.
Findings showed that Dupixent treatment sustainably lowered severe asthma attack rate and quickly boosted lung function within two weeks, with continued improvement up to 52 weeks, in children with uncontrolled moderate-to-severe asthma.
Safety data from the trial was in line with the already reported safety profile of Dupixent in uncontrolled moderate-to-severe asthma patients of the age 12 years and above.
Injection site reactions, viral upper respiratory tract infections and eosinophilia were the most commonly reported adverse events of Dupixent versus placebo.
So far, dupilumab was analysed in 60 trials that enrolled over 10,000 subjects with several chronic diseases caused partly by type 2 inflammation.
In June 2020, China's National Medical Products Administration approved Dupixent for the treatment of adults with moderate to severe atopic dermatitis.