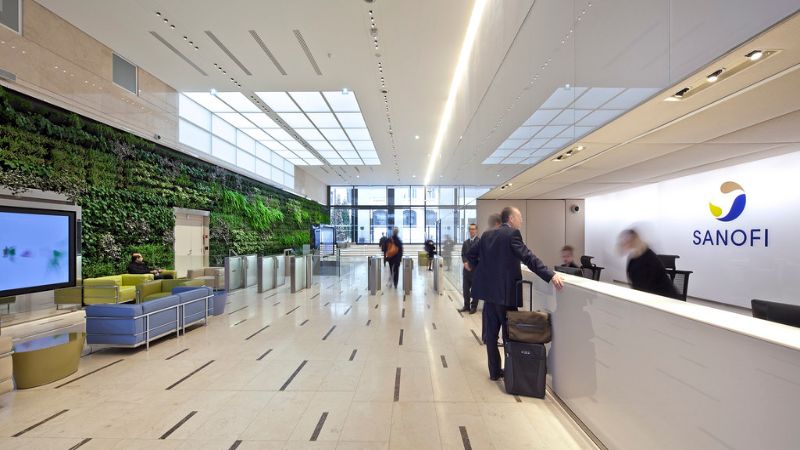 French pharmaceutical giant Sanofi has opened a digital manufacturing facility at Framingham in Massachusetts, the US for continuous production of biologics.
The facility will use intensified technology to link the production process with research and development. The company expects the approach to improve the commercialisation of drugs.
Sanofi notes that the facility will boost its strategy to focus on biologics, supporting the transformation of its R&D pipeline.
Sanofi global industrial affairs executive vice-president Philippe Luscan said: "Our Framingham facility leads the way in delivering the next generation of biologics manufacturing, leveraging intensified, continuous processing in a fully integrated digitally powered facility.
"This opening demonstrates we are at the leading edge of innovation and manufacturing excellence, helping us to shape the future of both our company and the industry."
The facility will include paperless and data-driven manufacturing technologies for enhanced productivity, agility and flexibility, cutting the time required for therapies to move from development labs to the manufacturing plant.
Moreover, the digital process is intended to help leverage data to optimise Sanofi's manufacturing processes and bolster its efficiencies.
The Framingham digital manufacturing facility forms part of the company's cross-functional biologics hub, which is involved in multiple activities such as research and process development, clinical and commercial manufacturing, quality control and supply chain.
Sanofi will use the facility to produce biologics for its Specialty Care portfolio.
The company plans to expand the digital manufacturing to facilities in Canada, Brazil, Ireland, France and Belgium.
Last month, UK-based GlaxoSmithKline (GSK) announced plans to expand its biopharmaceutical manufacturing facility in Upper Merion, Pennsylvania, US.
The Upper Merion manufacturing facility will be complete with technologies for the flexibility and speed required to produce complex speciality medicines.