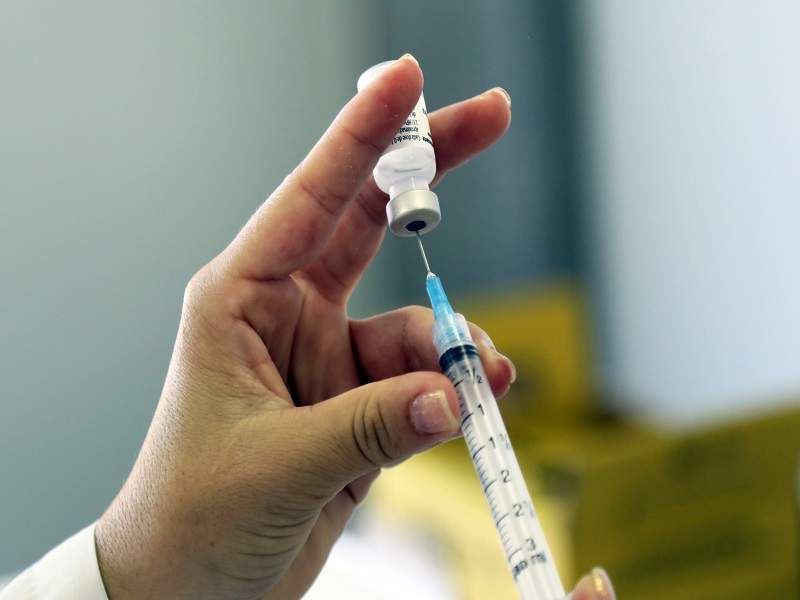 French pharmaceutical company Sanofi Pasteur may seek US Food and Drug Administration (FDA) approval for its dengue vaccine Dengvaxia despite an ongoing legal battle and public outcry in the Philippines over reported deaths.
Sanofi's vaccine head David Loew told Reuters that the company would decide within two months whether to make a regulatory filing for Dengvaxia with the FDA that would allow the vaccine to be marketed in the US.
In February, The Public Attorney's Office (PAO) in the Philippines filed a lawsuit against Sanofi alleging that Dengvaxia had caused the death of a ten-year-old girl. The Filipino government is currently carrying out an investigation after 14 of the 830,000 children who were vaccinated with Dengvaxia have reportedly died.
The Filipino Department of Health also demanded that Sanofi refund money spent on the vaccination programme after it was stopped.
Sanofi denies concealing Dengvaxia risks and has stated that it was not aware of any deaths that had occurred as a result of the vaccination. It has also refused to pay the full refund requested by the Filipino Department of Health. However, the head of the Philippine Food and Drug Administration has claimed that the drug company were aware of the risks as early as 2015.
"On the whole path of development, we always worked with the World Health Organization (WHO) and experts in the dengue community. We were always transparent," Loew told Reuters.
"You need to ask yourself: what was done with the information that was available at the time? Looking back, I would say no, we would not have done anything differently."
Dengvaxia is approved for use in 19 countries and is currently under review by the European Medicines Agency. The drug was originally forecast by Sanofi to bring in $1bn in annual sales but the company looks unlikely to hit this target following the controversy.