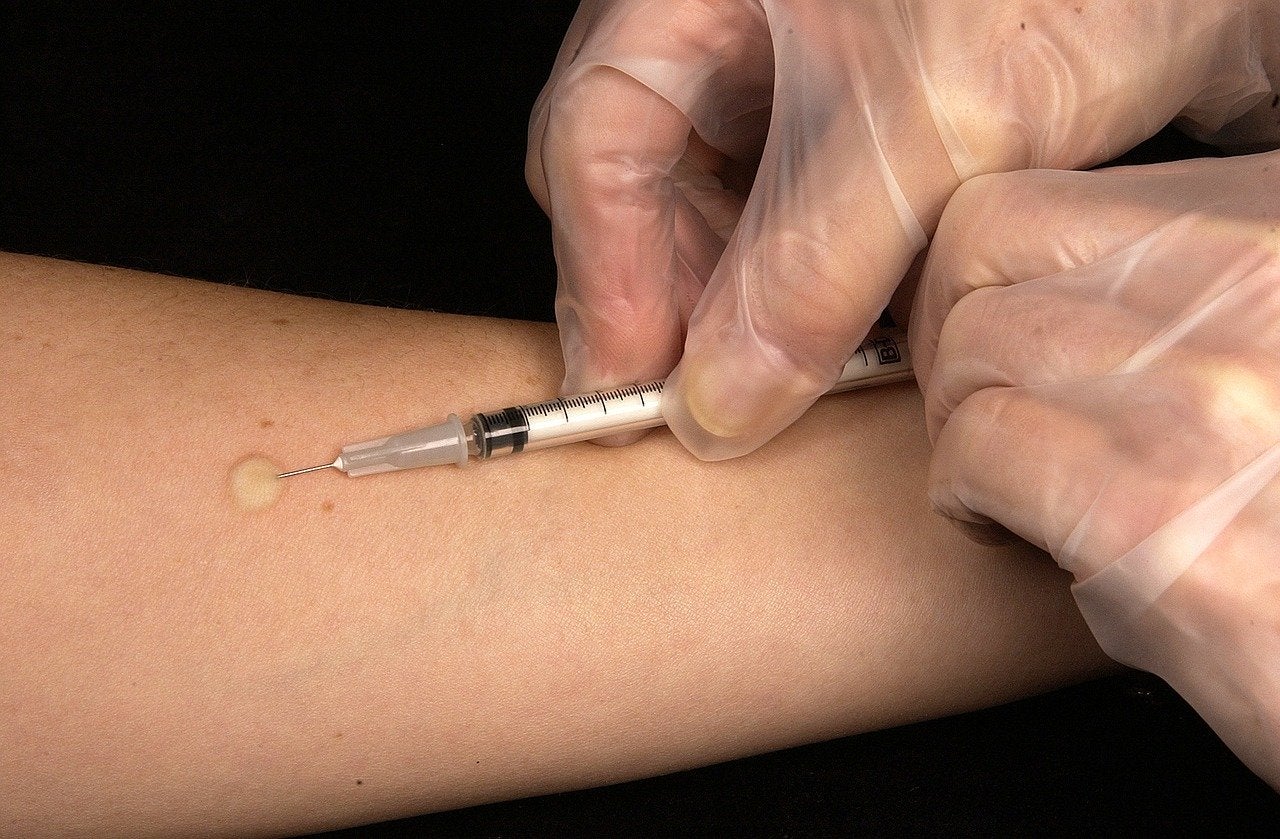 Sanofi and GlaxoSmithKline (GSK) have signed an advanced purchase agreement with the European Commission (EC) to supply up to 300 million doses of their potential Covid-19 vaccine, following regulatory approval.
The vaccine candidate leverages Sanofi's recombinant protein-based technology, along with GSK's adjuvant technology. Earlier this month, the companies initiated a Phase I / II clinical trial of the vaccine.
With a Phase III trial scheduled to start by the end of this year, submission for regulatory approval should take place in the first half of next year.
Under the terms of the agreement, the EC will be able to purchase the vaccine for all European Union (EU) Member States, which can choose to donate reserved doses to lower- and middle-income markets.
The EU agreed to provide upfront funding to help scale-up the companies' manufacturing capabilities in Europe. The aim is to manufacture up to one billion doses annually to meet global demand.
Sanofi and GSK said they will produce the antigen and final vaccine doses at their industrial sites in Belgium, Italy, Germany and France.
European Commission president von der Leyen said: "With today's contract with Sanofi-GSK, the European Commission shows once again its commitment to ensuring equitable access to safe, effective and affordable vaccines not only for its citizens but also for the world's poorest and most vulnerable people.
"Agreements with other companies will be concluded soon and build a diversified portfolio of promising vaccines, based on various types of technologies, increasing our chances to find an effective remedy against the virus."
The EC signed the first vaccine supply contract with AstraZeneca for 300 million doses of the company's vaccine, with an option to buy an additional 100 million doses.
Furthermore, the agency confirmed its participation in the COVAX Facility and will initially provide €230 in cash, equivalent to reserves or options to purchase 88 million vaccine doses.