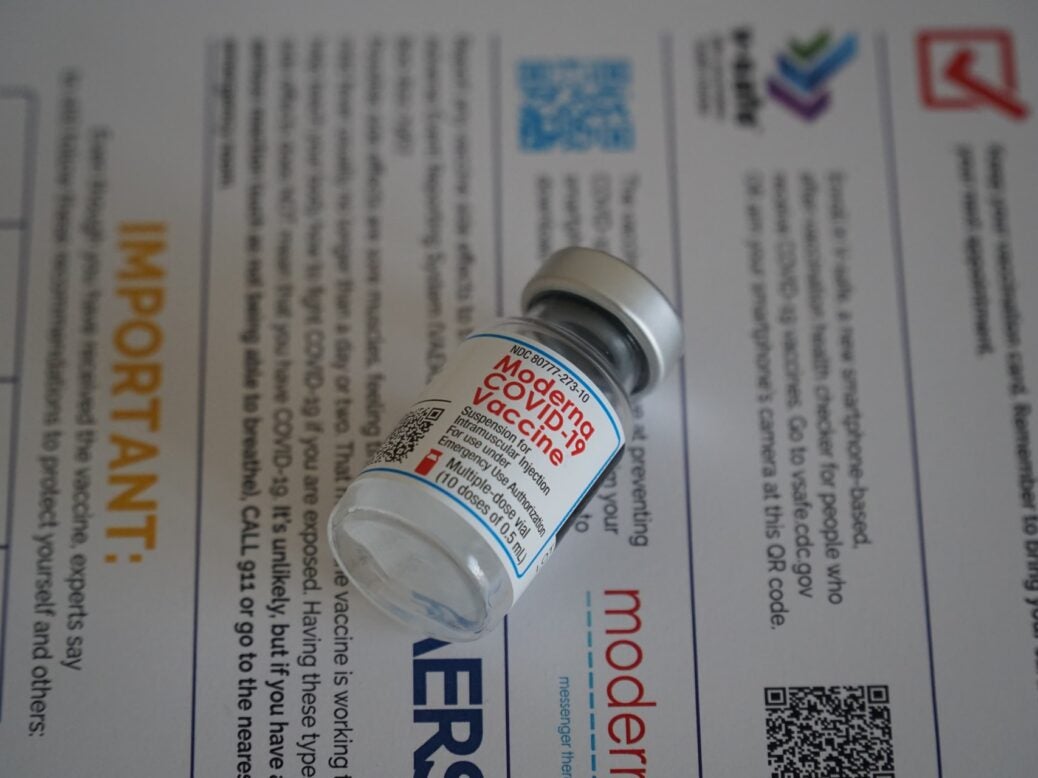 Sanofi has entered an agreement to manufacture up to 200 million doses of Moderna's Covid-19 vaccine in the US.
Leveraging its manufacturing infrastructure at the Ridgefield site, Sanofi will be responsible for the fill-and-finish sterile manufacturing services and supply packaging of the Moderna Covid-19 vaccine in the country from September.
Moderna chief technical operations and quality officer Juan Andres said: "We welcome the opportunity to work with Sanofi on fill/finish manufacturing for the Moderna Covid-19 vaccine in the US.
"This additional production will help us continue to scale up our manufacturing capacity in the US."
In January, Sanofi had agreed to provide support to BioNTech for producing 125 million doses of the Pfizer-BioNTech vaccine for the EU.
Sanofi CEO Paul Hudson said: "We are one of the few pharmaceutical companies to leverage many industrial partnerships to improve global supply and access to Covid-19 vaccines, while also continuing to develop our two Covid-19 vaccine programmes."
Meanwhile, the US will begin to share up to 60 million doses of the AstraZeneca Covid-19 vaccine with other countries soon.
White House press secretary Jen Psaki said that there could be ten million doses cleared for export 'in coming weeks.' About 50 million more doses are currently being manufactured.
In another development, Gilead Sciences said that it will provide India at least 450,000 vials of its antiviral drug remdesivir and aid in increasing the drug production as the country is hit by a surge in Covid-19 cases.
Approved in India for restricted emergency use, remdesivir is indicated for treating severe Covid-19.
Seven Indian firms have licensed remdesivir from Gilead. All these firms were increasing up their batch sizes and adding new manufacturing facilities and local contract manufacturers.
Free Report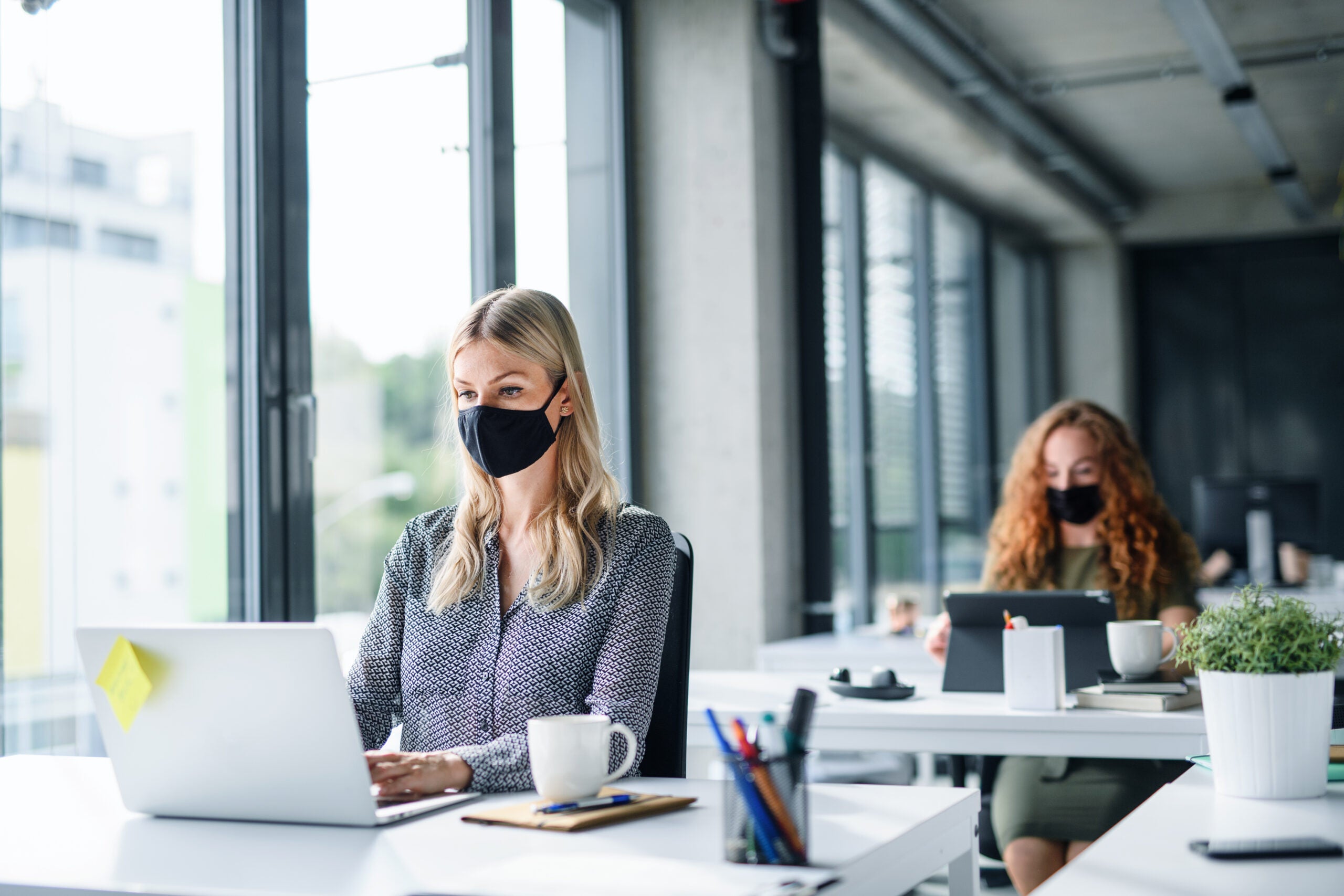 Navigate your business through the 'new normal'
COVID-19 continues to dominate headlines the world over. It has already affected our lives forever. The way we work, shop, eat, seek medical advice, and socialize will all be different in the future. Quite how different remains to be seen, but all industries must plan for multiple eventualities.
Faced with an explosion of conflicting information on how to plan and implement successful recovery strategies, decision-makers are in dire need of a single, reliable source of intelligence. 
GlobalData's COVID-19 Executive Briefing gives you access to unparalleled data and insights to successfully navigate the uncertain road to recovery across the world's largest industries. Understand every aspect of this disruptive theme by delving into:
 COVID-19 infection update, with statistics on the spread, testing by country, as well as the latest data on vaccines and therapeutic developments

 
Economic impact overview, covering stock market indices, GDP, unemployment rates, policy responses & GlobalData's economic recovery scorecards

 

Sector developments, with access to sector insight summaries, cross-sector indices and the leaders and laggards in each industry vertical

 
Whatever your company's imminent strategic plans, the long-lasting impact of COVID-19 must not be overlooked. Find out how to futureproof your business operations – download our report today.
by GlobalData