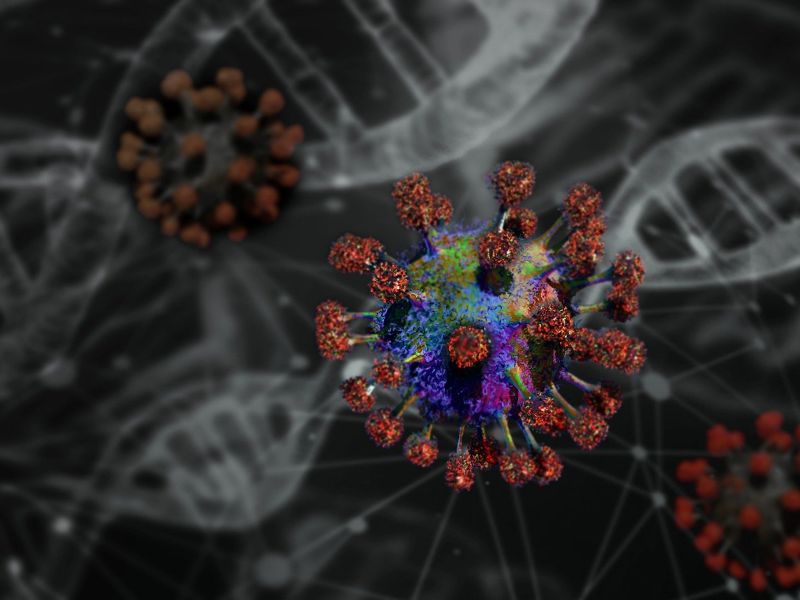 Visit our Covid-19 microsite for the latest coronavirus news, analysis and updates
---
Follow the latest updates of the outbreak on our timeline.
Sanofi and Regeneron Pharmaceuticals have plans to initiate clinical trials of rheumatoid arthritis drug Kevzara for the treatment of Covid-19 symptoms.
The companies intend to launch testing within weeks, reported the Wall Street Journal.
According to the news agency, the companies' efforts are part of the research on identifying existing drugs that may help address the lungs and respiratory system damage caused by the immune system's response to coronavirus.
The US Food and Drug Administration (FDA) approved Kevzara in 2017 to treat rheumatoid arthritis. The drug is part of Sanofi and Regeneron's ongoing antibody partnership.
In December, the companies revised the partnership, which will potentially provide Sanofi with exclusive rights to Kevzara globally.
Regeneron chief scientific officer George Yancopoulos was quoted as saying: "The goal would be in the next couple of weeks to have the trial up and running, and in weeks to months after that to have the data."
This announcement comes within days after China approved Roche's rheumatoid arthritis drug Actemra (tocilizumab) to treat patients developing severe complications from Covid-19.
Last month, Regeneron expanded its ongoing partnership with the US Department of Health and Human Services (HHS) to develop Covid-19 treatments.
The company agreed to work with the Biomedical Advanced Research and Development Authority (BARDA) at HHS' Office of the Assistant Secretary for Preparedness and Response (ASPR) to develop monoclonal antibodies against the virus.
Regeneron will use its monoclonal antibody discovery platform VelocImmune to create the monoclonal antibodies.