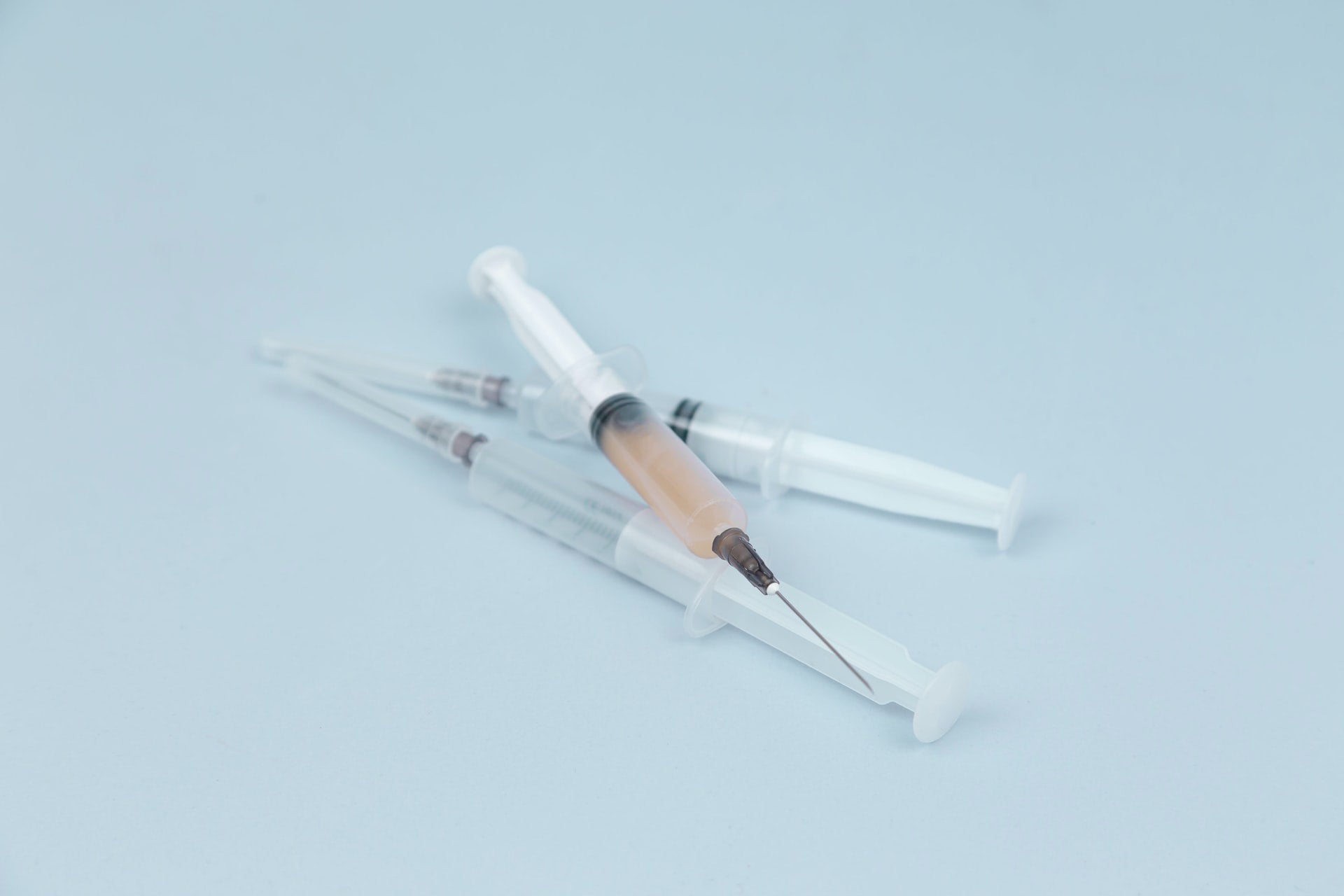 Sanofi has reported net sales of $10.32bn (€8.7bn) in the second quarter (Q2) of 2021, a surge of 6.5% on a reported basis from $9.73bn (€8.2bn) in the same quarter last year.
Sales grew 12.4% at constant exchange rates (CER), primarily driven by Dupixent (dupilumab) and vaccines.
For the quarter, business operating income (BOI) rose 5.5% to $2.68bn (€2.26bn), compared to $2.54bn (€2.14bn) in Q2 2020. At CER, BOI grew 13.8%.
In Q2 2021, the company's gross profit increased 7.1% to $7.33bn (€6.18bn), versus $6.83bn (€5.77bn) in the year-ago quarter. At CER, gross profit rose 13.5%.
The business earnings per share (EPS) was $1.63bn (€1.38) in the second quarter of 2021, a growth of 7.8% on a reported basis and 16.4% at CER, which was driven by sales performance and efficiencies.
Pharmaceutical segment sales stood at $7.87bn (€6.63bn), a rise of 11.9% at CER in Q2 this year.
Sales of Dupixent alone generated $1.47bn (€1.24bn), a 56.6% growth at CER this quarter.
Dupixent is sold in partnership with Regeneron Pharmaceuticals.
Sanofi has also reported that Dupixent met the primary and all key secondary goals at 24 weeks in the pivotal Phase III clinical trial (Study A) in moderate-to-severe chronic spontaneous urticaria patients.
Sales in Specialty Care and General Medicine segments were $3.66bn (€3.08bn) and $4.20bn (€3.54bn), respectively, in Q2 2021, indicating 22% and 4.2% growth at CER.
For the second quarter of this year, the Vaccines and Consumer Healthcare sales reached $1.21bn (€1.02bn) and $1.29bn (€1.09bn), increasing 16.2% and 11.9%, respectively, at CER.
Meanwhile, Neurology & Immunology sales saw a 0.8% decline while Rare Disease and Rare Blood Disorder sales were up 8.8% and 0.6%, respectively.
Sanofi CEO Paul Hudson said: "The Sanofi business momentum has accelerated in the second quarter, delivering strong financial results driven by our core growth drivers Dupixent and Vaccines.
"We continue to deliver on our Play to Win strategy, and our second-quarter performance gives us confidence in Sanofi's growth trajectory for this year."
Sanofi raised its full-year 2021 business EPS guidance by nearly 12% at CER, excluding unexpected major adverse events.
Last month, Sanofi announced plans to invest nearly $476m (€400m) a year in its new vaccines mRNA Center of Excellence, which will expedite the next-generation vaccines' development and supply.