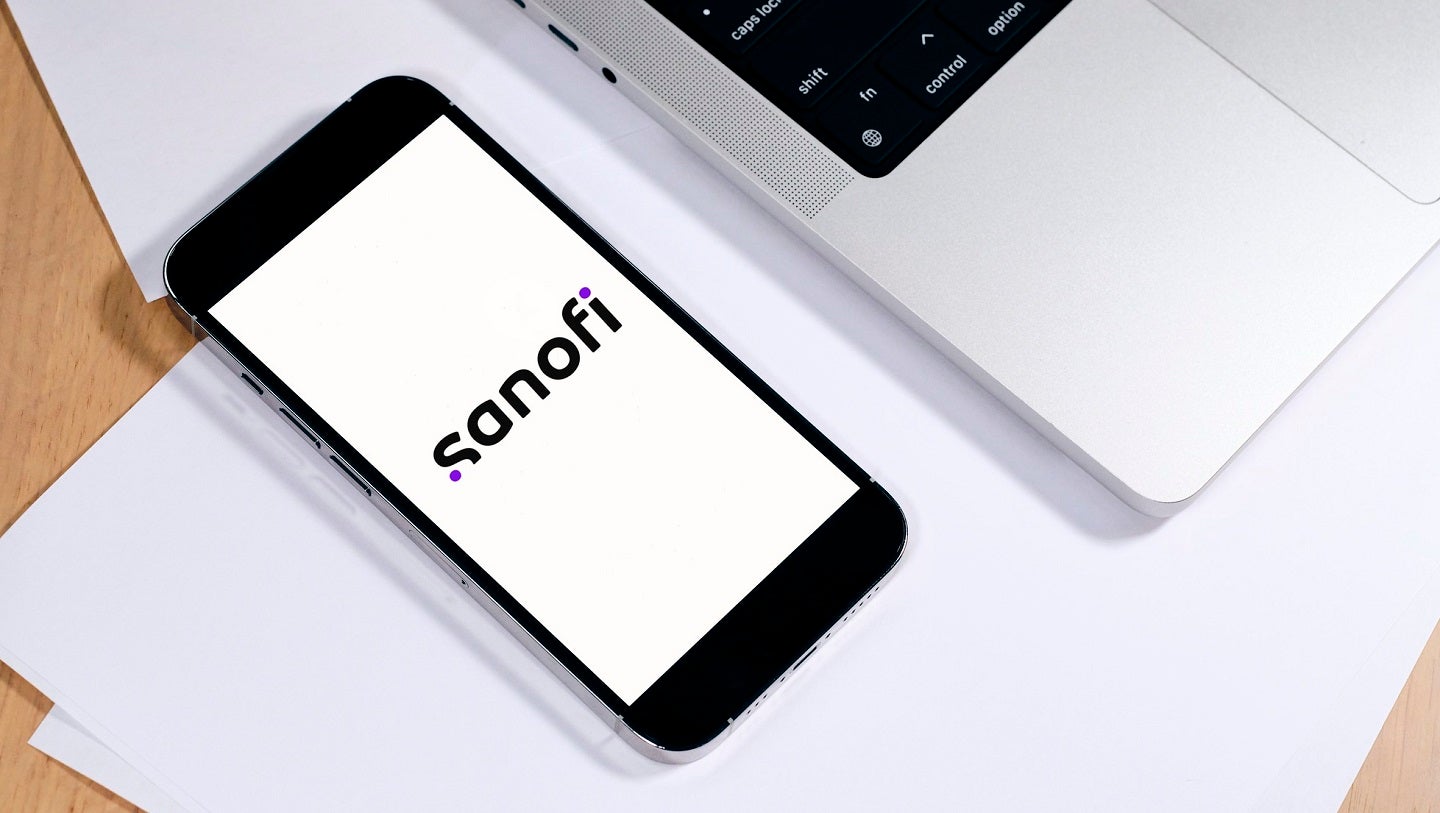 Pharmaceutical company Veeva Systems has announced that Sanofi is implementing its solutions to improve the latter's quality management process.
The move includes the deployment of Veeva Vault QMS and Veeva Vault QualityDocs into Sanofi's operations.
Sanofi's consumer healthcare (CHC) division has already gone live with the implementation.
CHC division has also chosen Veeva Vault Training to consolidate its content management and GxP [good practice] training.
Sanofi plans to implement the Veeva solutions across the remainder of its units in 2023-2024.
Deployment of the unified Veeva Vault Quality Suite will help Sanofi to boost its wider digital transformation activities and to standardise quality management across its units and sites on an improved cloud platform.
Sanofi chief quality officer Maïté Durrenbach stated: "Building a strong foundation of quality systems and processes is critical to our success.
"Veeva Vault Quality Suite delivers a highly scalable enterprise solution that supports our ambition to set up a more dynamic quality operating model, which is high-performing and data-driven.
"This will enable the Sanofi Play to Win transformation."
The latest development comes shortly after Sanofi entered an exclusive worldwide licence agreement with Maze Therapeutics for Pompe disease therapy.
The deal includes Maze's glycogen synthase 1 (GYS1) programme and oral substrate reduction therapy, MZE001.